Our Medical Skin & Beauty Treatments
Our Fully Dedicated Medical Skin & Beauty Treatments and Services
Best medical spa services in San Mateo for women's health, anti-aging, and aesthetic medicine since 1991. At MD Laser and Cosmetics, we create beauty through advanced science.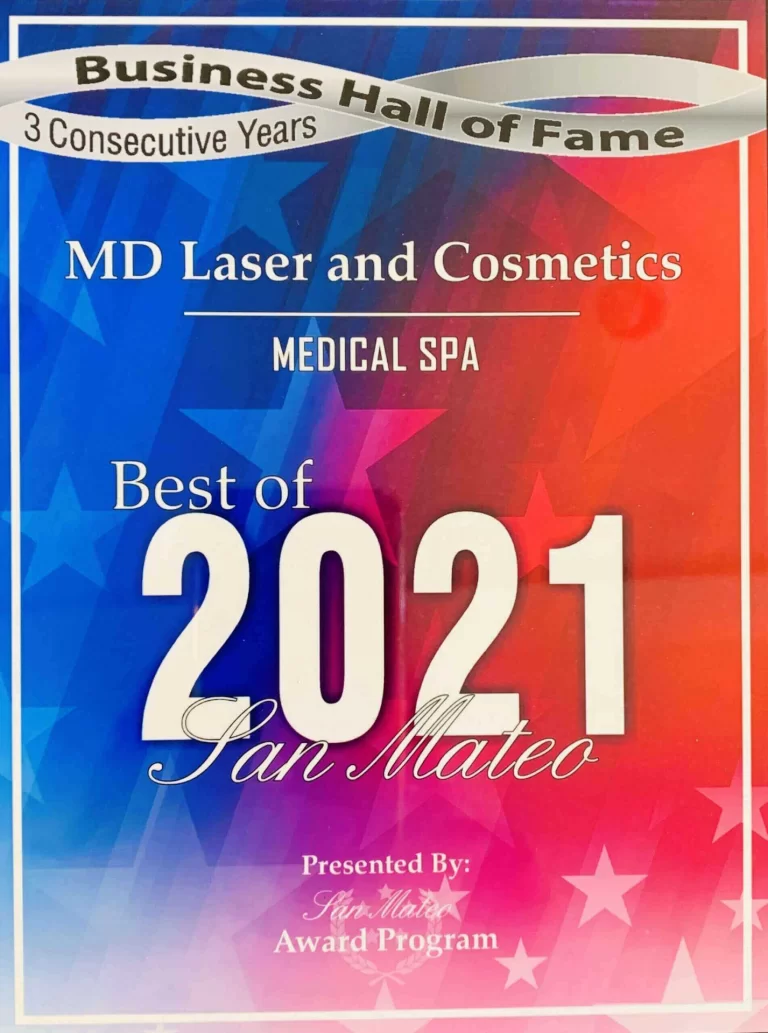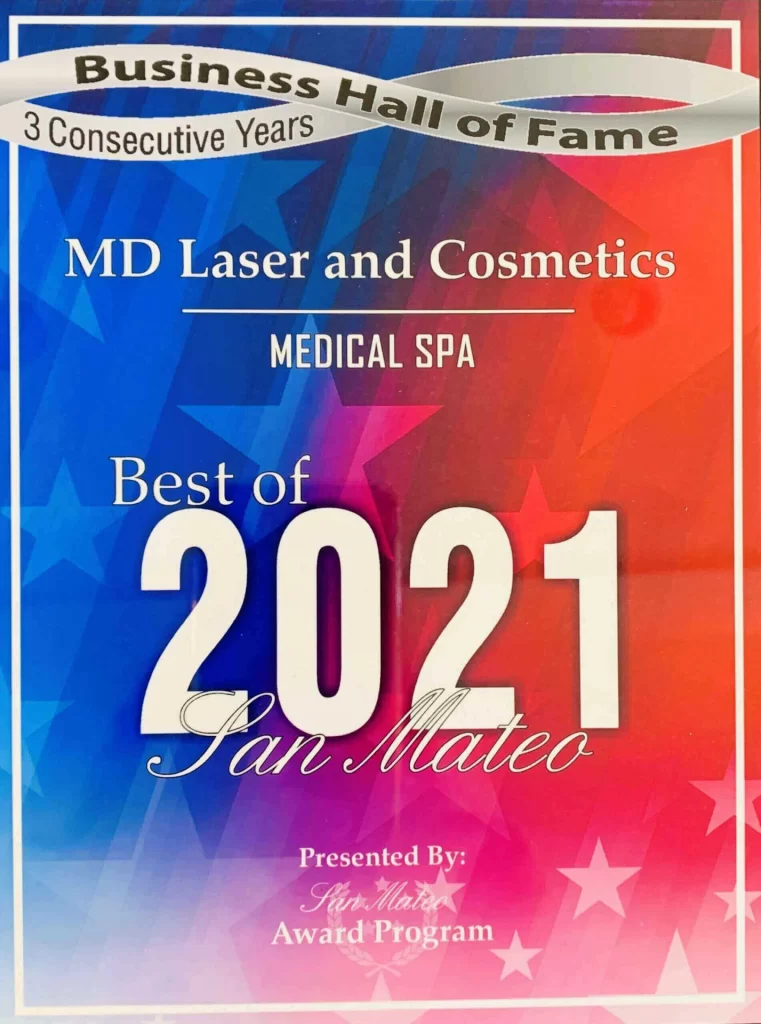 Our Medical Skin & Beauty Treatments
Our Popular Services
Our Medical Skin & Beauty Treatments
Choose your desired treatment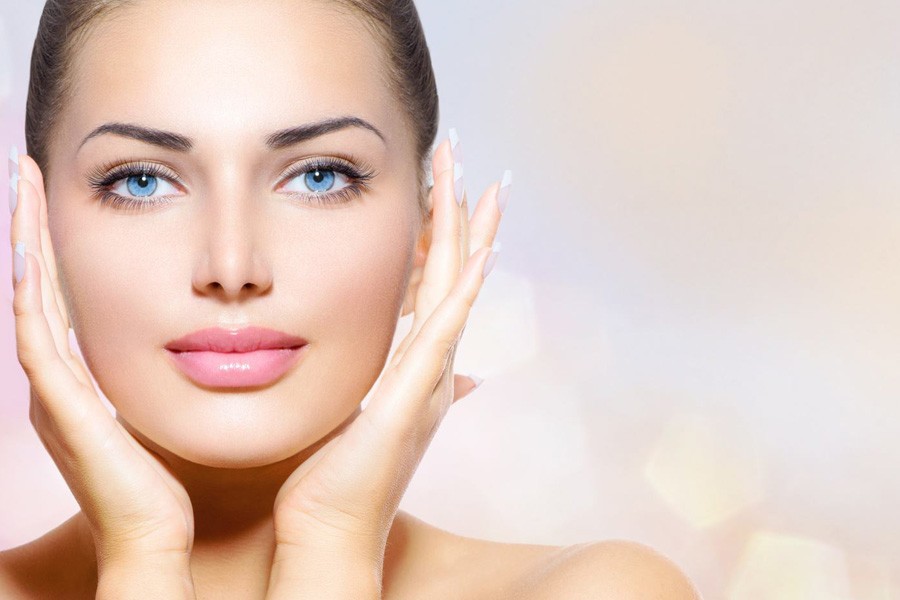 Facial Treatments
we offer FDA-approved facial services. Our amenities will ensure rejuvenated skin and one that is safe and specialized according to our client's needs.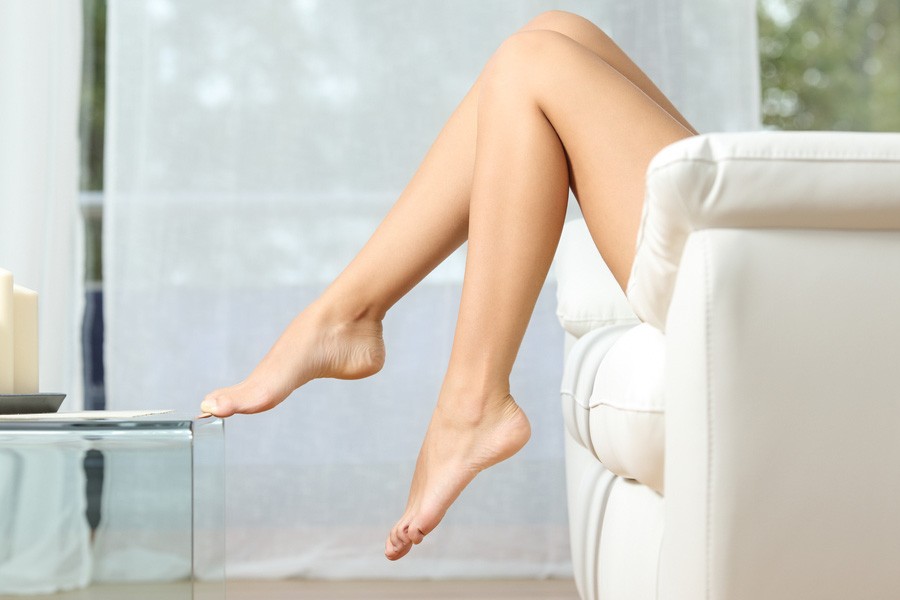 Skin Treatments
Inside MD Cosmetics, the most recent advancement in laser technology for treating a range of skin disorders is provided with the aim of painless skin treatments to achieve a...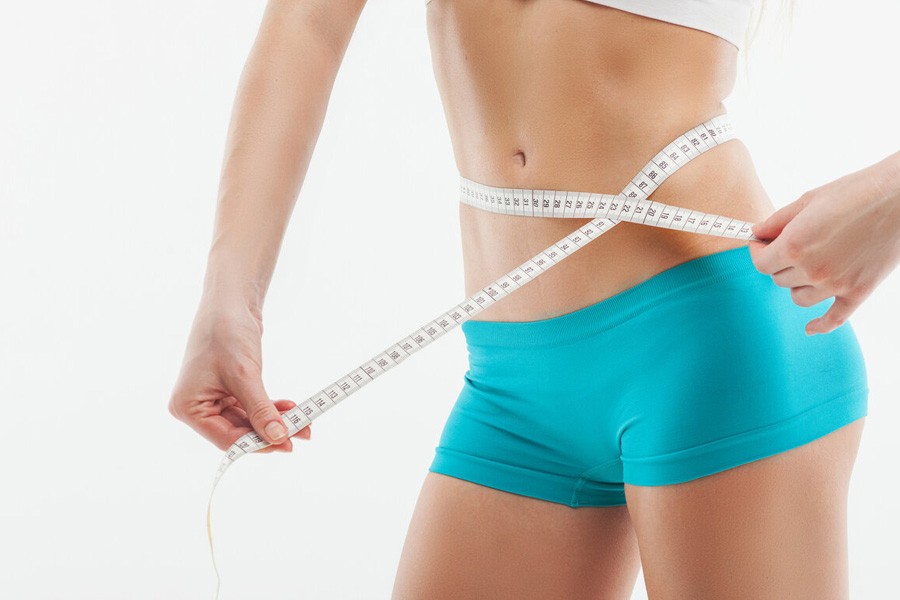 Body Treatments
We offer a full range of body treatments to help you boost your confidence and feel good in your own body.  If you are focusing on your aesthetic goals and need a little extra help, you are one...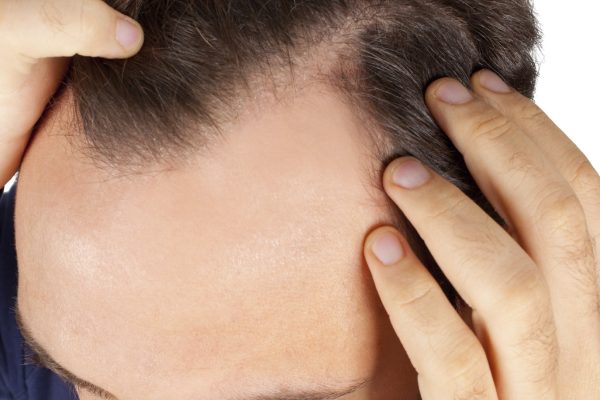 Hair Treatments
For anyone dealing with this issue, MD Scalp Essentials is the answer. It gets to the root of the problem with a lightweight serum that rapidly addresses many common scalp issues, including oiliness, flakes and hair shedding/breakage.
Weight Loss Treatments
HCG or Human Chorionic Gonadotropin, is a natural hormone naturally in both men and woman. It is produced in large amounts during pregnancy and FDA approved for infertility treatment...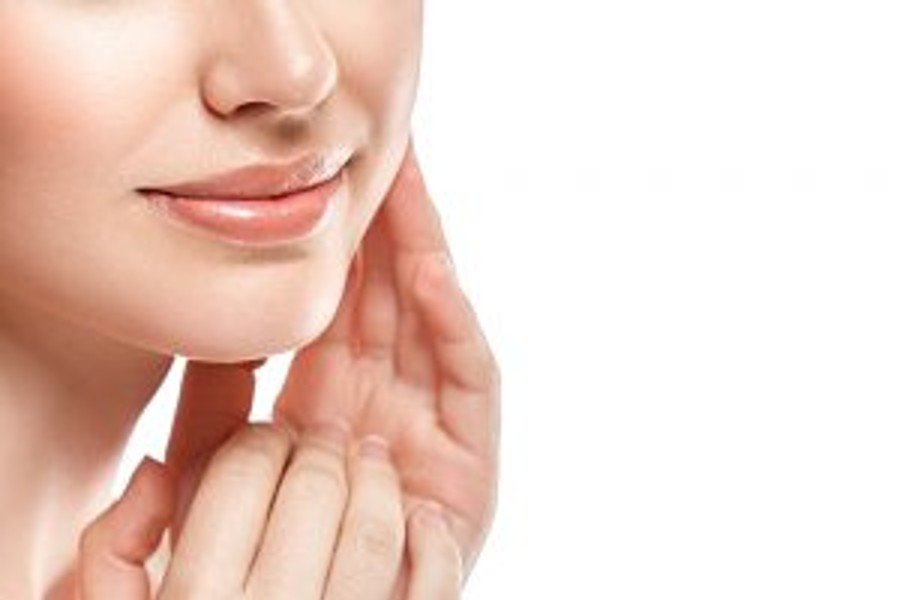 Beauty & Wellness
MD is where science meets beauty and wellness. Get empowered to be your best. MD is committed to excellence and providing innovative and science-based personal care products for the hair, skin, lash and wellness.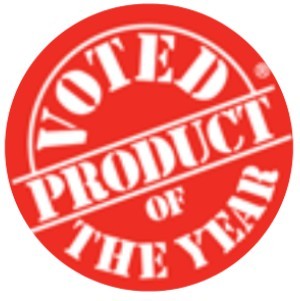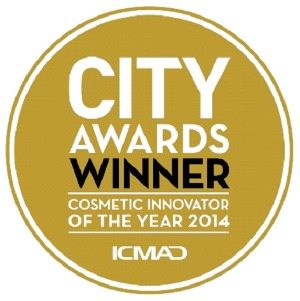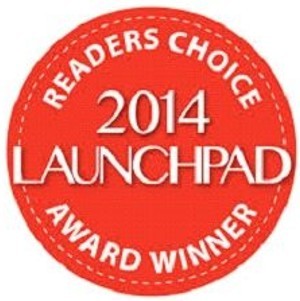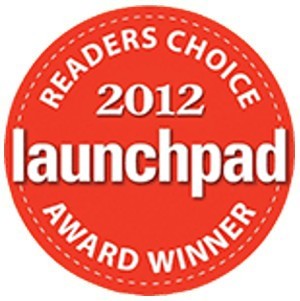 MD Laser & Cosmetics is an Award-winning Medical Spa in San Mateo and San Francisco
When looking for the best medical spa in the Bay Area one of the first things people check out is the services. We have a range of safe and effective treatments that are designed to help with everything from dark under eye circles, saggy skin, and even help with weight loss. Established in 2007, MD Laser and Cosmetics is conveniently located in the city of San Mateo, California, a 20 minute drive south of San Francisco and only 10 minutes away from SFO, or San Francisco International Airport.  
What our clients say about us