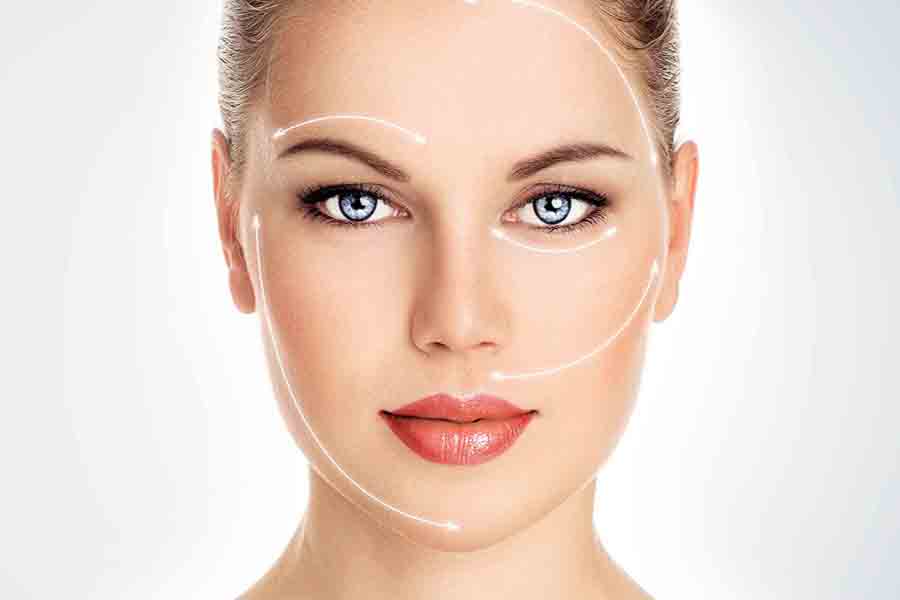 We are here for your care
PRP Rejuvenation in San Mateo
Over the years, the speedy recovery of wounded tissue in sports has been aided by PRP. How it works is actually quite simple. Your platelets are used to stimulate your body to produce growth hormones and enhance new tissues. Your platelets can be introduced either by injection or topically. This procedure would give rise to new collagen, which aids tighter and flawless skin with a clearer complexion.
MD Laser & Cosmetics is an Award-winning Medical Spa in San Mateo and San Francisco
MD Laser and Cosmetics voted Best Medical Spa in San Mateo 2021. Specializing in Women's Health, Anti-aging and Aesthetic Medicine since 1991
About PRP Rejuvenation
What is PRP?
The acronym PRP means Platelet Rich Plasma. This cosmetic procedure often involves the use of fillers to improve facial volume and shape. It is a simple and fast procedure which involves the use of a concentrated liquid made from your own blood, mixed with dermal filler to boost the effectiveness and durability of the fillers or alone to enhance natural growth process of the collagen.
How does PRP Rejuvenation work?
A small amount of blood is drawn from your arm. In order to separate the plasma and red blood cells, the blood is worked in a centrifuge. This process converts the platelet into PRP, which is often referred to as "liquid gold" which is then applied topically or injected into the skin, beginning the process of new tissue growth.
The action of the plasma serum can be likened to that of the body when there is a real injury – with the recovering platelets striving to produce a rich fibrin mesh. The results trigger the natural healing cells, making available growth factor and enhancing the process of fibroblast (the collagen creating cells) production to heal and strengthen.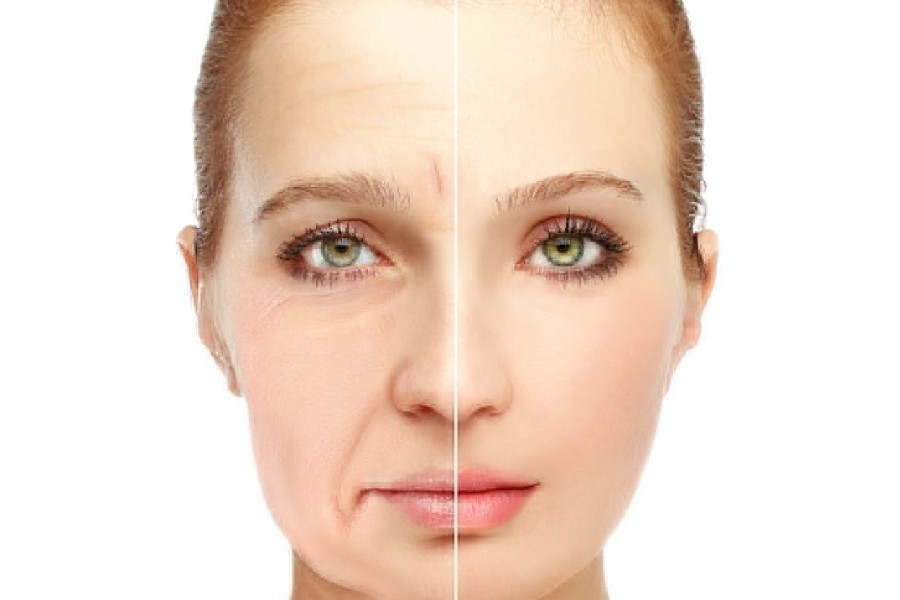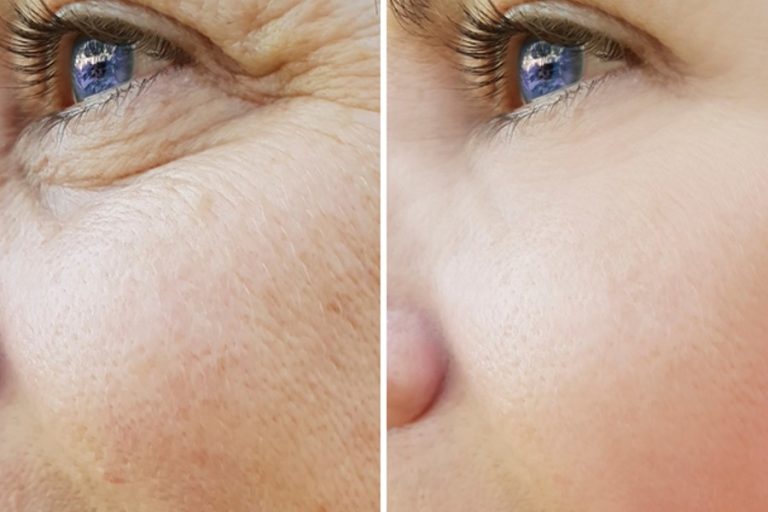 Frequently Asked Question
You may have wondered about PRP Rejuvenation. Here's what you need or how it works.
What our clients say about us