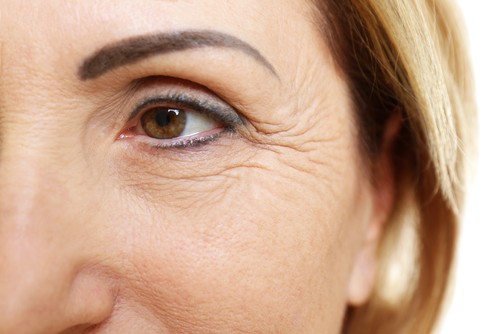 We are here for your care
Mommy Makeover Cost
A woman's body undergoes dramatic changes during pregnancy and childbirth. These include a change in contours of the belly, sagging skin, wrinkles and fat bulges. Mommy makeover is traditionally a surgical procedure that involves breasts lift, tummy tuck and/or liposuction that helps a woman restore body contours and thus get the desired look as she appeared before pregnancy. 
MD Laser & Cosmetics is an Award-winning Medical Spa in San Mateo and San Francisco
MD Laser and Cosmetics voted Best Medical Spa in San Mateo 2021. Specializing in Women's Health, Anti-aging and Aesthetic Medicine since 1991
Restore Your Glowing Looks and Transform Your Appearance WIth Mommy Makeover
Avail our excellent facial rejuvenation service in which we use a combination of a chemical peel or Botox and fillers based on the skin type and condition as well as suitability according to the preferences. Our Botox treatment gives a facelift and removes the wrinkles and frown lines. Likewise, we provide Restylane, Expression or Perlane as fillers to restore volume and contour of cheeks and lips.
We thus help women remove or reduce the signs of aging and childbirth and enable them to get the best looks and appearance. Our chemical peels and facials or resurfacing treatment work effectively to provide radiant and flawless skin that will have a significant impact on your overall appearance.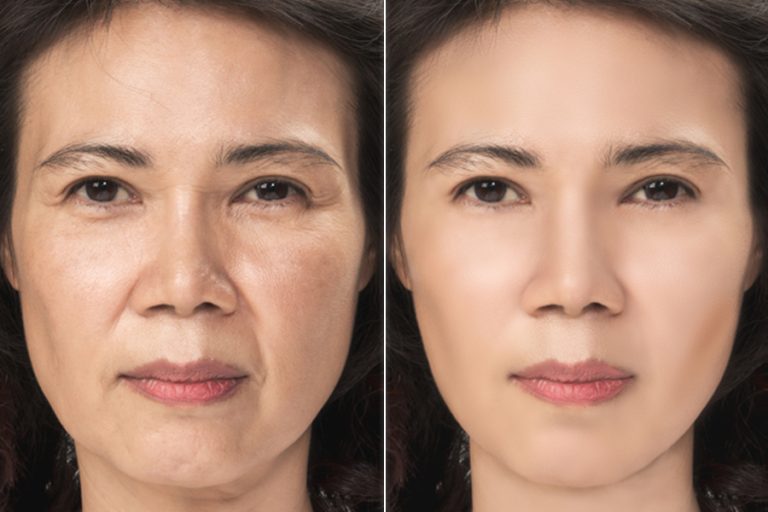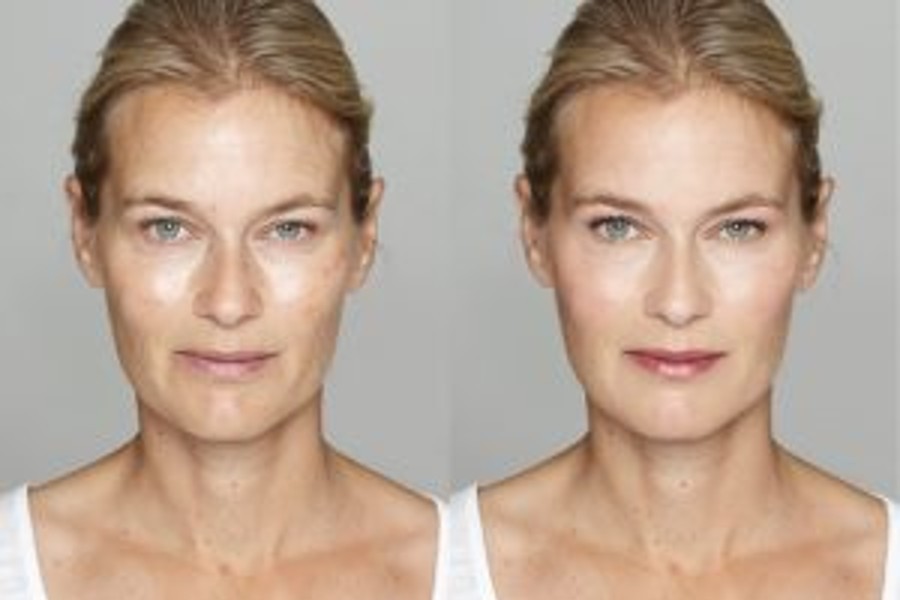 Frequently Asked Question
You may have wondered about Mommy Makeover. If it's what you need or how it works.
About Mommy Makeover
How We Provide the Best Treatment for the Desired Mommy Makeover
Be it tightening of sagging skin, shrinking fat bulges, removal of wrinkles or scars and brightening the complexion, we provide safe and highly cost-effective non-surgical treatment for the same. With a minimum downtime of 30 to 90 minutes, our cosmetic treatment saves
times and comes as a great relief to busy professionals and homemakers.
With a combination of best skin care and neutriceuticals along with laser treatment, Botox, chemical peels, PRP rejuvenation, and others, our specialists provide the desired results in a short period.
How a Mommy Makeover helps: 
While motherhood is one of the most cherished experiences, natural process of pregnancy, childbirth and breastfeeding can leave a mom deflated with stretch mark, melasma, skin tags, hyperpigmentation, dark circles, hair loss, weight loss, urinary leakage, loose/lackluster skin and body parts.  Customized combination of procedure skin care regiments to help you restore your pre-baby body. A mommy makeover can help reverse effect of childbirth and reduce feeling of frustration on how your body looks.  Dr. Susan Lin is a board certified obstetric and gynecologist for over 30 years and understands your concerns.  Stop suffering in silence and let us help you regain your confidence.
What our clients say about us