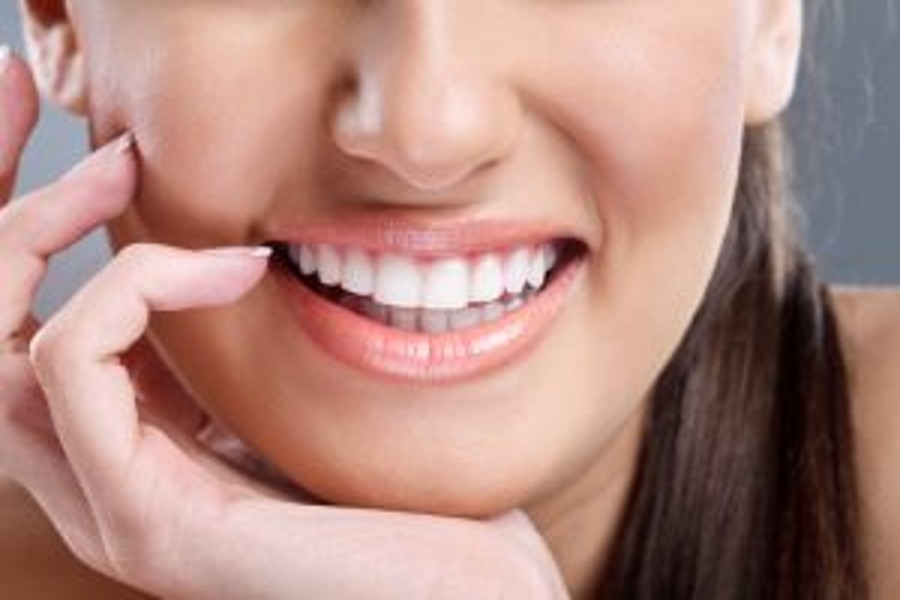 We are here for your care
Gummy Smile
Looking for the best non-surgical Gummy Smile treatment in San Mateo and the San Francisco Bay Area? You've come to the right place as here at MD Laser and Cosmetic, we offer a variety of services to address your smiling needs. Surgical treatments can be expensive and typically require major downtime. We offer ways to improve your smile with injectable fillers that are safe and give instant satisfying results.
MD Laser & Cosmetics is an Award-winning Medical Spa in San Mateo and San Francisco
MD Laser and Cosmetics voted Best Medical Spa in San Mateo 2021. Specializing in Women's Health, Anti-aging and Aesthetic Medicine since 1991
About Gummy Smile
What is a gummy smile?
A beautiful smile boosts confidence and self-esteem. When you reveal more gum than desired, it is called excessive gingival display, also known as gummy smile.
Although gummy smile is a matter of subjective personal aesthetics, up to 10% of women feel self-conscious that their smile shows too much gumline. It is truly in the eye of the beholder.
What causes a gummy smile?
Genetic
Overgrowth of teeth, gum, or upper jaw naturally or from medication
Shorter upper lip
Excessive lip movement
Botox/Dysport for Gummy Smile?
If your gummy smile is from excessive upward movement, you can try injections of Botox or Dysport to relax the elevator lip muscles. Full result can take up to 2 weeks and cost average $100-250 per treatment every 3-4 months. You can experience temporary distorted smile if your muscles are different in strength as many have one side of muscle stronger than the opposite side.
Correcting gummy smile with hyaluronic acid fillers.
One common solution is usage of hyaluronic acid fillers. By increasing volume and length of the upper lips, one can decrease visible gums exposed and have a more beautiful smile. Fuller upper lip is a desired feature for many as it portrays youth. Results are instant but one can have swelling up to 1-2 weeks. Depending on the type of filler used, can last from 1-3 years costing $600-900 per vial.
A gummy smile can affect your self-esteem. You can decide if you would like to make changes. There are treatment options that are cost effective and less invasive. Talk to your dentist or doctor to determine best options for you.
What are treatment options for gummy smile?
One can consider surgery to remove excess gum, also known as gum contouring or gingivectomy. This can be done with laser or scalpel. Soreness and bleeding can take up to a week to recover. Multiple treatments may be needed.
Lip surgery to release the connection from upper lip to muscles above the lip to minimize lifting of the lips too much. Also known as lip repositioning surgery to change relationship of lip position to teeth. It can be done under local anesthetic where cuts are made in the underside of your upper lips to remove a section of the tissue. Most experience permanent result although relapse is possible.
Orthognathic surgery is a jaw surgery to reestablish length of upper and lower jaws. Braces may be needed to reposition teeth prior to surgery. This is a more extensive procedure requiring removing part of the jaw bone under anesthesia and inserting screws and plates. Recovery time can take up to 2-4 months.
Temporary anchorage devices such as braces or Invisalign may help to reposition teeth so gummy line is less visible. A cosmetic dentist can determine if you are a candidate.
Frequently Asked Question
You may have wondered about Gummy Smile. If it's what you need or how it works.
Dr. Susan Lin will conduct a thorough physical exam and evaluate your medical history to determine the best approach to address your unique needs.
Results can last four to eight months, depending on your needs.
Mild swelling for one to two days is common, though it is important to have an experienced physician such as Dr. Susan Lin, to understand the anatomy of your face and inject just the right amount to avoid other side effects and undesirable results.
What our clients say about us