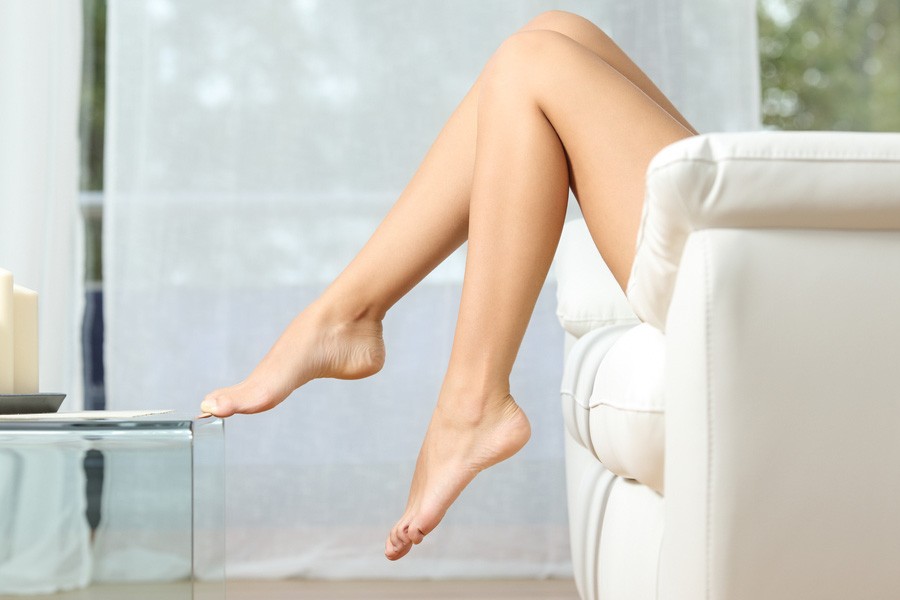 We are here for your care
Laser Hair Removal Treatment
At MD Laser and Cosmetics we use the latest technology to treat all of your hair removal needs by our best Laser Hair Removal Treatments in San Francisco and San Mateo. We use Palomar Starlux technology which cools the skin as it works to remove the hair, making the procedure a comfortable and relatively painless procedure. Our hair removal equipment is absolutely safe to use on all skin types.
MD Laser & Cosmetics is an Award-winning Medical Spa in San Mateo and San Francisco
MD Laser and Cosmetics voted Best Medical Spa in San Mateo 2021. Specializing in Women's Health, Anti-aging and Aesthetic Medicine since 1991
About Laser Hair Removal Treatment
Which areas can be treated with laser hair removal?
The areas are divided into two categories, small and medium.
Small area:
Back of the neck
Front of the neck
Upper lip
Chin
Side burns
Nipples
Fingers or toes
Ears
Medium area:
Under arms
Full arm
Half arm
Bikini
Brazilian bikini
Around belly botton
Buttock
Is laser hair reduction permanent?
Your genetics are an important factor in determining this outcome. While some patients require a full course procedure, others respond faster and require less treatments.
One of the most common misconceptions about laser hair removal is that the hair will never grow again after completing the hair removal procedure. The truth is the growth of new hair can still take place just not as full as before. Some medical conditions and medicine like Hypothyroid, Polycystic Ovarian syndrome can trigger the production of excess hormones causing continuous hair growth.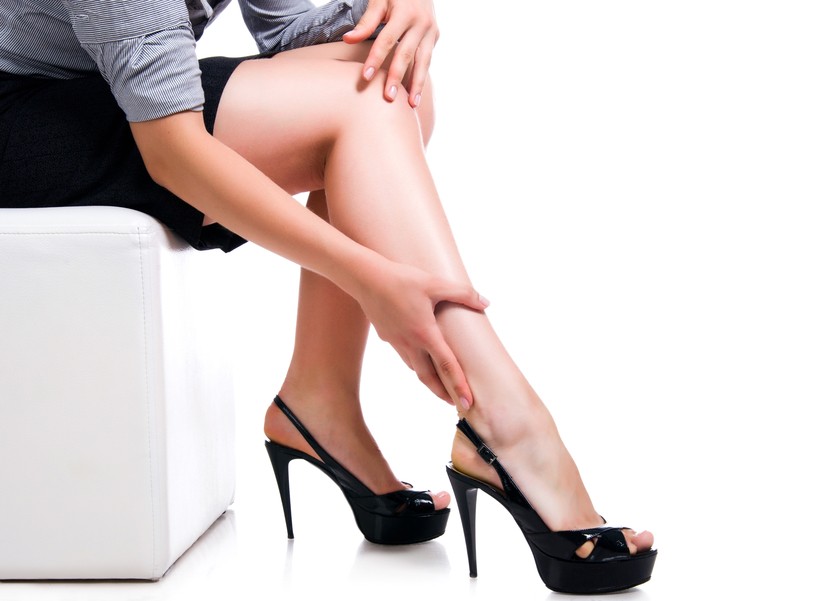 Do I need to continue maintenance treatment after my last laser hair removal treatment session?
Depending on your hormonal status and genetics, you may or may not require maintenance. Keep in mind that the maintenance procedure differs from one person to another and depends on the area treated.
Frequently Asked Question
You may have wondered about Laser Hair Removal Treatment. If it's what you need or how it works.
What our clients say about us