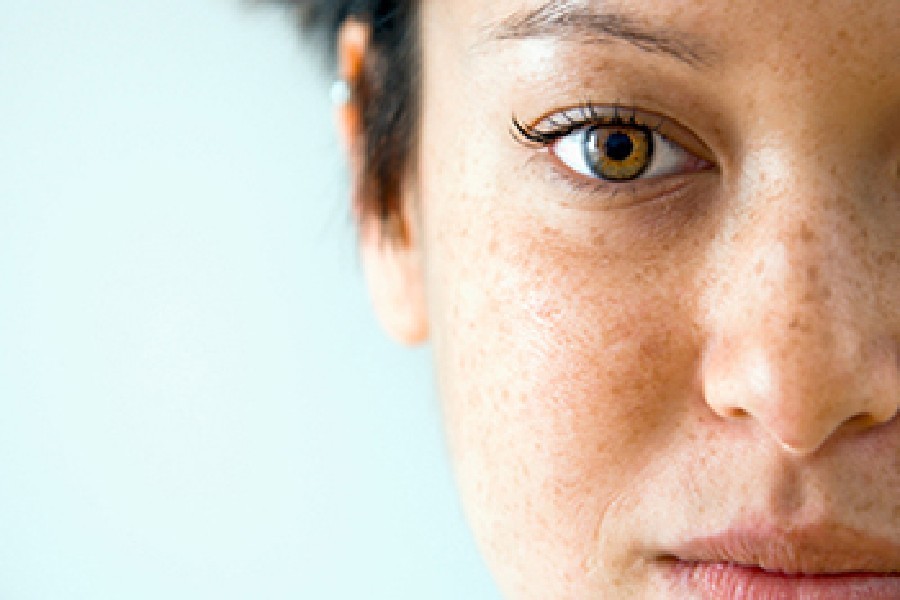 We are here for your care
Brown Spots Removal
Instant brown spots removal with Photo facial and IPL. The gold standard technology uses Photo facial treatment to safely remove pigment spots on any part of the body.  Pigmentation is lifted to the surface of skin and falls off within one week.
MD Laser & Cosmetics is an Award-winning Medical Spa in San Mateo and San Francisco
MD Laser and Cosmetics voted Best Medical Spa in San Mateo 2021. Specializing in Women's Health, Anti-aging and Aesthetic Medicine since 1991
About Sunspots or Brown Spots Removal
Who develops sunspots or brown spots?
Sunspots or Brown spots are very common skin discolorations and they usually appear in people who have had extensive sun exposure or sunburns.
What causes sunspots to appear?
Age, genetic predisposition as well as history of sunburns and tanning beds are all associated and have been linked to development of sun spots. There is a direct correlation link between exposure of sun's harmful ultraviolet and development of sunspots.
Where do sun spots appear?
The most common locations for sun spot development is on sun exposes surfaces such as face, neck, décolletage, upper back and shoulders, forearms and back of the hand.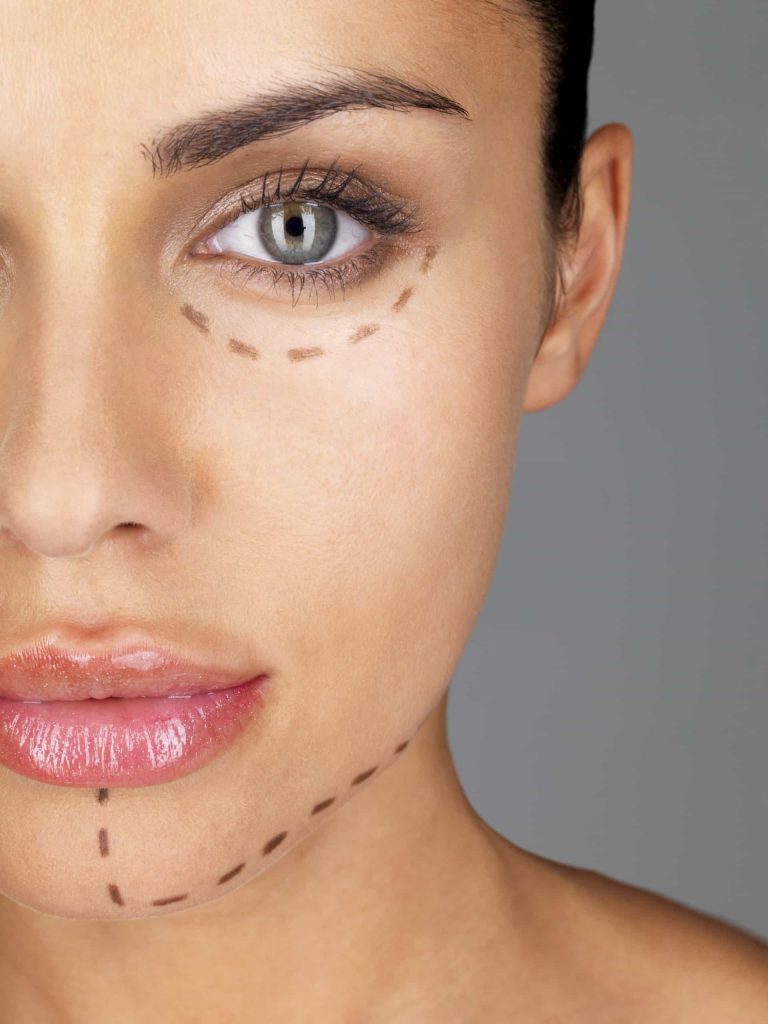 Brown Spots Removal FAQs
You may have wondered about Brown Spot Removal. If it's what you need or how it works.
What our clients say about us
On the other hand we denounce with righteous indignation and dislike men who are so beguiled and demoralized by the charms of pleasure of the moment so blinded by desire that they