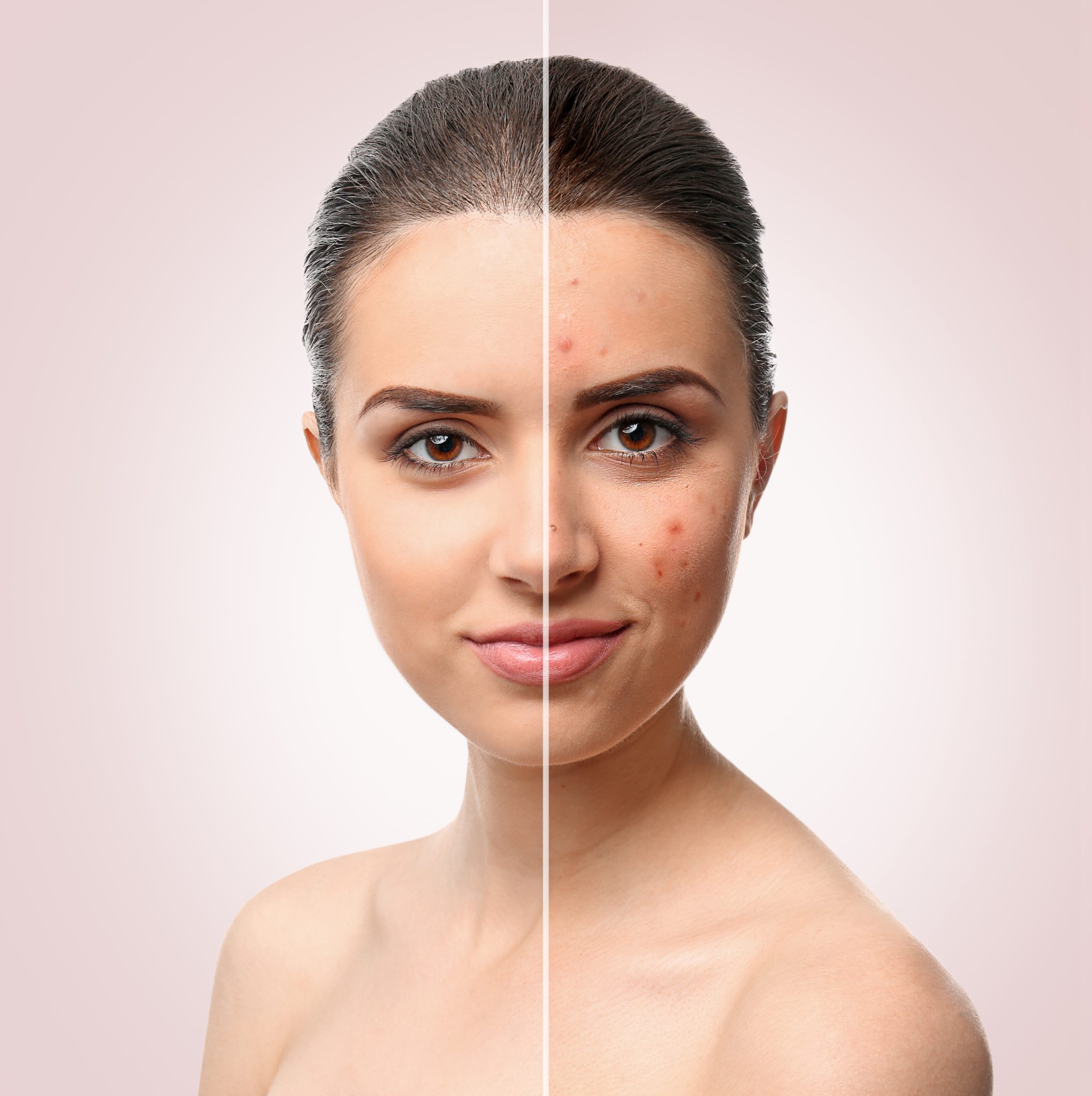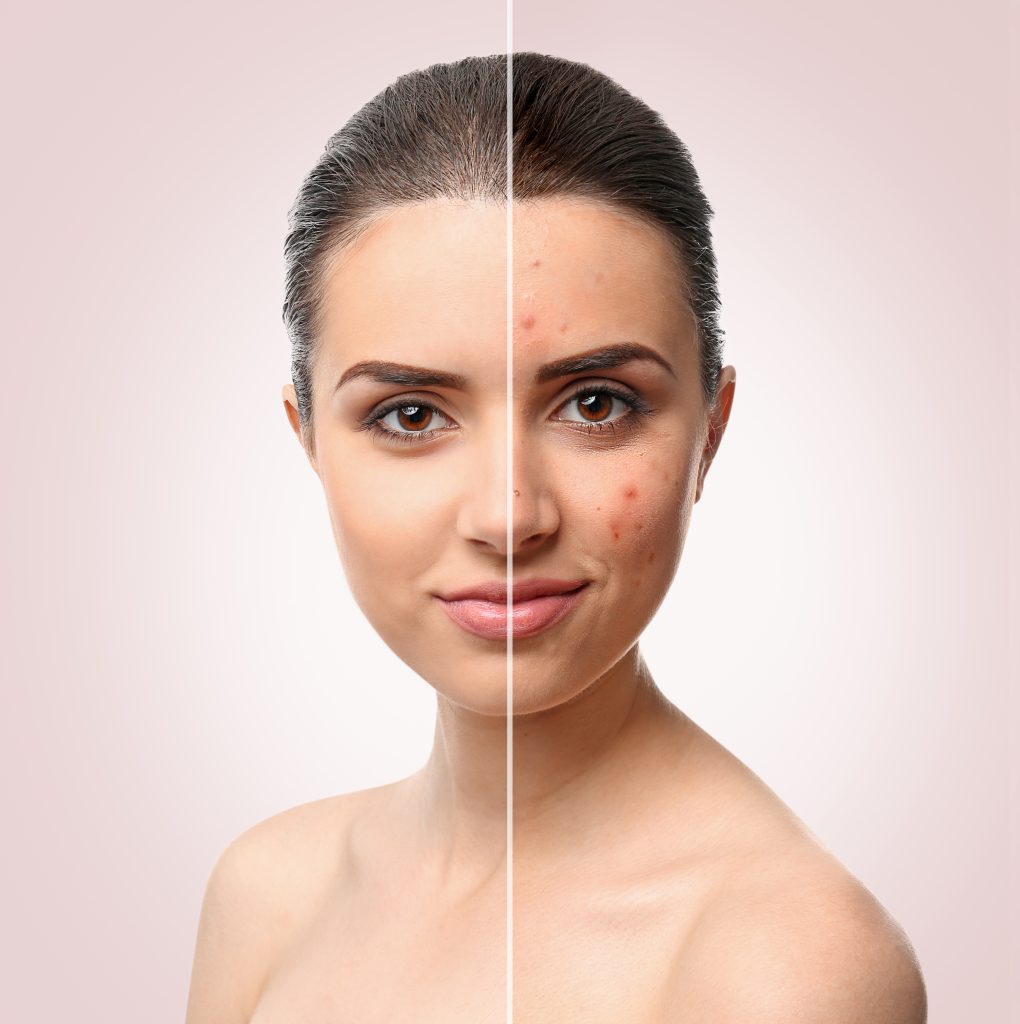 We are here for your care
Isolaz Acne Treatment
Isolaz is the very latest in laser technology to treat a variety of skin conditions such as acne scars from pustular and comedonal acne, blackheads, and can even correct uneven skin tones. This simple and painless procedure achieves clearer, smoother skin without the need for chemicals or antibiotics. Those of you who have tried Accutane or any other over the counter treatment with no success should give Isolaz a try for real proven results.
MD Laser & Cosmetics is an Award-winning Medical Spa in San Mateo and San Francisco
MD Laser and Cosmetics voted Best Medical Spa in San Mateo 2021. Specializing in Women's Health, Anti-aging and Aesthetic Medicine since 1991
About Isolaz
How does Isolaz work?
Isolaz acne treatment combines laser and vacuum technology for a unique and painless effective procedure. The vacuum first extracts dirt, blackheads and oil from the pores. Then the laser destroys acne-causing bacteria and evens out your skin tone, producing unmatched results.
MD Laser & Cosmetics offer complete treatment plan to control your most stubborn acne for a clearer skin and a more confident you.  Isolaz is an FDA-cleared treatment using broadband light and vacuum to quickly reduce mild to moderate acne. 
Why we use Isolaz Acne Treatment:
Isolaz can be used on face, back, chest to clear clogged pored, reduce blemishes and reduce oil production to prevent future breakouts.  It is great for cystic acne that is resistant to topical regimen.
What happens during the Isolaz procedure?
The Isolaz procedure usually takes around 10 to 20 minutes, depending on the size and location of the area being treated. No anesthesia is needed for this procedure and most patients report little to no pain. Please keep in mind that more than one session might be required to achieve desired results.
Frequently Asked Question
You may have wondered about Isolaz. If it's what you need or how it works.
What our clients say about us