Medical Spa San Mateo
Welcome To MD Laser and Cosmetics
We create beauty through advanced science
At MD Laser and Cosmetics, our services range from Anti-Aging treatment for Acne, instant facelifts treatment, hair loss and skin rejuvenation. When you check the page titled "Your Concern" you will be able to see detailed lists of specialized procedures we offer, you can also get in touch with us if you have any questions regarding certain treatments by calling (650) 340-7546
MD offers a wide selection of services
At MD, our services range from Anti-Aging treatment for Acne, instant facelifts treatment, hair loss and skin rejuvenation. When you check the page titled "Your Concern" you will be able to see detailed lists of specialized procedures we offer, you can also get in touch with us if you have any questions regarding certain treatments by calling (650) 340-7546
There's nothing better than feeling your absolute best, and MD Laser & Cosmetics is here to help! We use advanced science to enhance your appearance so that you are confident whether you are running daily errands or going to a black-tie event. Our med spa in San Mateo begins the process with a conversation. We want to learn about your goals and answer any questions that you have about our services in women's health, anti-aging, and aesthetics. Don't hesitate to take that first step and schedule a free consultation.
Be the most beautiful version of yourself inside and out!
Our med spa in San Francisco is committed to providing services that help you become the most beautiful version of yourself both inside and out. When you look your best, you feel your best! While we focus on treatments that help smooth skin and give you a more youthful appearance, we also have many services dedicated to your health and wellness. We believe that you can look and feel great every day and at any age.
Med spa services designed to enhance your beauty and health
When looking for the best medical spa in San Mateo one of the first things that people check out is the services. We have a range of safe and effective treatments that are designed to help with everything from dark under eye circles to saggy skin to losing weight. We encourage you to let us know what your hopes are for your health and beauty, and we will find the services at our med spa in San Mateo that is ideal for you.
The MD Acne System treatment has given me the results I've been searching for in the past few years. It has cleared my skin within 4 weeks. In the past, I've taken antibiotics and other oral medications and topical treatments. I still continued to break out. I am so thankful that I was introduced to MD Acne System and I would recommend it to anyone who continues to have break outs.
C. W.
"HCG is a miracle. I have tried so many diets that just created more frustration and failed to provide the results that I was able to with HCG. Having the superior guidance and suggestions from Dr. Susan Lin has made all the difference in the world. Her dedication to her patients goes beyond words. HCG has given me the opportunity to get back to my healthy weight and well being."
L. S.
Dr. Susan Lin was very kind and patient with me since I was very nervous about the procedure. She took her time with me and I did not feel rushed during my appointment. She did an amazing job just with the first treatment and so excited to go back next month for my next one. I am so happy with the results!
Thanks,
S. G.
Treatments for a more youthful face
If you want a more youthful face and to have confidence when you walk into a room, we can help. Saggy facial skin, a gummy smile, a double chin, sunken in cheeks, and more can all hold you back when you want to look your best. You don't have to just deal with the trouble spot and accept that you're never going to reach your beauty goals. Our med spa treatments for your face are backed by science and effective for anti-aging.
Body rejuvenation to smooth out trouble spots
Stretchy and saggy skin can be the result of natural aging, losing weight, going through pregnancy and more. Our body rejuvenation treatments help tighten loose skin and reduce the appearance of stretch marks. Beyond smoothing out trouble spots, our med spa in San Mateo has services to help with urinary incontinence, excessive sweating, and feminine rejuvenation.
Solutions for hair loss and removal
If you suffer from hair loss, we know that this can impact your self-esteem. But, you don't have to invest in wigs and hats to cover up the problem. There are treatments available at our medical spa, and the results are real. Take the time to look at before and after photos to get a better understanding of what you can expect.
We also have laser hair removal if you have unwanted hair on your legs, back, arms, and other parts of the body. Laser hair removal is effective and can save you tons of time in the morning when getting ready as well as leave you feeling confident. The lasers target the hair and not the skin, so you get results that are smooth without pulling or scraping the skin like waxing and razors.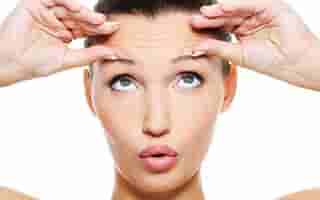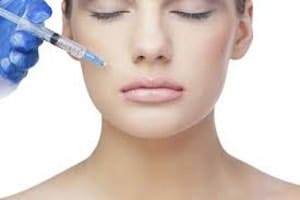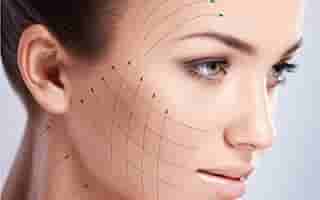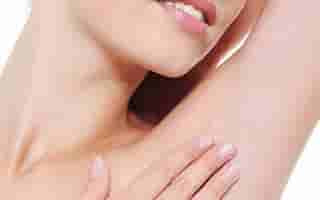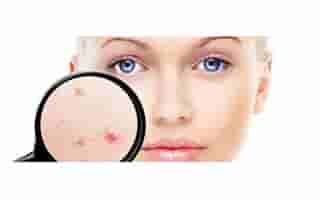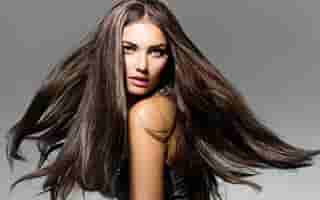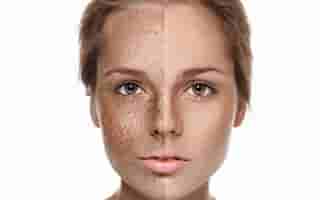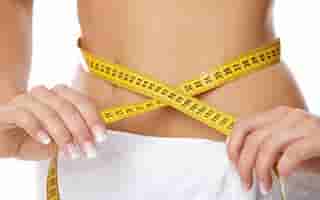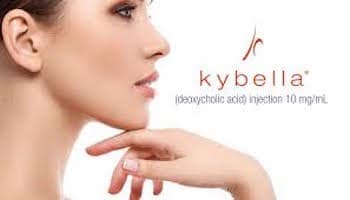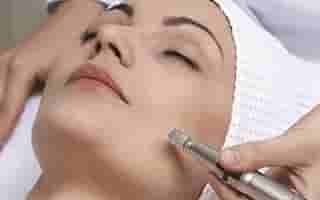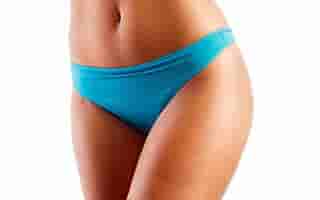 Stunning skin can be yours
If you have noticed that your skin isn't as fresh as it once was, there are options available. Acne and brown spots are difficult to cover up with makeup. When you have a job interview, a special event, a big presentation, or other instances when you want to shine, don't let your skin hold you back. Make an appointment at the best medical spa in San Mateo to get the stunning skin that you deserve.
Health and wellness for the mind and body
While our med spa provides patients with the effective and safe treatments to enhance their beauty, we also offer treatments that improve your health and wellness. Stress, weight gain, and other issues can wreak havoc on how we feel about ourselves and how we feel when it comes to energy levels.
Losing weight with the HGC diet is fast and keeps you motivated. We are here to oversee the process and make sure that you get the customized meal plan that makes sense for your lifestyle. For some, a detox is the best way to kick-start weight loss and a healthy lifestyle. Whatever your vision, we provide the tools and treatments so that you regain energy, reduce stress, and look fantastic while doing it.
Enjoy a relaxing and spa atmosphere
The atmosphere at our medical spa is relaxing and comfortable. We want to ensure you feel welcome and are excited every time that you visit us. As you restore confidence and start seeing the exceptional results of your treatments, you will have the opportunity to explore even more services that are right for you. Many people that come in for a specific treatment start to notice that there are others that can help them.
Our mission is for you to be relaxed and in a comfortable environment where you can enjoy more than the results. When you're exploring the different services, we encourage you to take your time in our waiting room and let us know if you have any questions.
Our staff is friendly and knowledgeable
A person may schedule an appointment to reduce the appearance of acne and discover that a treatment for double chins can enhance their appearance even more. Our staff is ready to answer any of your questions and address any concerns about services that you're familiar with as well as those that you're learning about for the first time. We're knowledgeable and experienced, and we strive to give the best care to every person that walks through the doors of our medical spa in Mateo.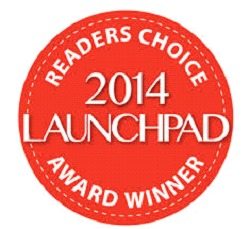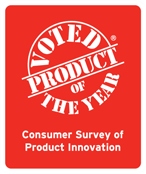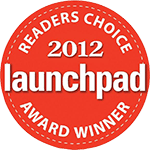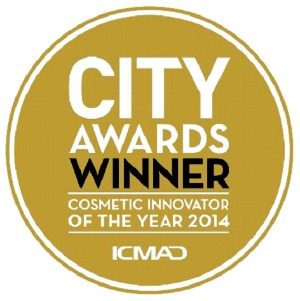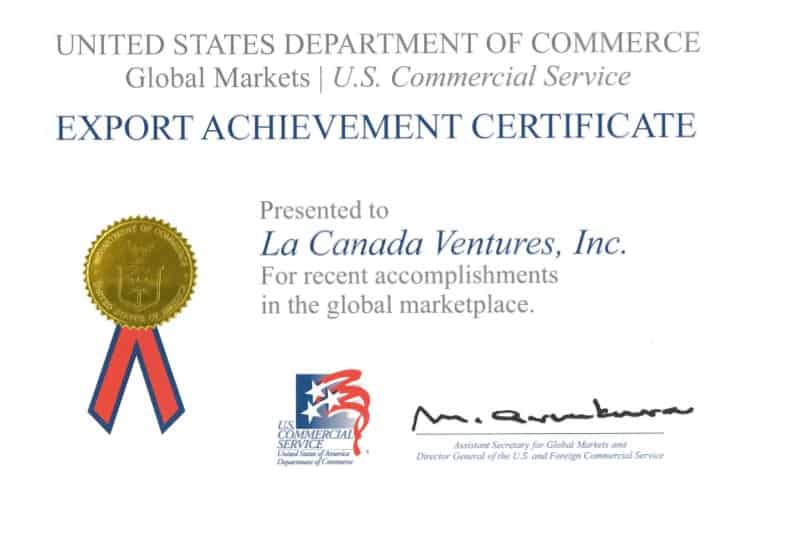 At the office of Dr. Susan Lin, M.D. we provide you with a beautiful spa experience combined with the expert knowledge that comes with having a medical professional overseeing all of our procedures.
Top benefits of our innovative beauty services
There are a lot of benefits that you'll get to take advantage of when you visit our med spa in Mateo. We work hard to make sure our patients can access the best treatments and get quality care as they transform their health and appearance. Below we list just a few of the benefits that you'll get to enjoy but know that you will discover many on your own.
Your confidence will soar
You might not even realize just how much specific issues have caused your self-esteem to lower. A double chin, loose skin on the hands, excess weight, acne, thinning hair, and other trouble spots can make it difficult to find the right clothes to wear and can even cause you to turn down invitations because you aren't happy with your look.
When you come to MD Laser & Cosmetics, we have the services that help your confidence soar! We know that our patients want to be the best version of themselves, and by utilizing our treatments like Botox, dermal fillers, feminine rejuvenation, and acne treatments, you'll begin to love the way you look and feel.
Your health is a top priority
Whether you have noticed less energy due to natural aging or you feel lethargic because of your current diet, we can help get you back on track. Your health is a top priority for our patients, and we're here to provide services that not only give you weight loss results but also compliment your successes. Loose and saggy skin can be a result of losing weight as well as stretch marks. As you go through the process of dropping pounds, our experts will guide you through the treatments that help you seamlessly transition to a fresh and youthful appearance.
You get access to safe and effective beauty treatments
Science backs the beauty treatments that we use, and our services are proven to be effective. Botox, dermal fillers and more are all FDA approved and have helped millions of men and women regain a youthful appearance by smoothing out fine lines and wrinkles on the face. Weight loss and laser treatments are also safe and effective. If you have any concerns about the procedures, let us know, and we'll give you all of the information you need to make confident decisions for you.
Take the first step and schedule a free consultation
Don't hesitate to ask us questions about the different treatments. When you come by for your free consultation at our medical spa in San Mateo, we begin the process with a conversation. We review the services that you want to learn more about and share information like how to prepare, the downtime, how many sessions it will take to get the best results, and what the treatment is like during the session.
There is no time like the present to take advantage of our services designed to enhance your beauty and health. Take that first step towards more energy and confidence today! Schedule a free consultation and speak with our doctor about the treatments that are right for you.
Request an Appointment
Get started, take the first step! Request an appointment for consultation by filling out the form below or calling (650) 340-7546. We will respond within 48 hours after you submit the request.