Best Medical Spa in San Mateo & San Francisco
creating beauty through advanced science
It's time to look good the MD way! It's great when science meets reality, and that is what our best medical spa in San Francisco and San Mateo is all about. We use nature-inspired ingredients and the latest technology that works to make you look and feel your very best. If it works for nature then why not for you?

I have been a practicing physician in women's health, anti-aging treatments and aesthetic medicine for over 27 years. My passion for finding new and innovative ways to bring the desired results to women and men the world over has established MD Laser and Cosmetics as the premiere San Mateo & San Francisco med spa.

We specialize in Botox, acne, hair loss, HCG weight loss, ThermiVa Feminine Rejuvenation, non-surgical facial rejuvenation, skin care and nutriceuticals so you can look and feel younger. So don't hesitate, schedule your appointment today and see what MD Laser and Cosmetics can do for you!
– Dr. Susan Lin, M.D.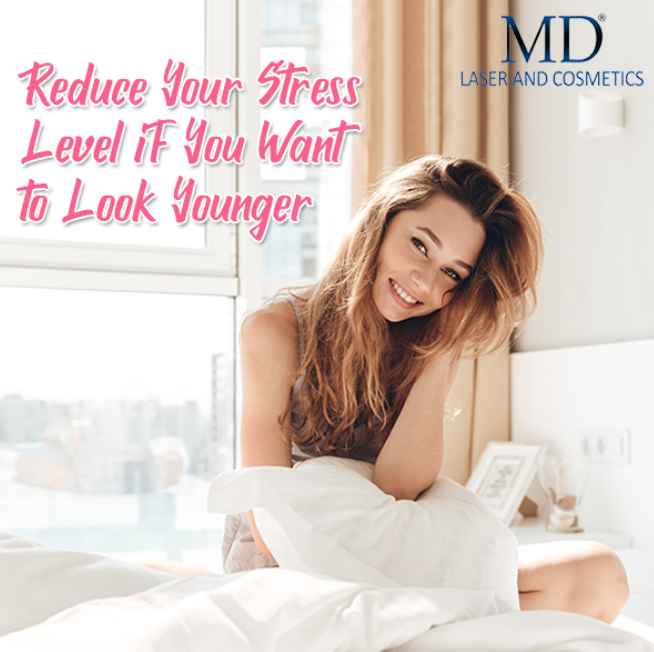 Botox San Mateo
Our San Mateo med spa is committed to providing you with the services to help you become the most beautiful version of yourself. While our main focus are treatments in Skin Rejuvenation such as botox injections, we also offer many services dedicated to your health and wellness to help you not only look your best, but feel it too. We believe that you can look and feel great every day and at any age.
Best Med spa services conveniently located in the heart of Silicon Valley
When looking for the best medical spa in the Bay Area one of the first things people check out is the services. We have a range of safe and effective treatments that are designed to help with everything from dark under eye circles, saggy skin, and even help with weight loss. Established in 2007, MD Laser and Cosmetics is conveniently located in the city of San Mateo, California, a 20 minute drive south of San Francisco and only 10 minutes away from SFO, or San Francisco International Airport.
Naturally Remove Skin Pigmentation With Cosmetic Treatment
Skin pigmentation and melasma is a frustrating and common skin issue. It makes one look unnecessary older and causes serious blow to individual's self-esteem and appearance. Many suffers are searching effective treatment because they have tried expensive laser and creams without results and sometimes worsen their issues.
At MD Laser and Cosmetics we work with all skin types to provide state of art skin pigmentation treatments that is specific to your skin.  With potent yet gentle products and anti-aging treatment, our goal is for your body to reduce unwanted pigmentation by regenerating clean fresh and new skin. Most treatment have little down time and are cost effective.
Our non-surgical skin tightening treatments improve your appearance and boost your confidence. The various procedures work to replace your natural bone structure, restore volume and elasticity for an overall natural and tightening effect. Skin looks healthy and younger, all without surgery and minimal downtime. At MD Laser & Cosmetics, we want you to achieve your goal of looking and feeling your best.
The MD Acne System treatment has given me the results I've been searching for in the past few years. It has cleared my skin within 4 weeks. In the past, I've taken antibiotics and other oral medications and topical treatments. I still continued to break out. I am so thankful that I was introduced to MD Acne System and I would recommend it to anyone who continues to have break outs.
C. W.
"HCG is a miracle. I have tried so many diets that just created more frustration and failed to provide the results that I was able to with HCG. Having the superior guidance and suggestions from Dr. Susan Lin has made all the difference in the world. Her dedication to her patients goes beyond words. HCG has given me the opportunity to get back to my healthy weight and well being." 
L. S.
Dr. Susan Lin was very kind and patient with me since I was very nervous about the procedure. She took her time with me and I did not feel rushed during my appointment. She did an amazing job just with the first treatment and so excited to go back next month for my next one. I am so happy with the results!
Thanks, 
S. G.
Treatments for a more youthful look
Saggy facial skin, gummy smile, double chin, sunken cheeks, all part of the inevitable aging process. Is there anything you can do about it? Yes! And it is all offered here such as Botox treatments, backed by science and over 25 years of experience.
Body rejuvenation to smooth out trouble spots
Stretchy and saggy skin can be the result of natural aging, losing weight, going through pregnancy and more. Our Body Rejuvenation treatments help tighten loose skin and reduce the appearance of stretch marks. Beyond smoothing out trouble spots, our medical spa has services to help with urinary incontinence, excessive sweating, and feminine rejuvenation.
Solutions for hair loss and removal
We know what type of impact hair loss can have on your self-esteem. The good news is you no longer have to invest in wigs and hats to cover up the problem. There are treatments available at our medical spa that have delivered excellent results to hundreds of satisfied clients. Please take a look at Before and After photos to get a better understanding of what you can expect.
For those of you who have the opposite problem we offer laser hair removal treatments. We can address your legs, back, arms, and other parts of the body. Laser hair removal is effective and can save you time as well as leave you feeling confident. Unlike waxing or shaving, laser hair removal targets only the hair leaving you smooth without pulling or scraping the skin.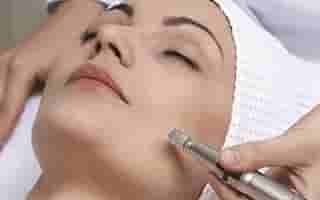 Stunning skin is not just for celebrities
Acne and brown spots are difficult to cover up with makeup. When job interviewing, attending special events, giving that big presentation or anytime you want to shine do not let your skin hold you back. Make an appointment at the best medical spa in San Mateo and soon you too will be looking like an A-lister.
Health and wellness for the mind, body and soul
While our San Mateo medical spa provides clients with effective and safe treatments to enhance their beauty, we also offer treatments that improve your health and wellness. Stress and weight problems can wreak havoc on our mood and self confidence. Not to mention the rapidly depleting energy levels that come along with these problems. Fortunately, losing weight with us is not a problem. Utilizing the H.C.G. or Human Chorionic Gonadotropin diet, we oversee the process and make sure that you get the customized meal plan that makes sense for your lifestyle. For some a detox is all that is needed to shed off those pounds and get back to the normal you.
Whatever your vision we provide the tools and treatments to regain energy, reduce stress and look fantastic while doing it. Losing weight with the HGC diet is fast and keeps you motivated. We are here to oversee the process and make sure that you get the customized meal plan that makes sense for your lifestyle. For some, a detox is the best way to kick-start weight loss and a healthy lifestyle. Whatever your vision, we provide the tools and treatments so that you regain energy, reduce stress, and look fantastic while doing it.
Enjoy a comfortable and relaxing spa atmosphere
Here at MD Laser and Cosmetics our mission is for you to be relaxed and comfortable so you can focus on the awesome results you'll be experiencing. Situated in the heart of Silicon Valley ensures you'll experience us at a consistent pleasant climate all year long.
Friendly and knowledgeable staff
Our staff is ready to answer any of your questions and address any concerns regarding services that you are familiar with as well as those that you'd like to inquire about. We are knowledgeable and experienced and ready to answer any and all of your concerns so please do not hesitate to pick up the phone and give us a ring.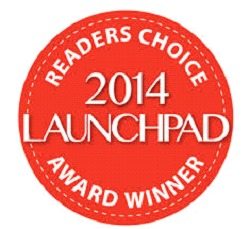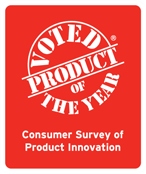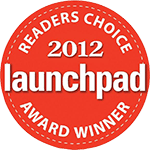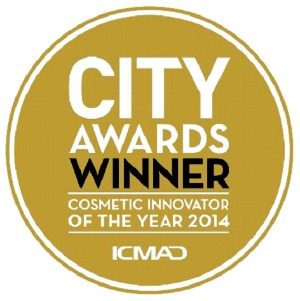 At the office of Dr. Susan Lin, M.D. we provide you with a beautiful spa experience combined with the expert knowledge that comes with having a medical professional overseeing all of our procedures.
Take the first step and schedule a consultation today!
We review the services that you want to learn about and thoroughly inform you on how to prepare, the downtime, how many sessions it will take to achieve the desired results, and what the treatment is like during the session. There is no time like the present to take advantage of our services designed to enhance your beauty and health. Take that first step towards a new you today!