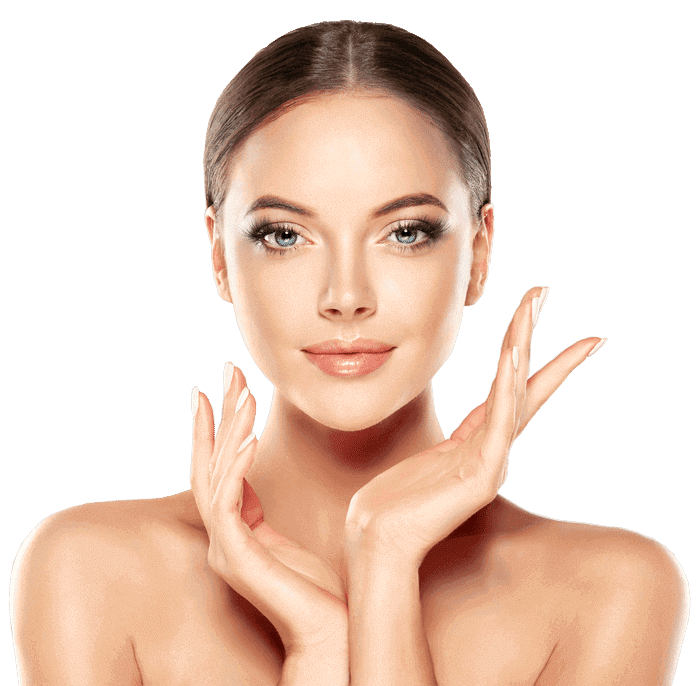 Creating beauty through advanced science
Best Medical Spa in San Mateo & San Francisco
Specializing in MD Cosmetics, Laser Procedures, Women's Health, Anti-aging, and Aesthetic Medicine since 1991. At MD Laser and Cosmetics, we focus on creating beauty and wellness through advanced science. We understand your need to look refreshed, natural and to feel good about yourself again.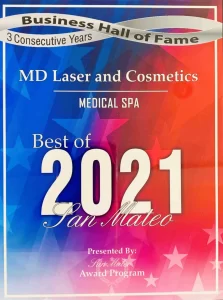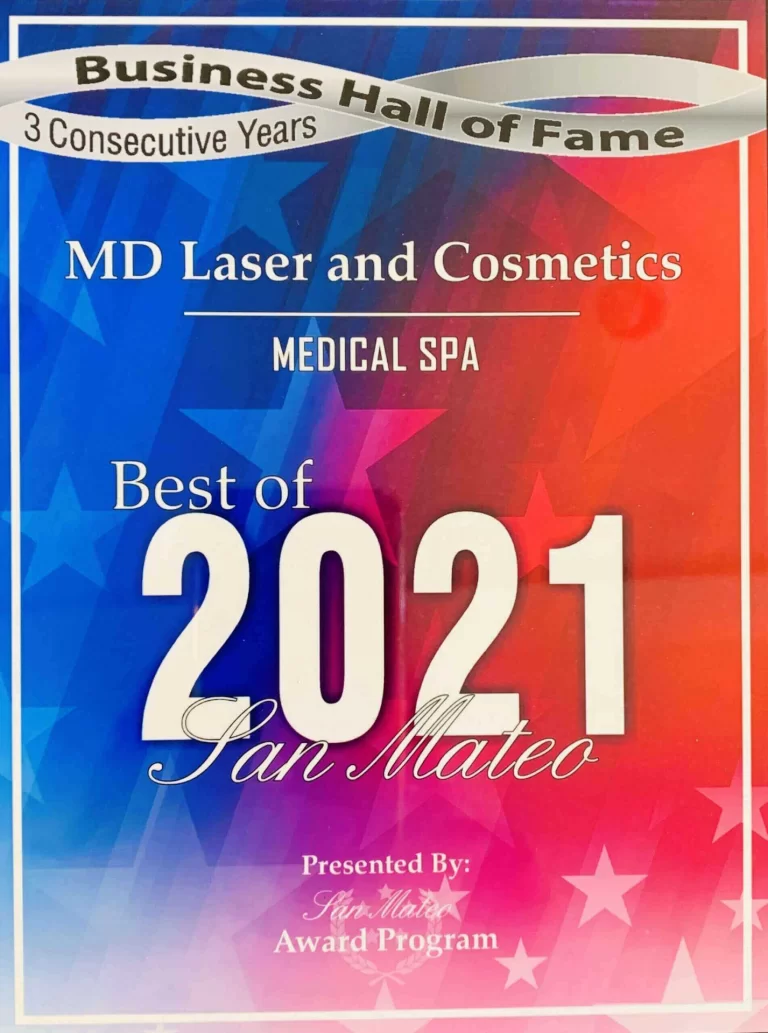 MD Laser & Cosmetics is an Award-winning Medical Spa in San Mateo and San Francisco
MD Laser and Cosmetics voted Best Medical Spa in San Mateo 2021. Specializing in Women's Health, Anti-aging and Aesthetic Medicine. Creating beauty through advanced science since 1991
Our fully dedicated services
When looking for the best laser and MD cosmetics medical spa in the Bay Area one of the first things people check out is the services. We have a range of safe and effective treatments that are designed to help with everything from dark under-eye circles, to saggy skin, and even help with weight loss.
MD Laser & Cosmetics is an Award-winning Medical Spa in San Mateo and San Francisco
What our clients say about us
Dr.Susan is incredibly professional, knowledgeable and genuine! Her and Cassandra are a wonder duo that made me feel like the most important client ever. I was happy with the IPL and the tinted mineral sunscreen. The products are top notch.

Christine B.
Always love going to see Dr Lin! She is meticulous and incredibly knowledgeable at a holistic level . After seeing her several times I have been happy with every visit!
Selma Khan
Saw a lot of positive reviews on google and I made an appointment! I did laser hair removal for armpit hair. Dr. Lin did a great job and she is really professional. …
Ming-Hsuan Wu
Dr. Lin is very professional and knew the exact treatment for my case with the best products for the best results. It was an amazing experience with her and her assistant Cassandra at the clinic and would recommend it to anybody.

Manny Murcia
Had removal of skin tag on my face. Dr. Lin was very professional and provided great service while adhering to health and safety issues regarding Covid-19. Result was great and probably will require another follow-up and healing was almost complete in 3-4 days.

William C.
Dr. Lin is the perfect mix of friendly and professional, upscale and affordable. Her staff even go as far as helping my elderly father locate a misplaced wallet by calling every place we were prior to the appointment. They are a stellar
Juliano Innocenti
This review is for an IPL (photo facial) service. With numerous over the counter creams and concealer, none of the products seemed to correct or cover the sun spots that I developed over the years. Finally searched on Yelp and read …
Celinda Moore
Dr. Lin is an artist from beginning to end. She treats every patient like a work of art. She puts the meaning in "aging gracefully".

Melissa McPhail
Dr Lin always takes her time to explain everything and answer all my questions. She is so great doing all the treatments need it. She is not pushy or rush into doing something that you don't need. I can recommend her enough. Thank you Dr Lin!!

Joan Pulido
Dr Lin is an excellent doctor and can recommend the best skin treatments for you specific to your age and skin type. She uses cutting edge technology and cosmeceuticals that she develops herself called MD Cosmetics, which produce wonderful …
Christine Kipp
About us
Best Med Spa services conveniently located in the heart of Silicon Valley
Here at MD Laser and Cosmetics our mission is for you to be relaxed and comfortable so you can focus on the awesome results you'll be experiencing. Situated in the heart of Silicon Valley ensures you'll experience us at a consistent pleasant climate all year long.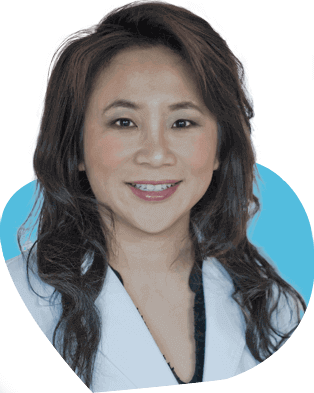 Susan Lin, M.D.
Specializing in Women's Health, Anti-aging and Aesthetic Medicine since 1991
How to get in touch with us?
448 N San Mateo Drive
San Mateo, CA 94401
9:00 AM – 5.00 PM
Monday – Friday
Appointments only