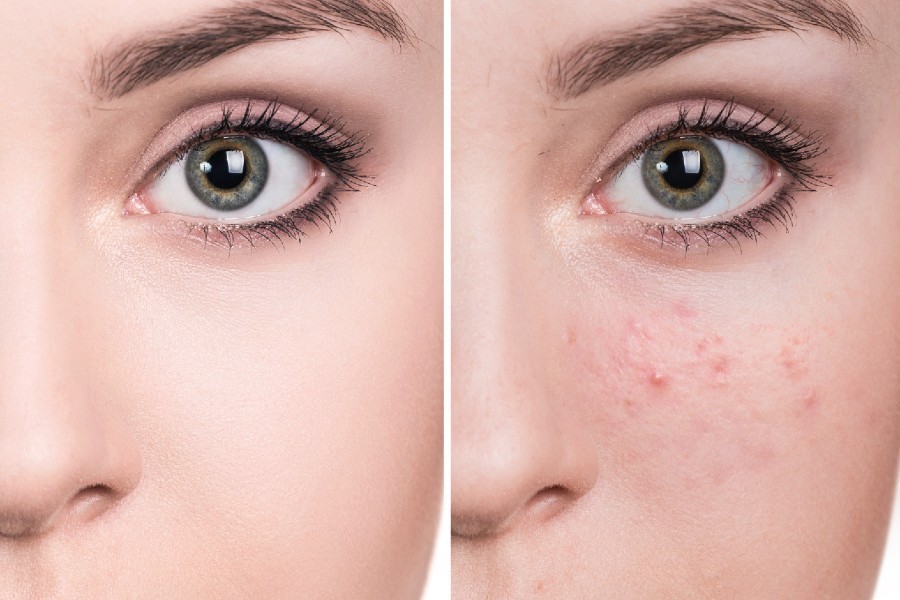 We are here for your care
Microneedle
This is one of the popular methods to address acne scars, fine lines, smokers' lines, surgical scars, stretch marks and enlarged large pores. It is also a great way to address wrinkles, dull skin, sagging skin, and hyperpigmentation.
MD Laser & Cosmetics is an Award-winning Medical Spa in San Mateo and San Francisco
MD Laser and Cosmetics voted Best Medical Spa in San Mateo 2021. Specializing in Women's Health, Anti-aging and Aesthetic Medicine since 1991
About this service
Microneedle Procedure
After skin is cleaned and topical anesthetics applied, a microneedle device is used to remove old scars and stimulate collagen and elastin production. It is similar to Fraxel laser without down time, expense and thermo- damage. This is advantageous especially for tan to olive skin type skin that are more at risk from thermos damage from traditional laser resurfacing treatment. In addition, an experienced physician can adjust depth of treatment to match the scar depth and skin thickness much better than predetermine setting of laser. Result is faster healing and less treatment required.
Anti-aging ingredients such as peptides, hyaluronic acid or vitamins before and after microneedle can be used such to help skin rejuvenation and reduce stubborn hyperpigmentation or melasma. Being cost effective and require less recovery time, microneedle is making a return to medical aesthetic because it gives result. Combined with radio frequency or clinical strength skin regimens, it is a great way to improve your skin's texture and tone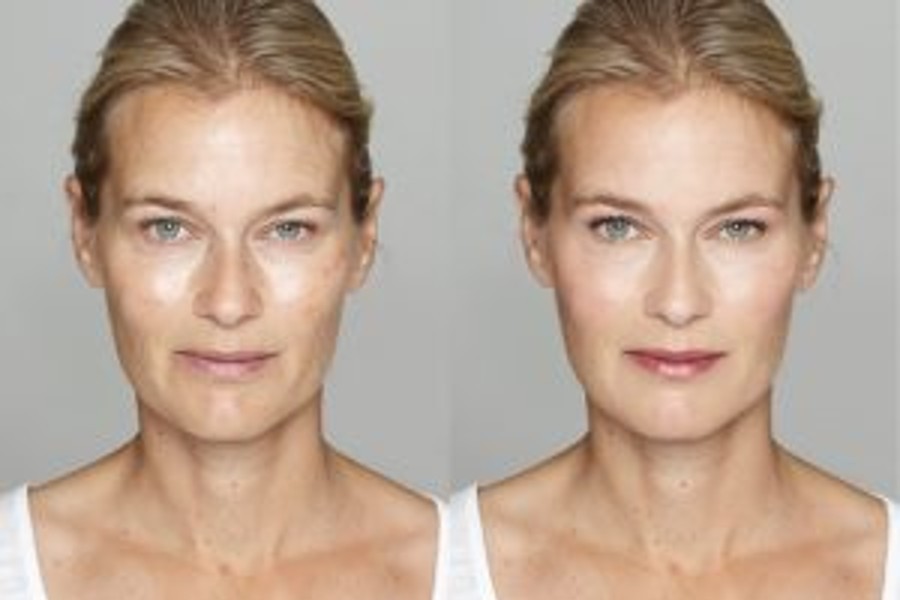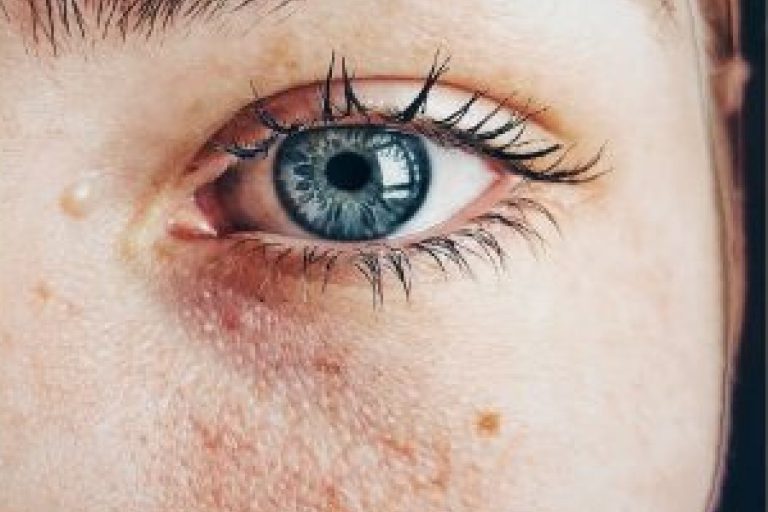 Frequently Asked Question
You may have wondered about Microneedle procedure. If it's what you need or how it works.
What our clients say about us
On the other hand we denounce with righteous indignation and dislike men who are so beguiled and demoralized by the charms of pleasure of the moment so blinded by desire that they