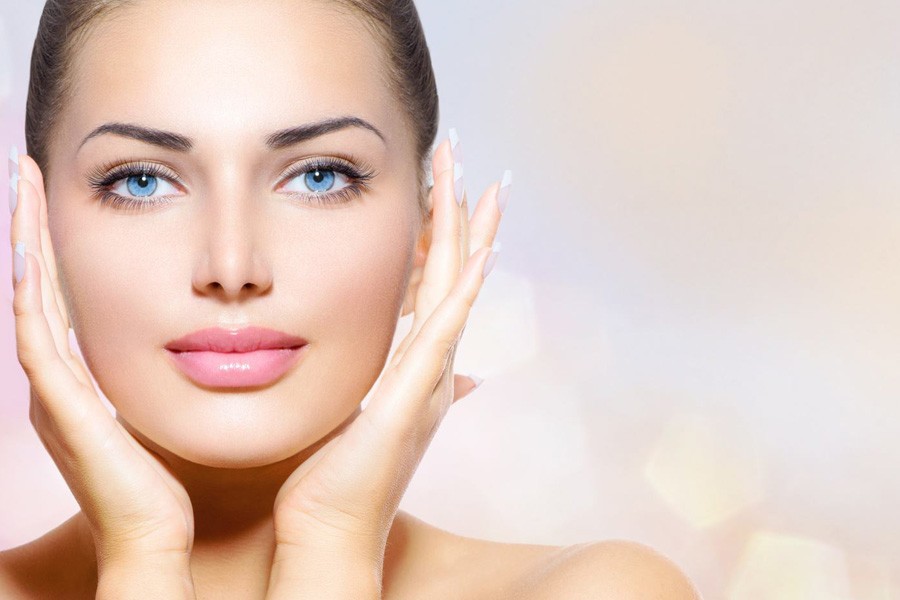 We are here for your care
Instant Thread Facelift Treatment by NovaThreads
The Instant Thread facelift treatment procedure is the best option for those who desire immediate and drastic results. NovaThread is an FDA approved procedure that utilizes PDO absorbable sutures to lift, tighten and smooth out your skin. The result is beautiful, youthful and rejuvenated skin with no traces of scar.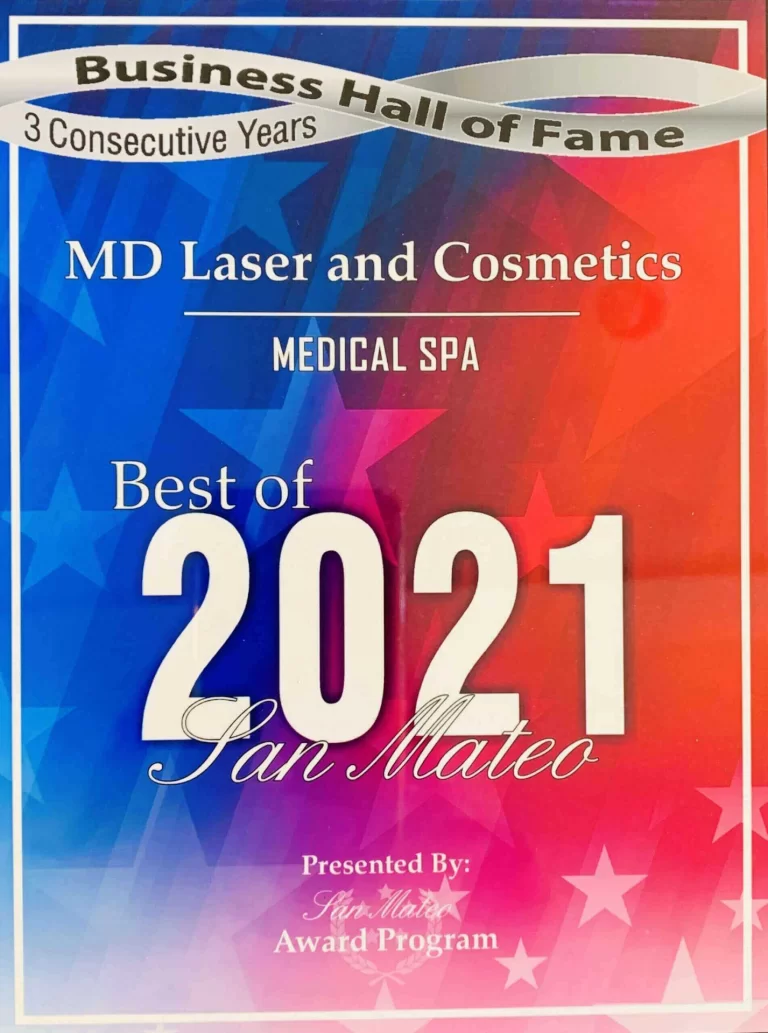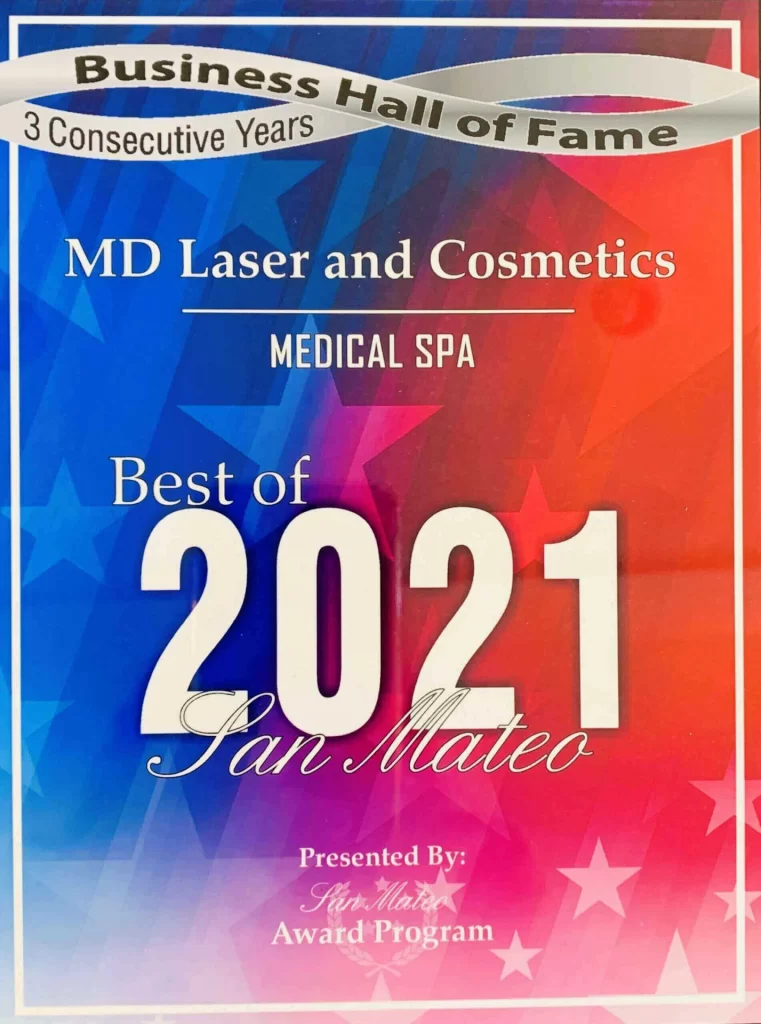 MD Laser & Cosmetics is an Award-winning Medical Spa in San Mateo and San Francisco
MD Laser and Cosmetics voted Best Medical Spa in San Mateo 2021. Specializing in Women's Health, Anti-aging and Aesthetic Medicine since 1991
About Thread Lift
Why Instant Thread facelift treatment?
Instant Thread facelift treatment is extremely popular in Europe and Asia due to being the most advanced rejuvenation procedure in the cosmetic world. In as little as 30 minutes your face can be brought back to a more youthful, radiant and healthy glow with absolutely no scars! What's not to love about Instant Thread face Lift?
What is the difference between NovaThreads & Silhouette Instalift?
Both NovaThreads and Silhouette Instalift are FDA approved procedures that utilize absorbable thread sutures for skin tightening and lifting. Although both very similar in terms of their results, NovaThreads was first to be FDA approved although Silhouette Instalift had been popular in Europe and Asia for over ten years prior. Take a look at this comparative chart to see the differences between both procedures.
Nova Threads (Thread Facelift Treatment)
PDO material
Fully Absorb in 4-6 months
Inserted 2-3 mm deep
Reversible/removable
Smaller needle entry
Results lasts 4-12 months
Thinner suture not felt under skin
PLLA material
Fully Absorb in 12-18 months
Inserted 5 mm deep
Not as easy to reverse/remove
Larger needle entry
Results last 12-18 months
Cones under skin can be felt

Why choose Instant Thread Facelift treatment over surgical facelift?
Let's face it, with major downtime of more than two weeks, the possibility of scars, and the amount of time it takes to go "under the knife," choosing the Instant Thread procedure is really a no brainer for those who want a quick and easy makeover without the need for surgery.
Frequently Asked Question
You may have wondered about Instant Thread Lift treatment. If it's what you need or how it works.
What our clients say about us