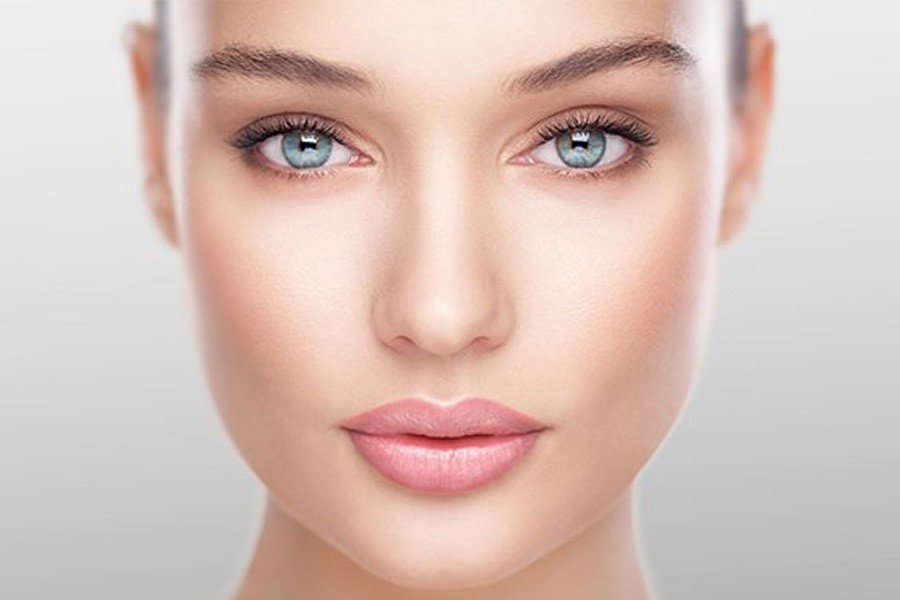 We are here for your care
Botox Injections | Dysport Injectable San Mateo
Dysport and Botox injections are relatively simple and safe cosmetic procedures certified by the FDA. Containing powerful peptides, both Botox injections and Dysport injections help facial muscles relax giving you a satisfying and rejuvenated look.
Dysport injectable and Botox injections San Mateo are one of MD Laser and Cosmetics' safe and specialized injectables cosmetic procedure
MD Laser & Cosmetics is an Award-winning Medical Spa in San Mateo and San Francisco
MD Laser and Cosmetics voted Best Medical Spa in San Mateo 2021. Specializing in Women's Health, Anti-aging and Aesthetic Medicine since 1991
About Botox Injections
Creating beauty through advanced science
Aside from helping erase the common frown lines, Botox injections and Dysport injections can also aid in correcting vertical lip lines, brow lifts, downward-pointing lip corners, neckbands, and contouring of the face to the desired shape.
Aside from offering Botox injections in San Francisco, we also offer Expression, Perlane, and Restylane to meet a wide variety of needs. So if you are looking for a quick and easy, inexpensive way to get a real makeover give us a call or book an appointment online. We'll have you looking young and rejuvenated in no time.
Botox Injections & Dysport Injectables to Soften and Reduce Frown Lines and Wrinkles
Looking for a natural and refreshed look?  By erasing frown lines and wrinkles with FDA-approved Botox injections & Dysport injectables. You can give yourself an instant face-lift and self-esteem boost. At MD Laser and Cosmetics we can provide safe and artistic Botox & Dysport treatment to rejuvenate your look and make you look naturally amazing.  By carefully assessing your individual facial muscle and bone structure, we will tailor your treatment to create a natural lift so you look years younger. Botox injections are highly effective in reducing or preventing wrinkles from your face and give a boost to your self-confidence.
During your Botox and Dysport treatment, a small needle is used to inject and relax muscles causing wrinkles or undesired downward sagging. It is great for naturally lifting your eyebrows, corners of the mouth, smoothing the neckbands and chin areas, and minimizing square jaw. One can literally erase the aging features and use the natural muscles to reshape facial features for a younger look.
The best part about our treatment is that we have the experience and artistic expertise to give you an astonishing makeover to enhance your image. We use strong numbing cream and gentle techniques to reduce discomfort. You don't need to worry about looking frozen or "done" from Botox injections and Dysport injections treatments with us because we understand the art of creating beauty.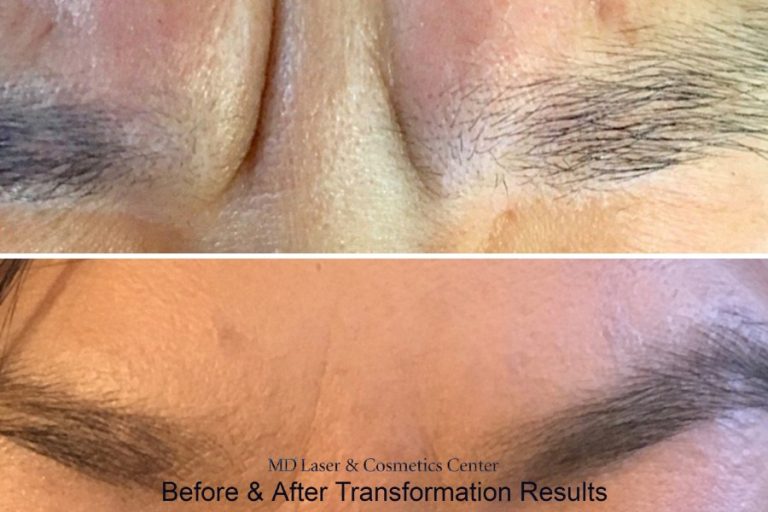 Frequently Asked Question
You may have wondered about Botox. If it's what you need or how it works.
What our clients say about us