We are here for your care
Skin Pigmentation Treatment
The dark patches on your skin, skin Pigmentation/hyperpigmentation, result from excessive melanin production. Whether you address them as acne scars, age spots, sun damage, melasma, or anything else, there are skin pigmentation treatment clinics, like MD Laser and Cosmetics, to help you get rid of them.
MD Laser & Cosmetics is an Award-winning Medical Spa in San Mateo and San Francisco
MD Laser and Cosmetics voted Best Medical Spa in San Mateo 2021. Specializing in Women's Health, Anti-aging and Aesthetic Medicine since 1991
About Skin Pigmentation Treatment
What Is Skin Pigmentation?
There is a pigment called melanin. It is produced by our skin and is responsible for its color. When the production of this pigment is in excess, the result is dark patches or spots on our skin. This process is called skin pigmentation.
It is a common skin-related issue and may affect all skin types. Often, skin pigmentation or dark patches or spots on your face, legs, and arms can be because of higher exposure to sunlight/Ultraviolet radiation. Other reasons can be melasma, skin inflammation, pregnancy marks, injury, acne, burns, cuts, lupus, or any other medical condition.
Whatever be the cause, the best thing is that the perfect treatment for skin pigmentation is now available in San Francisco and San Mateo regions.
Skin Pigmentation Treatments at MD Laser and Cosmetics Center
The number of searches like skin pigmentation treatment San Francisco and skin pigmentation treatment San Mateo has increased significantly in the last few years. It signifies an increase in the number of people requiring the perfect treatment for skin pigmentation.
Well, the best treatments for skin pigmentation at MD Laser and Cosmetics Center are:
If you are dealing with skin pigmentation because of acne, chemical peel treatment might be the best solution for you. With the presence of effective prescription-strength Retin A in our MD Signature Peels, you get a revitalized, fresher, and younger skin.
MD Laser and Cosmetics Center offers a wide range of peel procedures suitable for different skin types and issues. For example, peels with combinations of trichloroacetic acid, retinol, glycolic, prescription-strength retinoic acid, resorcinol, salicylic, and lactic acid.
IPL PhotoFacial Treatment
When it is about the best skin pigmentation treatment San Francisco, you can trust IPL PhotoFacial. It is a skin revitalizing procedure that uses Intense Pulsed Light technology to correct brown spots, damages caused by sunlight, and rosacea on your face, hands, and body.
IPL PhotoFacial offered by MD Laser and Cosmetics Center is an instant treatment and often takes less than an hour to treat skin pigmentation on any part of your body. We make sure that you get freedom from darkened spots, and your skin becomes clearer within 1-3 weeks after this procedure.
Topical Melasma Treatment
As the name suggests, this treatment is the best non-surgical cosmetic solution for skin pigmentation categorized as melasma. We use synthetic and natural topical compounds, such as hydroquinone, corticosteroids, tretinoin, ascorbic acid, and Niacinamide, to reduce unwanted pigmentation.
Whether the dark patches on your skin are the result of hormonal changes, sun exposure, or anything else, our Topical Melasma Treatment makes sure you get the best results. Our treatment restores skin health and brings back the natural glow of your skin.
Here are the reasons of triggered skin pigmentation:
Melasma is a skin pigmentation problem which is also known as a pregnancy mask or chloasma. It occurs with the dark or discolored skin patches. Consult the experienced skin professionals like Dr. Susan Lin to get the best services.
The sun exposure is one of the most common causes of skin pigmentation. The problem may turn into the vulnerable state if the action is not being taken on time. So make sure that you are getting the advice of a skin care specialist before it becomes too late.
Use of certain medications:
The use of certain medications may be a major reasons for your skin patches. You must make a list of the medications that are not suiting to your skin, and even discuss it with your dermatologist to know the reason behind the issue.
The hormonal changes can also become the reason of dark skin patches that can be corrected with the widely available skin procedures. The ageing may even cause hormonal changes that may lead to the dark skin patches.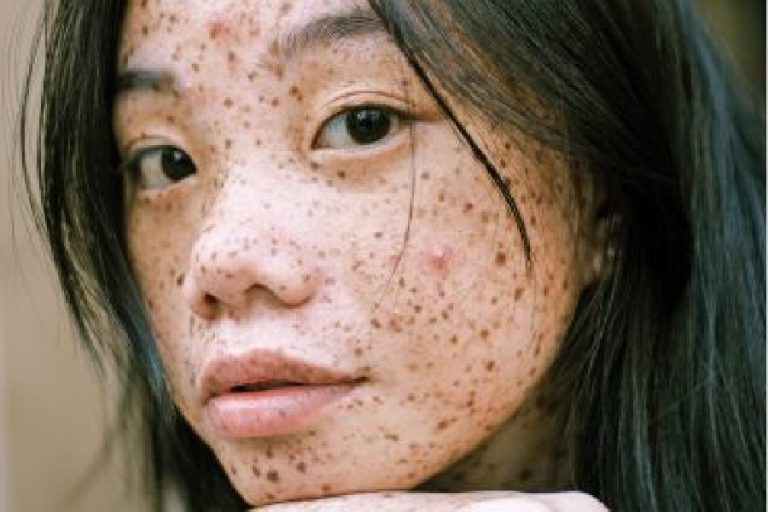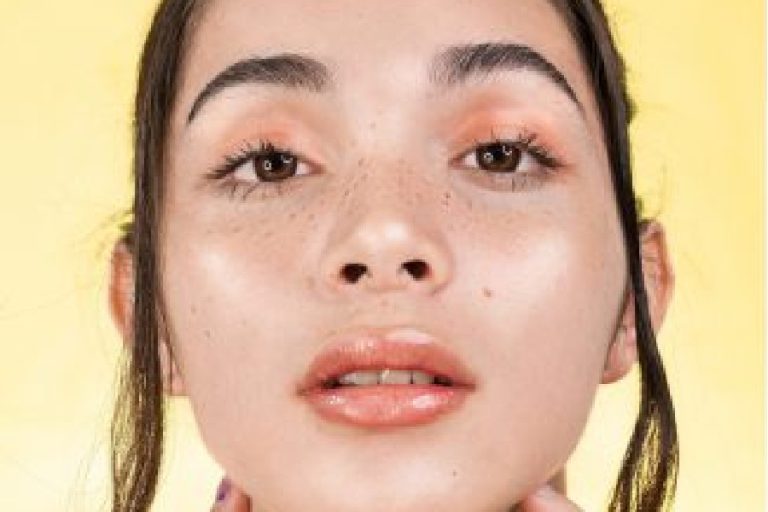 Expected solutions for skin pigmentation treatments:
Get the best treatment to get your skin pigmentation treated from the negative results of pregnancy mask. This type of skin issue is more common among women than men, but men can also get affected with this kind of skin issue.
Use of skin whitening cream:
Using skin whitening cream can also help at treating the skin pigmentation, hyperpigmentation, and the skin scars. Choose the product containing the higher percentage of natural elements, and avoid ay side-effects.
If you want the immediate results, then the chemical peels can also help at reducing the damages caused by skin pigmentation.
Why MD Laser and Cosmetics Center is the Best Skin Pigmentation Treatment Clinic?
At MD Laser and Cosmetics Center, each person with issues regarding skin pigmentation isprovided a customized solution only after thoroughly evaluating his/her condition.
We also offer combination therapies that are a blend of skincare products like hydroquinone, corticosteroids, and triple combination creams,and procedures like chemical peels, micro-needling, and laser treatment. This way, we make sure you get rid of dark patches completely in the least possible time.

In addition to freedom from dark patches, the results produced by our skin pigmentation treatment clinic boosts your confidence and self-esteem as well.
Want to know more? Give a visit to MD Laser and Cosmetics Center and get the quickest solution to your skin pigmentation and personality transformation-related issues.
Frequently Asked Question
You may have wondered about Skin Pigmentation Treatment. If it's what you need or how it works.
Yes, we are experienced in treating skin pigmentation issues for all skin tones.
Depending on degree and depth of hyperpigmentation, you will receive detailed
option from conservative to invasive choices.  We are all different and have different skin issues, thus it is important to have personalized treatment plan to achieve your skincare goal. We generally recommend starting with conservative options and proceed with more invasive treatment if needed.
What our clients say about us