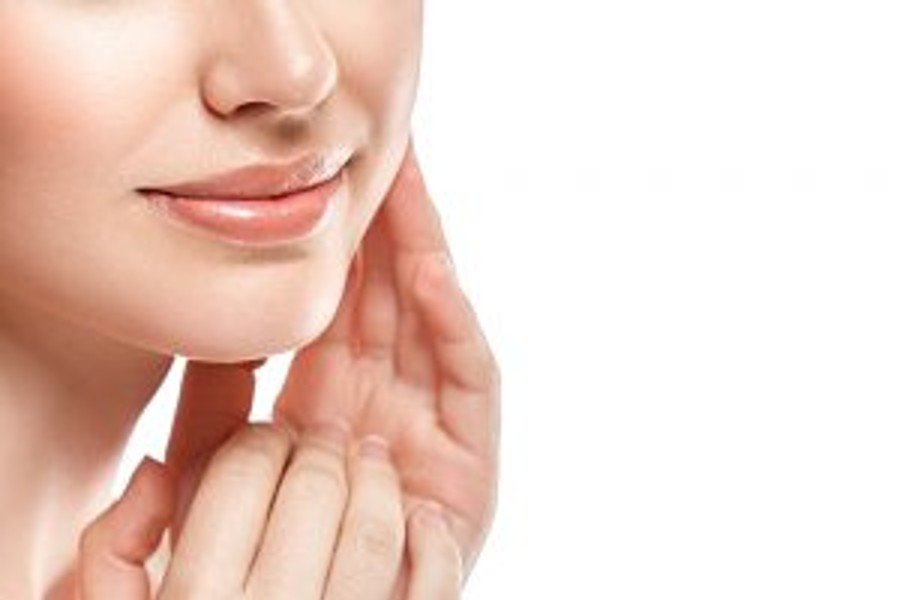 We are here for your care
Fillers Restylane Juvederm Revanesse
When it comes to fillers we offer many of the most popular FDA-approved hyaluronic fillers products on the market today. Restylane and Juvederm are made from a substance called hyaluronic acid or HA for short. This natural molecule can be found in the body. When it is injected into the skin, HA binds with water and expands to fill out the wrinkle from the inside. Being an all-natural treatment, HA bonds to the body and there is virtually no risk of side effects such as an allergic reaction or inflammation.
MD Laser & Cosmetics is an Award-winning Medical Spa in San Mateo and San Francisco
MD Laser and Cosmetics voted Best Medical Spa in San Mateo 2021. Specializing in Women's Health, Anti-aging and Aesthetic Medicine since 1991
About Fillers Restylane Juvederm Revanesse
What areas of my body can I use these fillers?
Some of the most common areas our clients choose to address are lines from the nose to the mouth (nasolabial fold), lines from the mouth to the chin (Marionette's Lines ), lips, frown lines, under the eyes, lifting sagging jowls, and midface, and even to make hands look younger by eliminating protruding veins and wrinkles.
Fillers can be used to add volume to lips, cheeks to help skin regenerate and make us look less tired.  Results are instant with minimal downtime. We offer hyaluronic acid fillers because they are naturally found in human body, FDA approved, safe and reversible.   Did you know by the time you are 40, half of the hyaluronic acid is lost? By replacing the lost volume, your face will be lifted, wrinkles reduced and you will look years younger without surgery.
What to expect with using fillers?
We recommend bringing a few photos of desired lip goal and older photos from the past so we can best understand your goal. After consultation with the expert injector understanding your goal, your skin is prepped with topical antiseptic and anesthetic.  It is best to avoid medications and food that can increase the chance of bleeding (ibuprofen, alcohol, excess fish oil, and vitamin E).   If you have a history of cold sores, best to let your injector know so we can give anti-viral prophylaxis.   Once the filler is injected, we will gently massage the top and bottom lips to shape the filler and minimize lumps. The whole process takes about half an hour. You will experience swelling for the first 48 hours which can be minimized by ice.
best lip fillers
best lip fillers
best fillers
best lip fillers
best lip fillers
Frequently Asked Question
You may have wondered about Fillers Restylane Juvederm Revanesse. If it's what you need or how it works.
What our clients say about us