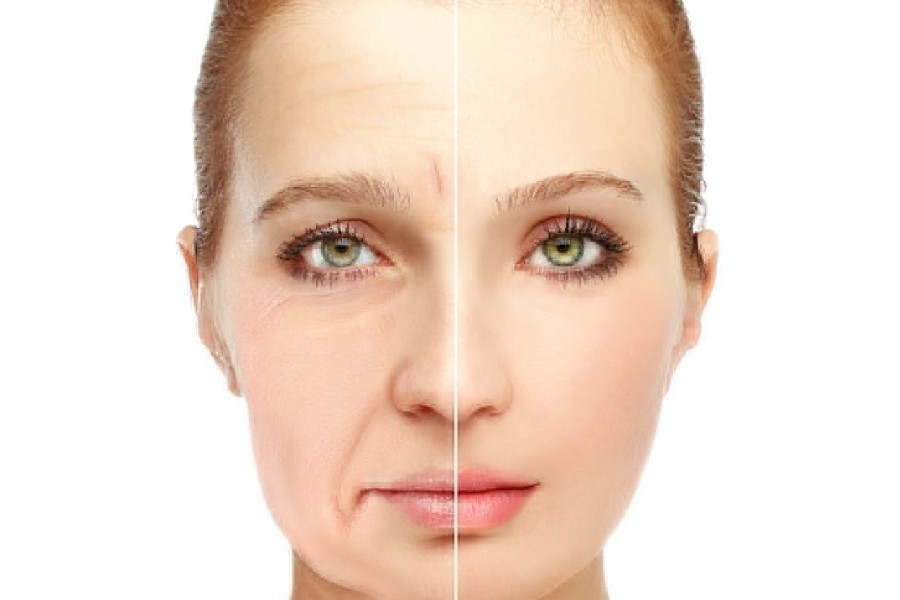 We are here for your care
Skin Rejuvenation Treatments
MD offers a wide variety of skin rejuvenating treatments to address issues such as: skin pigmentation, fine lines and acne. We are renowned for our peels – created to keep skin looking fresh. Allow us to recommend a custom skin rejuvenation program to suit your specific needs. We welcome inquiries about the following services: Photo Facials, Chemical Peels, Silkpeel Dermal infusion and Photo modulation
MD Laser & Cosmetics is an Award-winning Medical Spa in San Mateo and San Francisco
MD Laser and Cosmetics voted Best Medical Spa in San Mateo 2021. Specializing in Women's Health, Anti-aging and Aesthetic Medicine since 1991
About Skin Rejuvenation Treatments
Skin Rejuvenation Treatments
MD Laser and Cosmetics offers affordable body rejuvenation treatments cost for acne, fine lines, and skin pigmentation. We make our customers' skin look fresh and healthy.
The quality skin treatments for cosmetic reasons are suitable enough to glow your skin. A wide range of skin pigmentation treatments is available with us suiting the specific needs of individuals. We've been successfully treating different types of skin pigmentation related issues and removing freckle removal, age spots and sun spots on face and other parts of body. Different types of lasers are used during the treatment as per the type of pigmentation. Laser treatment is advanced treatment to remove unwanted pigmentation. It removes freckles, sun spots and age spots effectively.
Our experts are well-versed in laser treatments and they can follow the appropriate steps and remove unnecessary pigmentation from your skin effectively.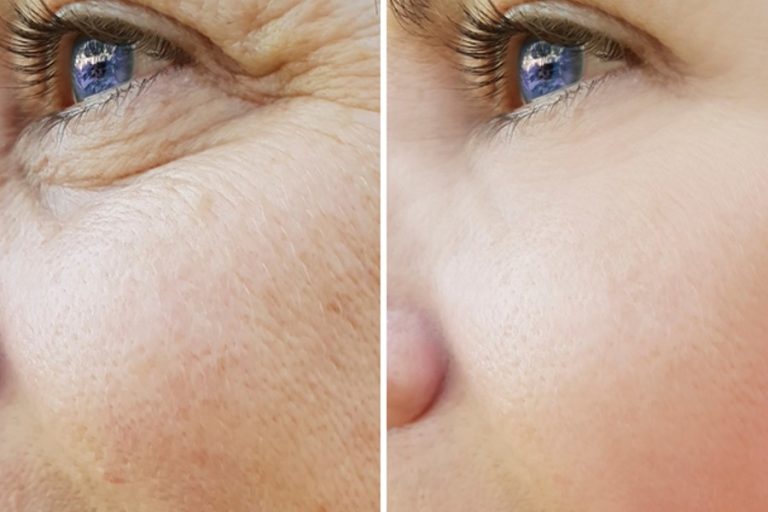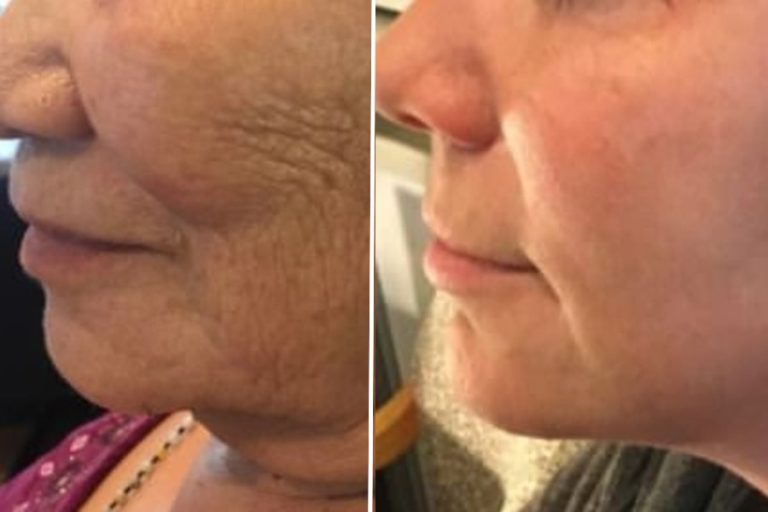 Frequently Asked Question
You may have wondered about Skin Rejuvenation Treatments. If it's what you need or how it works.
What our clients say about us