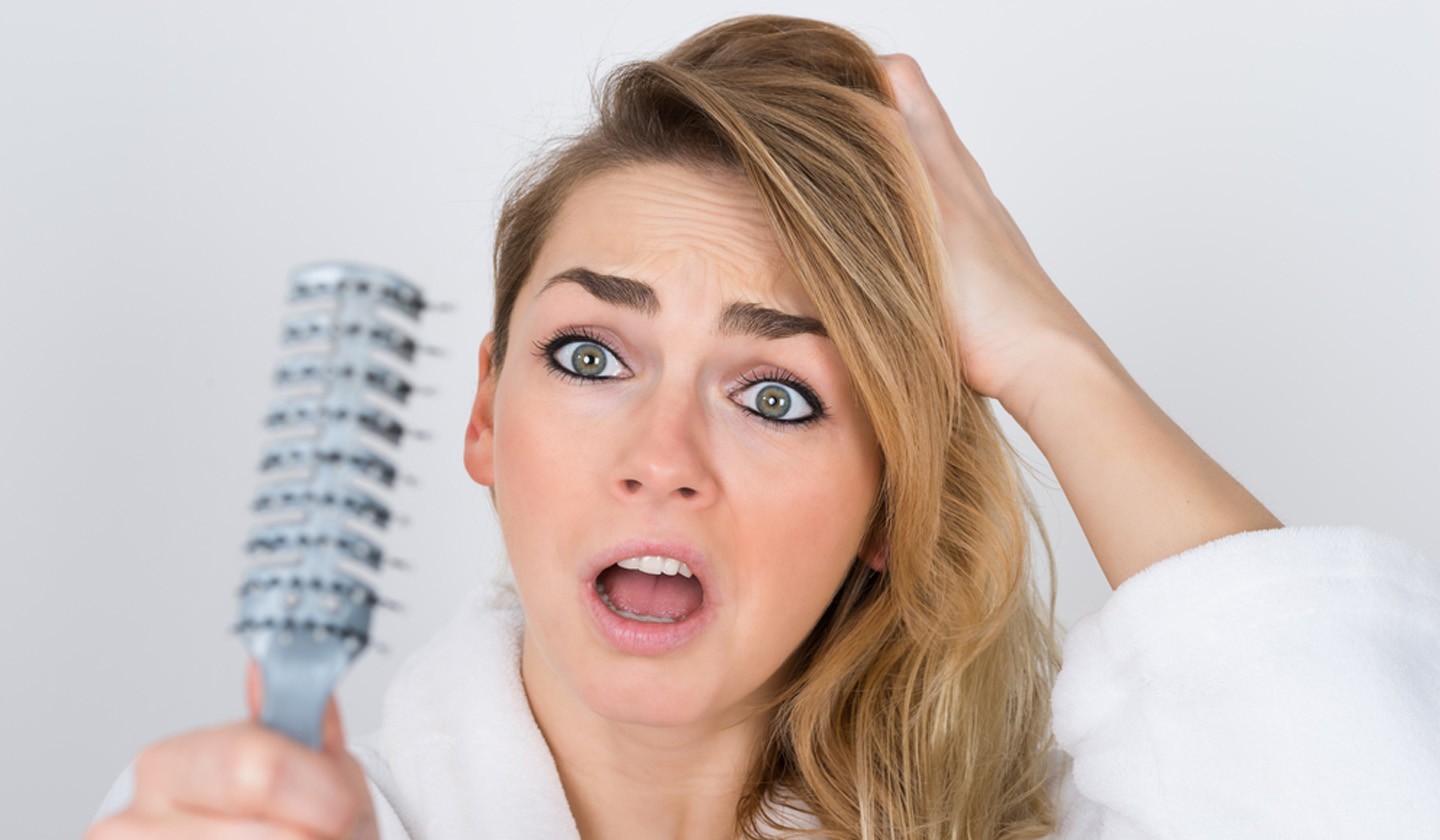 We are here for your care
Male and Female Hair Loss Treatment
As a board certified physician in Woman's Health and Anti-Aging Medicine, I understand your concern for hair loss. With your modern lifestyle, comes increasing stress and urgency. Every one is working harder physically and psychologically to achieve their personal goals.  With our latest technologies, MD cosmetics is proud to offer you quality  Hair Loss Treatment!
MD Laser & Cosmetics is an Award-winning Medical Spa in San Mateo and San Francisco
MD Laser and Cosmetics voted Best Medical Spa in San Mateo 2021. Specializing in Women's Health, Anti-aging and Aesthetic Medicine since 1991
About Male and Female Hair Loss Treatment
Male and Female Hair Loss Treatment
With long term physical and emotional stress can lead to cortisol and hormonal imbalance, causing early hair loss. In addition to aging, a woman has a unique vulnerability to hair loss due to hormonal changes from pregnancy and menopause. Furthermore, environmental pollution, overexposure to coloring, and hair processing has made female hair loss more common. If your excess hair loss is prolonged, the chance of recovery will decrease with time. Thus anti-aging protective hair care has become a modern necessity for all women.
Best Medical Options for Hair Loss Treatment
As for men, male pattern baldness has often been a common issue. Majority all male hair loss came from this genetic factor.  Male pattern baldness is characterized by the hair loss starting with receding hairline and progress to remainder of scalp. It happens as a man's DHT hormone fluctuation throughout his life, especially in his later years. Other common factors include drug side effects, stress, excessive vitamin A intake, weight fluctuation, anemia, lack of protein and more recently from COVID illness.  Male pattern baldness can begin as early as in teens, with thinning hair in the forehead that gradually clears toward back of head. With over half of males aged 50 and up in the United States suffering from baldness. This common issue can be quite distressing for men.  Fortunately there are many non-surgical options to treat hair loss effectively to help boost confidence and regrown hair.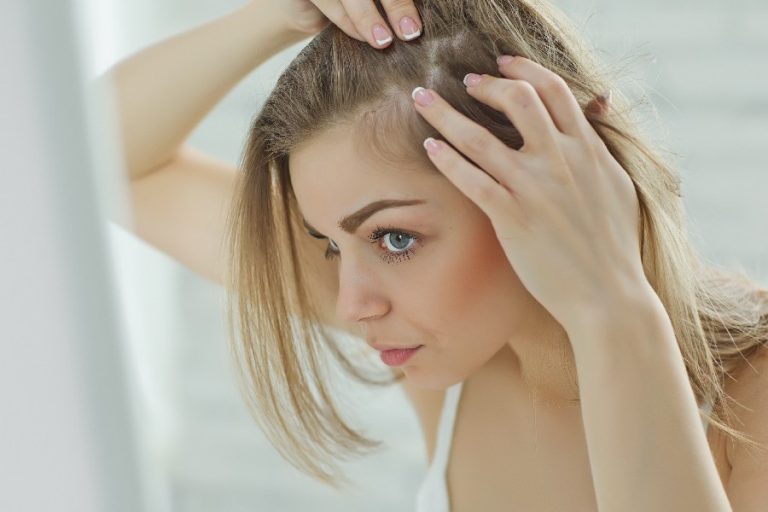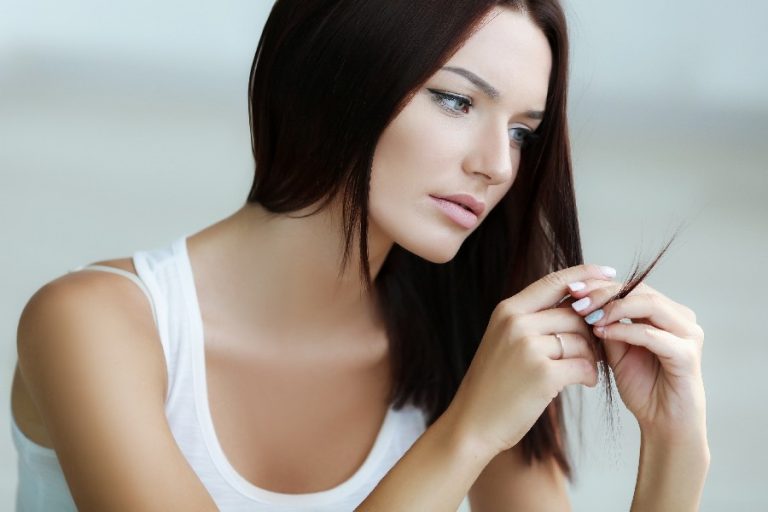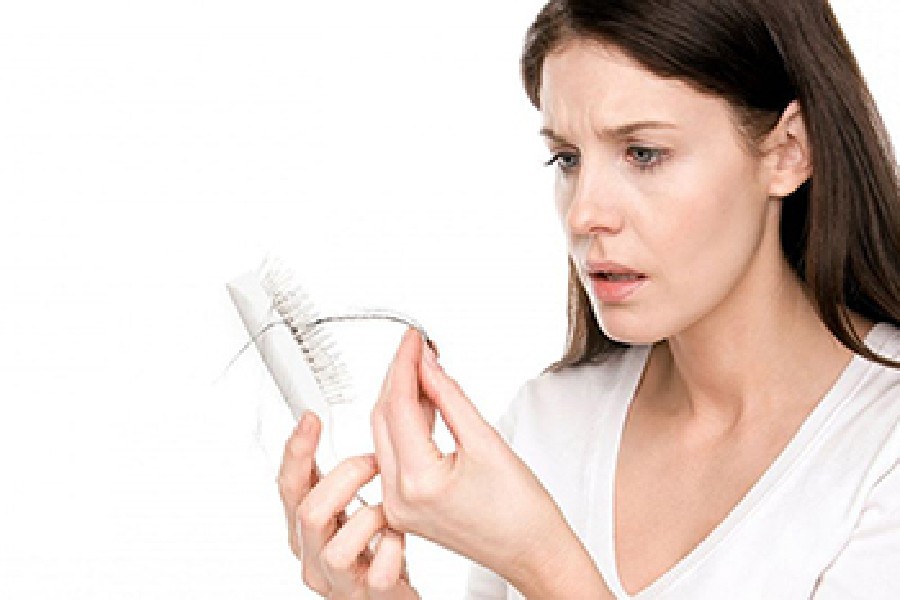 Technology Which Used for Hair Fall Treatment
Novel peptide technology has made it possible to improve hair follicle strength to stimulate faster and stronger hair growth. New bio engineered technology permits extraction of natural compounds from plants to provide high anti-aging effects on hair to be used orally.
By combining the new modalities now available to stop hair loss early, you can help prevent early hair loss and restore beautiful healthy full hair.
Frequently Asked Question
You may have wondered about Male and Female Hair Loss Treatment. If it's what you need or how it works.
What our clients say about us