We are here for your care
Wedding Makeover To Rejuvenate Your Skin
Who doesn't want attractive skin on his/her big day? We can do everything to make you look gorgeous,
but at times makeup is not enough, especially if you are having skin problems. We at MD Laser and
Cosmetics have some effective treatments which brides can consider to beautify their skin without any
downtime. Our leading dermatologists are well-versed in offering skin treatments for brides. Have the wedding makeover of your dreams now!
MD Laser & Cosmetics is an Award-winning Medical Spa in San Mateo and San Francisco
MD Laser and Cosmetics voted Best Medical Spa in San Mateo 2021. Specializing in Women's Health, Anti-aging and Aesthetic Medicine since 1991
About Wedding Makeover
Wedding Makeover To Rejuvenate Your Skin
Skin care treatments are effective and safe to instantly get an incredible makeover. Skin cleansing is done by using high-quality products.
The cosmetic treatments used by us are tested and proven. In case your wedding date is fixed, it is better to get in touch with us for proper consultation at least 2 months ahead of the wedding day so that we can take all necessary actions to improve your skin
texture.
Brides and bridal parties will benefit from pre-wedding beauty regimen so you can show off natural glow and build confidence.  Afterall, planning a wedding is stressful enough, let us help you engage in self-care so you can feel relax and look your most radiant healthy complexion.  Please schedule 3-4 months before the wedding to create an effective skincare regimen that is optimal for your need.
Botox Injections To Look Your Best
Skin booster injections like Botox injections are a great way to hydrate and enhance the glow of your
skin for the wedding day. The beautiful radiance and a clear complexion will make your skin appear
more hydrated. We offer several services that are good for your health and wellness. Botox & Dysport Injectibles are safe and certified cosmetic procedures by the FDA that we can use for you. The treatment will help your facial muscles relax and refresh your skin. Apart from erasing the common frown lines, the
treatment can help to correct your neckbands, vertical lip lines, brow lifts and give your face desired shape.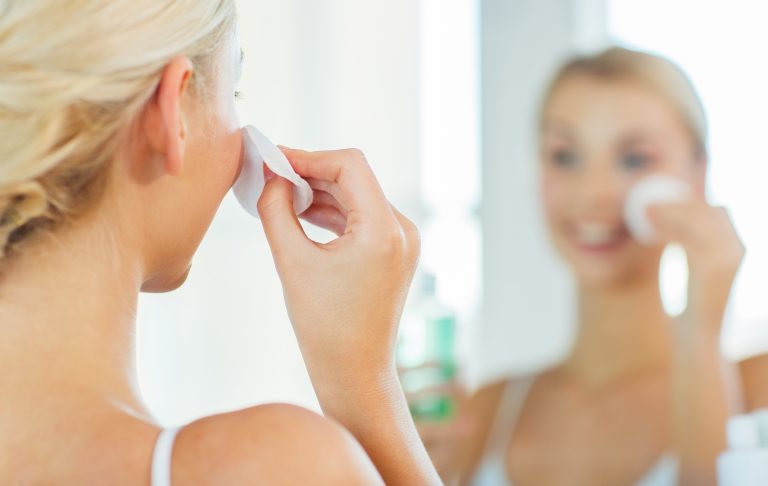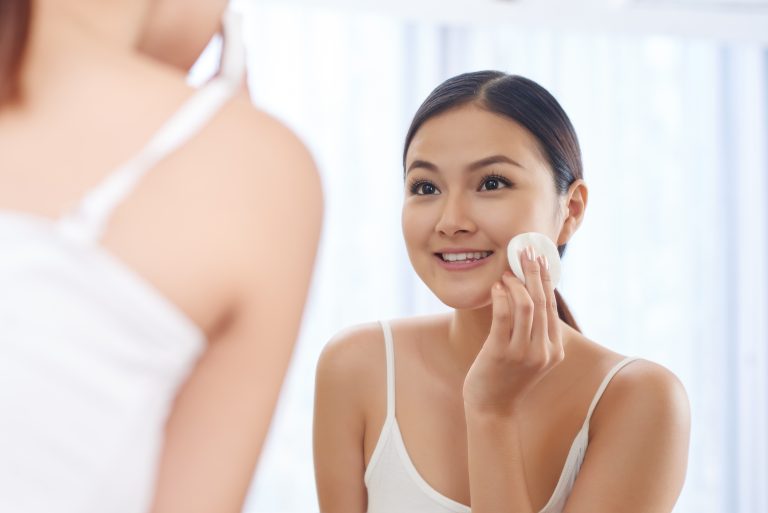 Frequently Asked Question
You may have wondered about Wedding Makeover. If it's what you need or how it works.
What our clients say about us