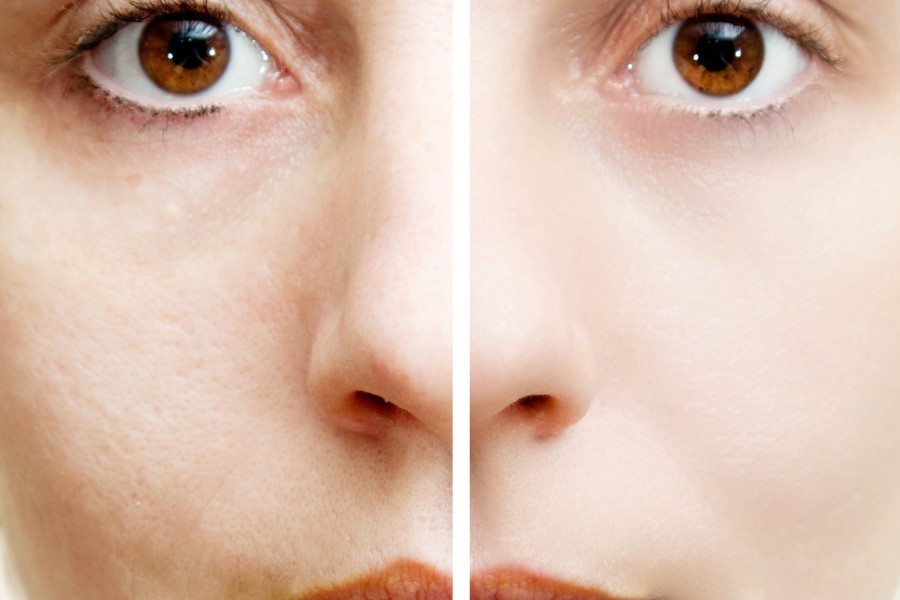 We are here for your care
Best Melasma Treatment
Our melasma treatment offers top-quality services done in a safe and observed environment! Melasma, also known as chloasma or pregnancy mask is a case of hyperpigmentation of the skin that causes the appearance of tanned and pigmented, dark skin patches on the face. Usually, these patches of dark skin appear due to sun exposure, hormonal changes, and skin irritation. Women with dark complexions and dark hair are at the greatest risk. We have treated many patients, so you can rest assured of our melasma treatment. Start yours today!
MD Laser & Cosmetics is an Award-winning Medical Spa in San Mateo and San Francisco
MD Laser and Cosmetics voted Best Medical Spa in San Mateo 2021. Specializing in Women's Health, Anti-aging and Aesthetic Medicine since 1991
About Melasma Treatment
How does our melasma treatment work?
Getting non-surgical facial rejuvenation or chemical peels from a leading spa can easily help you clear the pregnancy mask. We at MD Laser and Cosmetics have extensive experience in providing quality melasma treatment which includes the best skin tightening and skin pigmentation and non-surgical facial rejuvenation in San Mateo California.
The best way for effective removal of skin patches is using combination therapies that blend the use of skin care products like hydroquinone, corticosteroids, and triple combination creams and procedural therapies like chemical peels, micro needling, and laser treatment. Using Azelaic acid or any topical vitamin C product also suppresses skin pigmentation and helps in the removal of patches.
Get the Best Non-Surgical Cosmetic Treatment for Your Skin Via Our Melasma Treatment
The health and glow of your face and skin determine your looks and appearance. Women with melasma or skin pigmentation projects dull appearance and they usually suffer from low-self esteem.
With the best anti-aging and skin pigmentation treatment, we help those women transform their looks and get rid of brown spots, anti-aging, acne scars, and saggy skin.
Topical Melasma Treatment Available for Skin Pigmentation
A topical treatment that involves using natural and synthetic topical compounds like hydroquinone, corticosteroids, tretinoin, ascorbic acid, and Niacinamide inhibits melanocytes production and helps in skin lightening. This is the first line of treatment that helps the body reduce unwanted pigmentation. Besides this, women with skin pigmentations are suggested to use sunscreens and avoid or limit their
exposure to sunlight. This prevents flare-up or exacerbation of the problem.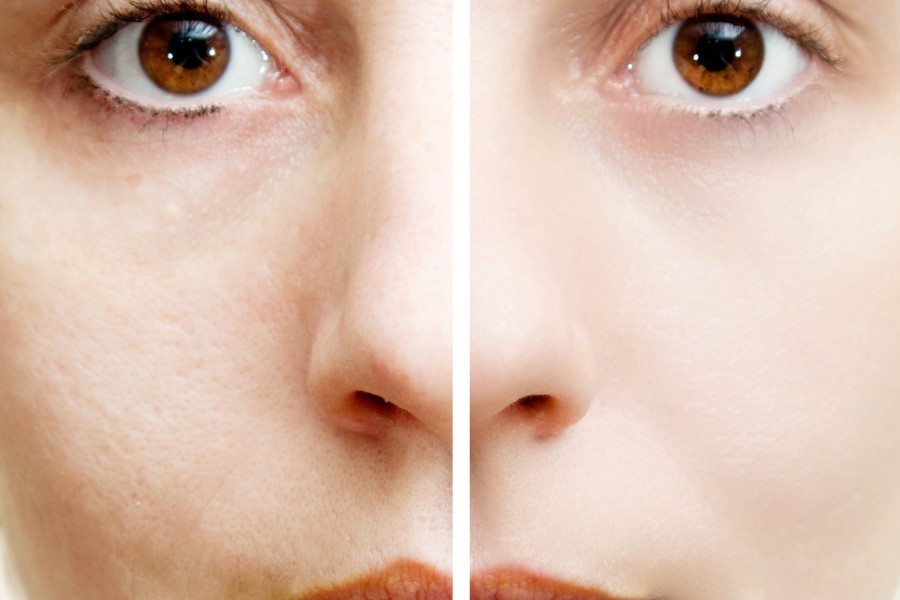 Frequently Asked Question
You may have wondered about Melasma Treatment. If it's what you need or how it works.
We are specialists in the treatment of botox, acne, hair loss, non-surgical facial rejuvenation, skin care, and ThermiVa Feminine Rejuvenation. When you get the treatment from the specialist who use the best and cost-effective treatment method with little downtime, you are likely to get the most desirable results in a short period. We will help you remove any and all scars on your face and skin and thus enable you to get the desired looks. That will not only boost your self-esteem and confidence but will transform your personality letting you look and feel younger.
What our clients say about us
On the other hand we denounce with righteous indignation and dislike men who are so beguiled and demoralized by the charms of pleasure of the moment so blinded by desire that they