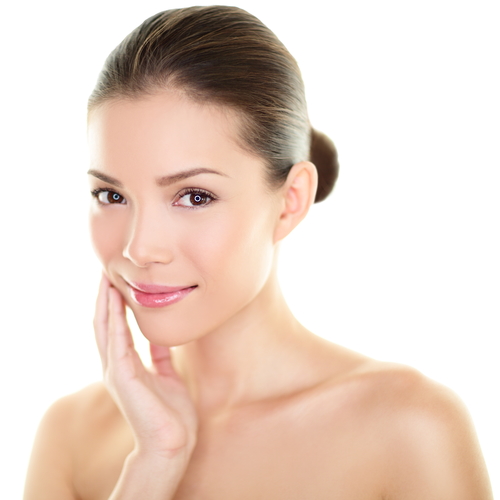 Getting rid of unwanted hair can be a daily frustration. Whether you rushed through shaving and cut your leg or you notice in the sunlight that you missed a spot, it can make you self-conscience. If the unwanted hair is on your back or somewhere on the body that is difficult to reach, you may find yourself changing your wardrobe or skipping the pool to ensure the hair stays covered up.
If this sounds like something that you would do, know there is a solution. Laser hair removal has helped countless people get rid of hair they don't want and achieve smooth and lasting results. Here are the top benefits of laser hair removal, but you'll discover more on your own after the treatment.
#1: Save time during your morning routine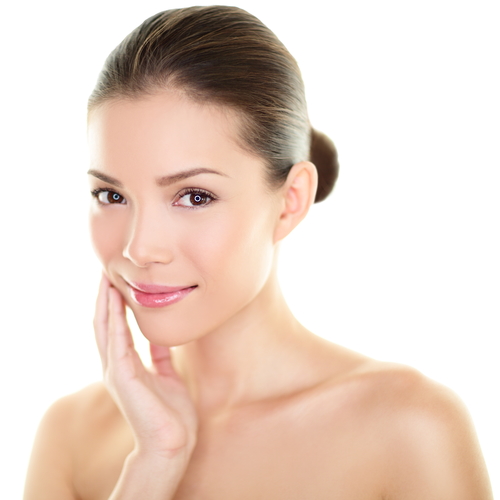 When you find yourself running around to get ready in the morning, having to shave is just one more item on the list that takes up precious time. If you don't have time to shave, you end up wearing more clothes to cover your body or leaving the house with small cuts due to a rushed shave job. With laser hair removal, you won't have to worry about shaving in the morning. You can simply get ready without creams, razors, or waxing.
#2: Confidence increases with smooth skin
There is something about smooth skin that makes people feel more confident. Whether you have unwanted hair on your back, legs, or arms, you'll love the look of your skin when it is hair-free. Let our doctor know what your goals are for hair removal, and we'll find out if you are a good candidate.
#3: Laser hair removal is safe and effective
Lasers are designed to target the hair and not the skin, so you won't have to worry about downtime like you do with waxing. The treatment is safe and effective, and the sessions easily fit in your day. Waxing pulls the skin and can cause redness and swelling. Shaving can result in cuts that have to heal, and creams aren't always effective. If your skin has a bad reaction to any of these, it can be painful and frustrating.
#4: You save money on temporary hair removal treatments
There are a lot of treatments out there for hair removal. At-home creams, razors and shaving gels, waxes, and more. When you tally up the amount of money spent on these products over the years, it may surprise you! Laser hair removal is a lasting solution that can save money in the long run. Just imagine being able to go the store without having to buy expensive hair removal products.
#5: A laser hair removal consultation is free!
To learn more about laser hair removal and to find out if you're a good candidate, schedule a free consultation. We encourage you to ask questions and let us know what your concerns are, and we will address these. We'll also let you know what you can expect from the number of sessions it will take to get the best results, the cost of laser hair removal, and much more.