Chemical peels
Who wouldn't want to have smooth, clean and younger looking fresh skin? Skin is the largest organ of the human body and is composed of multiple skin layers responsible for it's health and function. Each layer has a specific function and contributes to the overall visible appearance of the skin. Chemical peels are a safe and effective treatment regiment designed to rejuvenate skin layers for a healthier looking skin.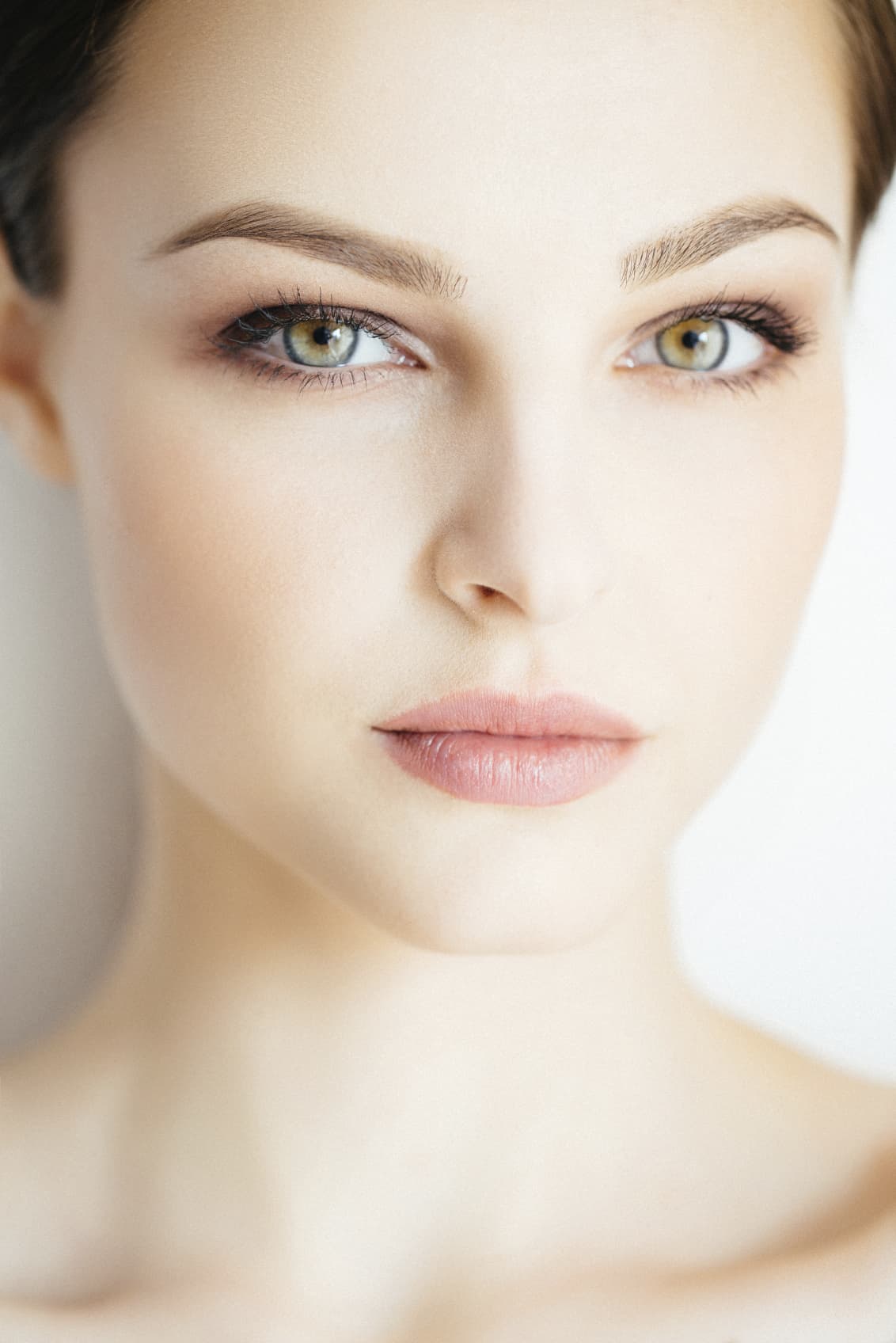 How can I get the best chemical peel?
To achieve optimal results following a chemical peel treatment, it's important to find a professional who can address your concerns to achieve your goal safely. With a thorough consultation, you should understand your treatment options and follow up care.
Certain skin types who are prone to post inflammatory hyperpigmentation (darkening of the skin) may require pre-treatment before undergoing a chemical peel. This is necessary to minimize downtime and optimize the result.
What are benefits of Chemical Peels?
Chemical peel is a great way to clear old acne and to flush out underlying acne. We use prescription strength Salicylic Acid to quickly reduce the redness leaving you with smooth skin. It is very safe for all skin types. We often recommend drug free supplements that will reduce new outbreaks in as little as 2 days. This is especially effective for those with hormonal or cystic acnes.

MD Signature Peel we use effective prescription strength Retin A to remove outer
older skin layer to reveal younger new skin. Your skin remains fresh for several months as micro peels continue to rejuvenate your skin. We recommend getting the peel twice per year.
Helps reduce visible signs of aging and sun damage, including fine lines, brown spots and wrinkles

Improves the appearance of uneven skin tone and dullness by exfoliating surface cells

Softens and smoothes the skin's surface texture

Decreases the frequency of acne breakouts and fades the appearance of post-acne discoloration
What types of peels does MD Laser & Cosmetics perform?
Our office carries several types of peel and different strength for different skin types and issues. We have combination of salicylic, glycolic, resorcinol, trichloro acetic acid, lactic acid, Retinoid and prescription strength Retinoic Acid peels.
Do I have to peel after my chemical peel?
Chemical peel does not always result in the skin peeling. Depending on the peel and the amount of old skin present on your skink you may or may not see peeling after treatment.
How many chemical peels will I need?
The answer depends on the diagnosis and the desired effect. In general, 3-6 treatments spaced 4 weeks apart are recommended to restore the skin texture. The exact answer will be provided at the time of your consultation with Dr. Lin.
How long is the downtime after a chemical peel?
The answer largely depends on the type of the chemical peel performed. Some mild peels will hydrate, brighten and refresh your skin immediately. Others are designed to cause peeling for 1 week after the treatment.