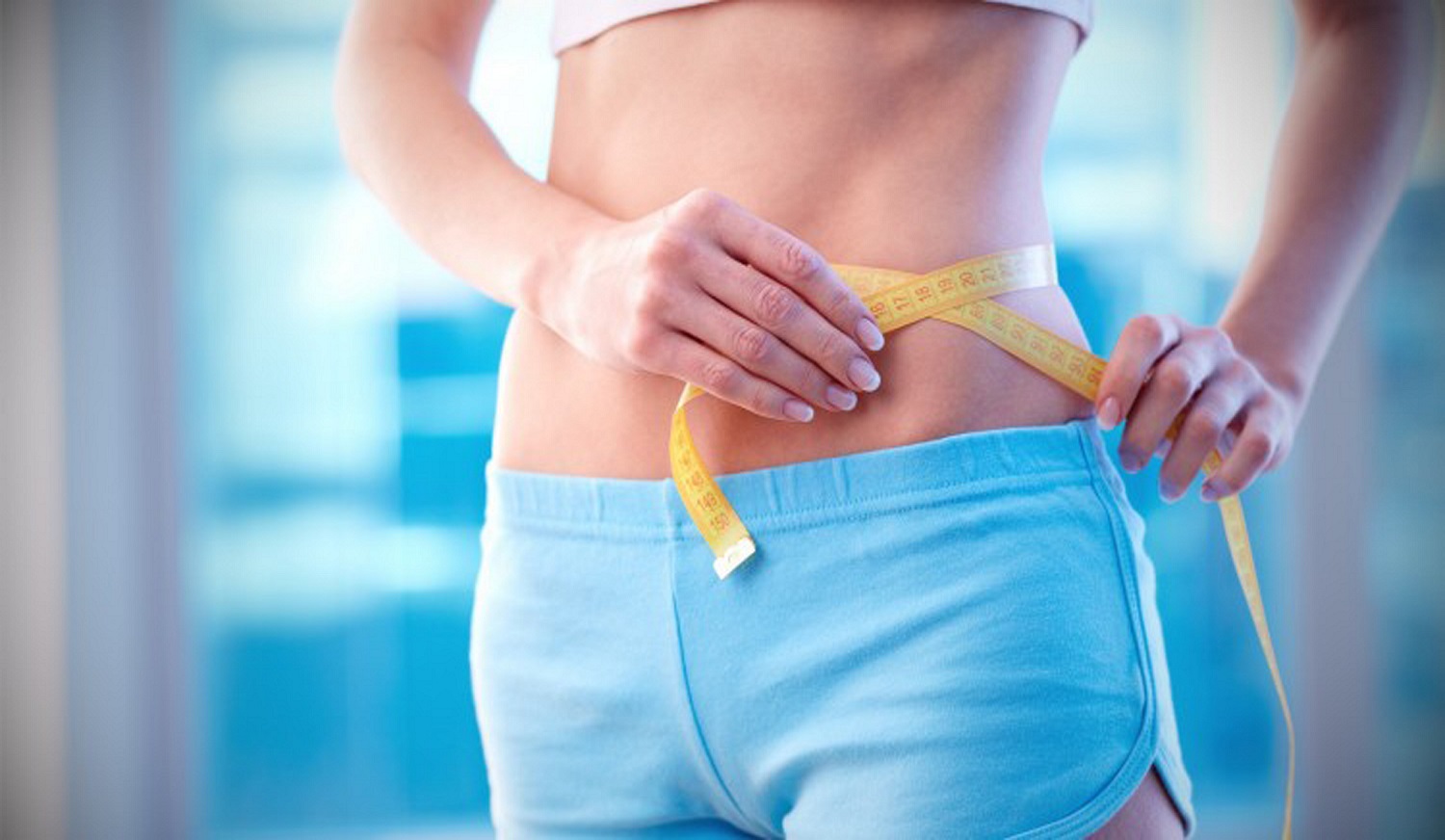 HCG
Our HCG diet is a customized program to help you achieve your weight loss goals. The unique and effective HCG program safely readjusts your body to make it work with you and not against you. Although HCG products are available as over the counter dietary aids, we recommend you seek a professional such as Dr. Susan Lin to help in keeping you safe during the procedure. The fast and noticeable weight loss that comes with using HCG is aided by Dr. Lin's steadfastness utilizing HCG protocols, including a thorough management and supervision by a medical team. Purchase HCG online with us to burn unnecessary fat from your body and get a well-shaped figure.
What is HCG?
HCG, or Human Chorionic Gonadotropin, is a pregnancy hormone produced by the fetus soon after it is conceived. The hormone is meant to keep the corpus luteum safe. The corpus luteum is essential in preserving the production of progesterone – a relevant component of human pregnancy.
The high amount of HCG produced during pregnancy is confirmed to have no side effects on women. As a matter of fact, over the years doctors have used HCG to help women with fertility and hormonal issues. However, researchers have recently discovered that shots of HCG can aid weight loss when combined with a healthy caloric diet helping the body burn fat more efficiently. The daily HCG dosage intake is necessary to cut down the urge to eat, allowing you to stick to a low calorie diet plan. Following the low calorie diet plan is what boosts the fast weight loss, while the HCG works to make the diet easier by burning stored fat to give room for healthy nutrients and calories. Cheap HCG injections are safe to try out and enhance your body's appearance.
What are the effects of HCG?
Aside from rapid fat loss, some of the many positive effects that come with HCG therapy are better sleep, boost in energy, and less irritability.
Are there any negative side effects with HCG?
Some of the most common side effects are the possibility of depression, restlessness, irritability and fatigue. A very small percentage of patients can develop Edema, or fluid buildup.
Is HCG for men and women?
Although HCG is related to pregnancy, the hormone is natural and so it can be used effectively by both men and women who want to get their weight under control.
Please visit the HCG official website for more information on this awesome and effective weight loss program.