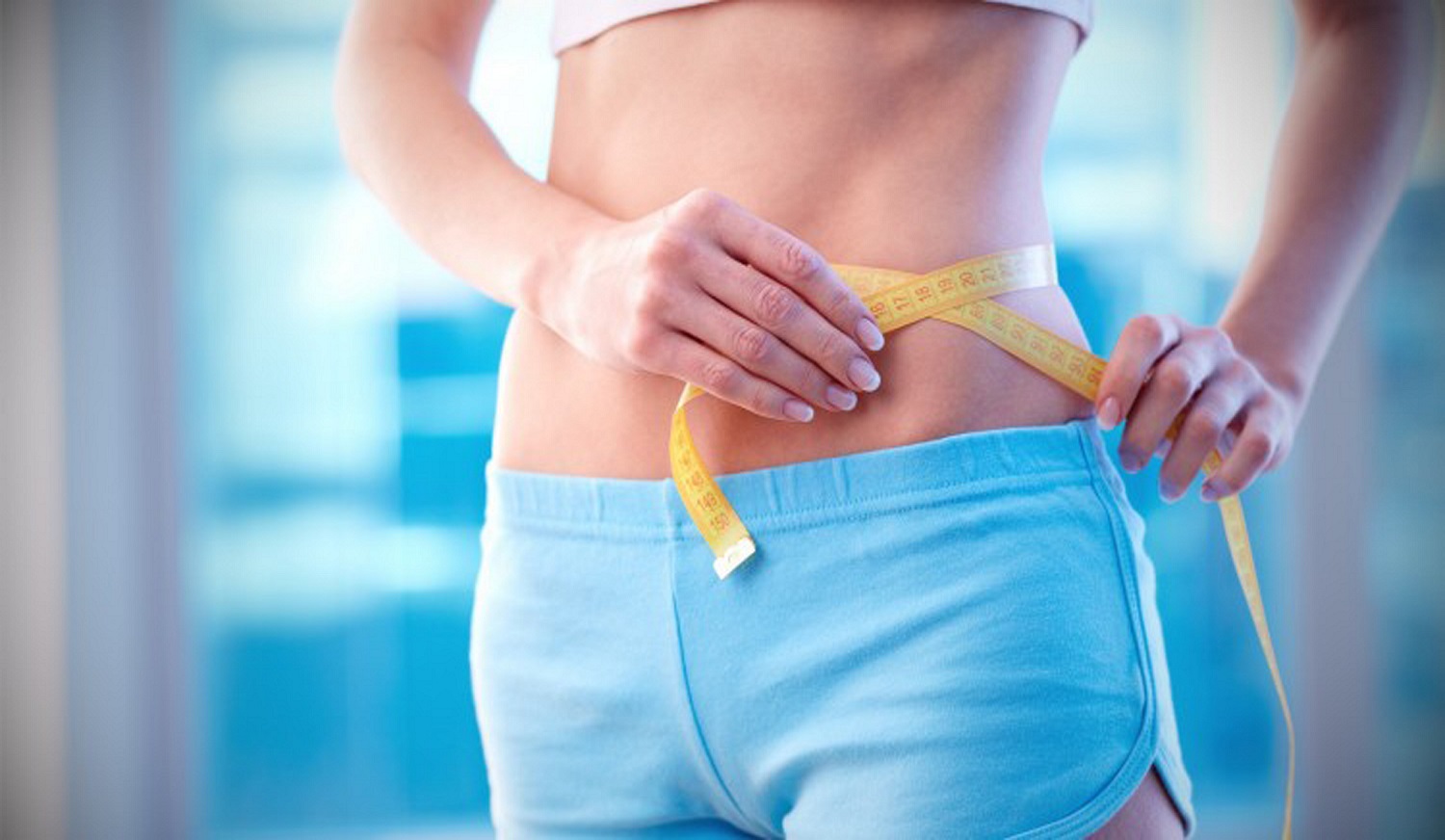 HCG
Do you get to look at yourself and give up on losing weight? Have all efforts directed to shedding off the excess weight been fruitless over the years? Are you scared of taking another bite of your favorite addiction, because of the fear of adding another pound?
Bid the unnecessary weight goodbye! Our HCG diet routine begins with studying all you need to shed the unnecessary weight, after which we help with a customized program to help you achieve your weight loss goal. The unique and effective HCG diet program covers, reobtained science mixed with a natural application, to safely readjust your body to make it work with and for you instead of against you.
What is HCG?
HCG which stands for Human Chorionic Gonadotropin, is a pregnancy hormone produced by the foetus soon after it is conceived. After its production during pregnancy, it is meant to keep the corpus luteum safe. The corpus luteum which is a part of the ovary, is essential in preserving the production of progesterone – a relevant component of human pregnancy.
The high amount of HCG produced during pregnancy, is confirmed to have no side effects on the pregnant woman. As a matter of fact, over the years, doctors have used HCG to help women with fertility issues and hormonal problems. However, researchers have recently discovered that, shots of HCG can aid weight loss when combined with an healthy calorie diet, and help the body burn more fat.
Among the many positive side effects that comes with HCG therapy are:
A better and improved sleep.

A boost in energy excluding all sense of nervousness.

A less irritable feeling

A clearer thorough process.
While there are unarguably some negative side effects of HCG therapy, they are notably mild and not very disturbing to most people. Among them are: edema, breast tenderness, and headaches.
Though, HCG is connected to pregnancy, it can however be used by both men and women who want to get their weight under control, as it is a natural and safe human hormone. It is FDA certified to address fertility and many other medical issues, however, the FDA has not specifically authorized HCG for weight loss.
The fast and noticeable weight loss that comes with using HCG, is aided by Dr. Lin's steadfastness to the HCG protocols including a thorough management and supervision by medical team and a daily dosage of HCG. The daily HCG dosage intake is necessary to cut down the urge to eat, allowing you to stick to a low calorie diet plan. The HCG will aid a rapid excess fat burning, and give a new metabolism which will enhance the burning of more calories as time goes. Following the low calorie diet plan is what boosts the fast weight loss, while the HCG works to make the diet easier by burning stored fat to give room for healthy nutrients and calories.
Taking advantage of the use of HCG is the natural way that helps the skilled professionals implement a hormone diet plan that suits your body chemistry.
Have Questions?
Kindly click here www.mdlaserandcosmetics.com or call us on 650-340-7546 and talk to a medical consultant about all that is not clear to you. We are always at your service.
Do not hesitate, because, you are just one click and one call away from that dream body!