ThermiVa® Feminine Rejuvenation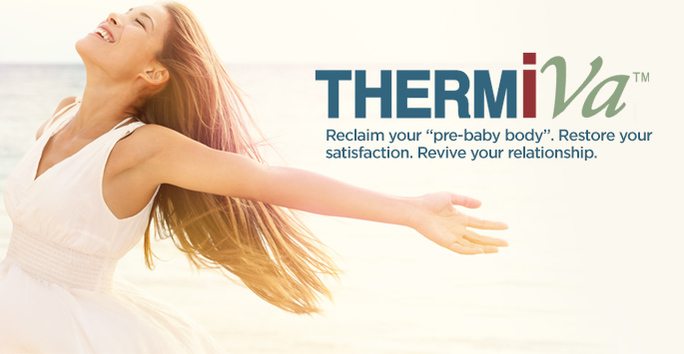 What is ThermiVa®?
The ThermiVa rejuvenation procedure utilizes Temperature Restrained Radio frequency energy to mildly heat tissue that enables women to renew, reclaim and maintain feminine well-being without the need for surgery. The complete ThermiVa feminine rejuvenation procedure includes three different sessions in a period of three months to achieve the best results.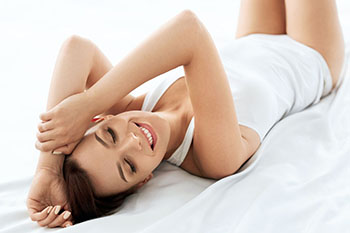 How it Works
The ThermiVa Feminine Rejuvenation treatment directs Restrained Thermal Energy to the internal (vagina) and/or external (labia) to reclaim and maintain feminine well-being without any downtime or pain.
What are the results of the ThermiVa procedure?
Patients can expect to have a more fulfilling and satisfying sexual experience as well as the correction of any defects that may include discoloration.  
What Patients Have to Say…
From Yelp: "…life gets so busy, but I must share my experience. I received ThermiVa treatment back in August 2017. It was only one treatment but believe me when I tell you that it was a game changer for me. Yes, I was vein enough to even get a before and after picture, too! The difference is night and day. Visualize a dying pink rose in a petri dish soaking up magical water. Within an hour, the wilted rose springs back to life and transforms into a crispy flower — fresh as the first day it was pricked. I have never gotten' so much admiration and compliment from my man on how beautiful "IT" is. And, after periodic self review, I must concur with his analysis. Dr. Lin is my go-to for not only beauty but life rejuvenation! Really!!!!" – Mac
"