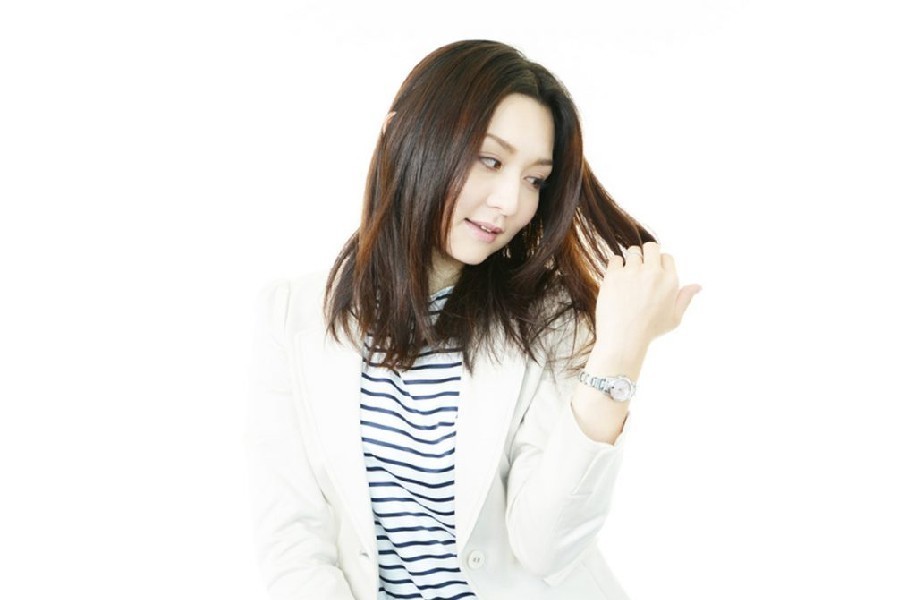 We are here for your care
Hair Concerns
Stress and hair shedding often go hand-in-hand. For anyone dealing with this issue, MD Scalp Essentials is the answer. It gets to the root of the problem with a lightweight serum that rapidly addresses many common scalp issues, including oiliness, flakes and hair shedding/breakage.
"I'm almost finished my first bottle. My hair is not everywhere anymore. I am really happy to find this product." – Lina
MD Laser & Cosmetics is an Award-winning Medical Spa in San Mateo and San Francisco
MD Laser and Cosmetics voted Best Medical Spa in San Mateo 2021. Specializing in Women's Health, Anti-aging and Aesthetic Medicine since 1991
About Hair Concerns
Don't Let Hair Breakage Hair Ruin Your Day!
Does your brush fill up with hair every time you use it? Is your hair clogging the shower drain almost every day? The problem could be due to thinning of the scalp. This is a very common symptom of aging. In fact, many women will experience this issue during menopause.
To combat this issue, Dr. Susan Lin recommends MD Nutri Hair. This daily supplement was designed specifically to curb hair breakage and maintain the health of the hair and scalp. One of the key ingredients, Lilac Extract, is especially effective as it incorporates potent plant stem cell technology providing quick and noticeable results.
So the next time you look into the mirror, instead of feeling hopeless, feel empowered by taking action and embarking on better, healthier hair with MD Nutri Hair.
"We have been working with clients with hair issues for over ten years and we have never seen results so quickly or easily than with MD Nutri Hair! Our clients noticed improved texture, shine, thickness and overall hair health in three weeks. We cannot keep it on our shelves!" – Hair Solutions Salon, Sausalito, CA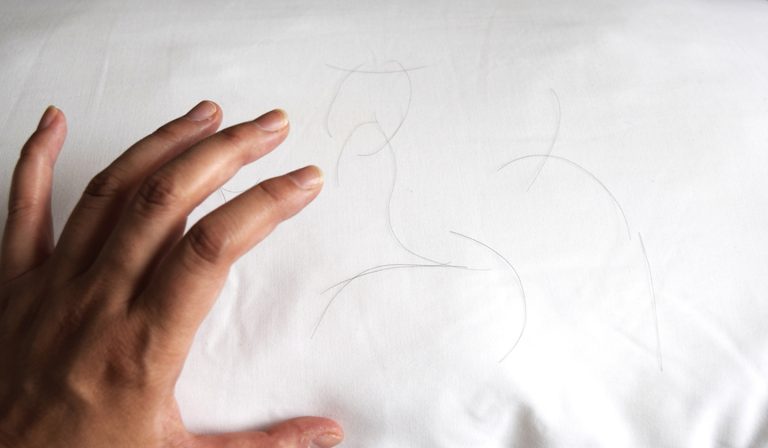 Why is My Hair Falling Out?
There are many reasons that may lead to hair loss, including: thyroid or auto-immune disorders; menopause; pregnancy; dieting; physical trauma (such as surgery or severe illness); and genetic factors. Take a look at your father, mother, aunts or grandmother – if they are struggling with hair breakage, you most likely have inherited some of the same genes.
By adding Nutri Hair, a powerful supplement that was designed specifically for hair breakage and excess shedding to your daily routine, you'll see that in just a few weeks your hair will look more beautiful, fuller, and thicker-looking. It's 100% drug and hormone free, delivering potency and purity by way of the innovative plant stem cell technology of Lilac Extract. It may be used alone or in combination with your current hair care regimen. MD Nutri Hair is great for both men and women.
I have been delighted to finally stop the hair shedding through Dr. Lin's MD Nutri Hair. I have concerned about this issue for the past two years with no one to help in stopping this worrisome problem. I am genuinely thankful for Dr. Lin in this breakthrough "magic pill"!
-Patricia U.
MD® – for fuller, thicker, healthier looking-hair!
Frequently Asked Question
You may have wondered about Hair Concerns. If it's what you need or how it works.
What our clients say about us
On the other hand we denounce with righteous indignation and dislike men who are so beguiled and demoralized by the charms of pleasure of the moment so blinded by desire that they