Lip Augmentation
Best Lip Augmentation Treatment in San Mateo CA
The lips is one of the first noticed part of the face, hence the desire of people to have a luscious and fuller lips. It is a known fact that women are naturally body conscious, they have always tried different methods and techniques to enhance their lip shape and make it more attractive. Although, naturally, as one grows, the lips tend to grow thinner and smaller. Young adults desire an enhanced and better looking lips, which growth impedes all the time, so this desire is directed towards restoring what used to be. This simple desire, is excitedly no longer an unachievable desire, as it is an extremely simple, quick and easy achievement.
A modern day woman can spend hundreds of thousands of dollars to restore or enhance her lip shape. This is achievable through the use of varying cosmetic products that contour, suction or tattoo as well. The list of the different products women purchase to get a lip enhancement or restoration can go on non-stop, but the sad truth is, all of these products would not give a long lasting result as they are artificial and requires constant and sometimes daily application. Even if we have all the time in the world, who wants to spend a better part of it tending to the lips? You can always have a luscious, kissable and soothing to stare at lips, even without the usual application of lips make up, want to know how? Read on…
How can Dr. Lin help?
The expert in cosmetology Dr. Susan Lin will carry out a lip augmentation procedure that will take only 15 minutes, and the result will last for 6 months to 2 years. Amazing right? Yes, you can easily forget all about the time taking daily application of lip fillers, plumpers, contouring and without stress enjoy your luscious lips whenever and where ever.
What is Lip augmentation?
Lip augmentation is an extremely effective, safe and simple office procedure, where a gel filler made from Hyaluronic acid is injected into the lips to make the lips softer, fuller, or have brighter desired color.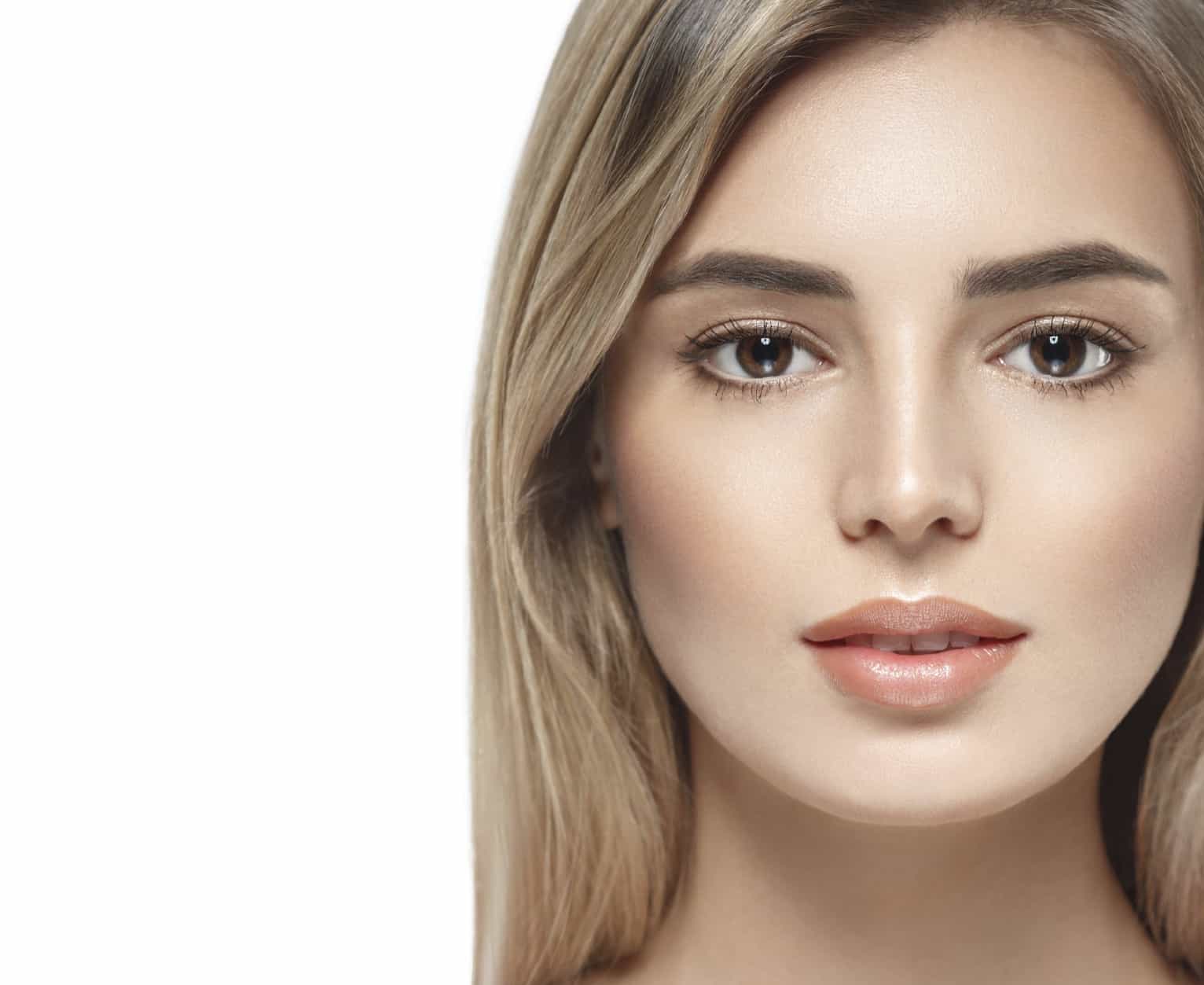 How long do results after lip augmentation last?
The result of lip augmentation can last for as long as 6 months to 2 years, depending on the type of product injected into the lips during the procedure.
How long does lip augmentation procedure take?
Dr. Susan Lin is committed to excellence, hence she ensure she takes her time while carrying out her procedures. She puts patients satisfaction and comfort level first. Though the procedure normally takes about 15 minutes, an additional time is set aside for numbing so as to minimize any discomfort.
Does lip augmentation hurt?
The lips area is very sensitive, so only experts like Dr. Lin knows the type of active numbing cream to use so as to feel little or no pain.
What should I bring to my consultation?
Just like a successful transaction can only take place with an interactive buyer and seller, a successful consultation depends on how well the doctor and patient work together. Dr. Lin will run a thorough check on your facial symmetry and give suggestions about the type of product to be used, putting what you want into consideration. You will be asked to provide picture or photograph of your choice of lip shape. It is very important you know that, in some cases, you will be needing more than one procedure to achieve your desired result of lip shape.
How much does Lip Augmentation cost?
The cost of lip augmentation is determined by the quantity and type of product to be used by the doctor. It can range between $600-$1200 on the average. Whatever the amount would be, it will be brought to your notice during your consultation.
Is lip augmentation reversible?
Lip augmentation is reversible! Yes, you read that right. The filler injected into the lips can be dissolved when or if the need arises.
Is there any down time?
There is no downtime, this is because filler natural takes in water and the lips might be swollen for 24-48 hours. The swells can be visible the day after the procedure day, but it reduces and clears out after about 2 days.
What are the most common side effects after lip augmentation treatment?
The most common side effects after lip augmentation procedure may include, swelling, redness, bruising and tenderness. Some times, tiny lumps can develop, but are nothing to stress over as they also clear out in about 1-2 weeks.
It is also important to keep in mind that, the duration and results of effect may vary from person to person, no particular result can be stressed.