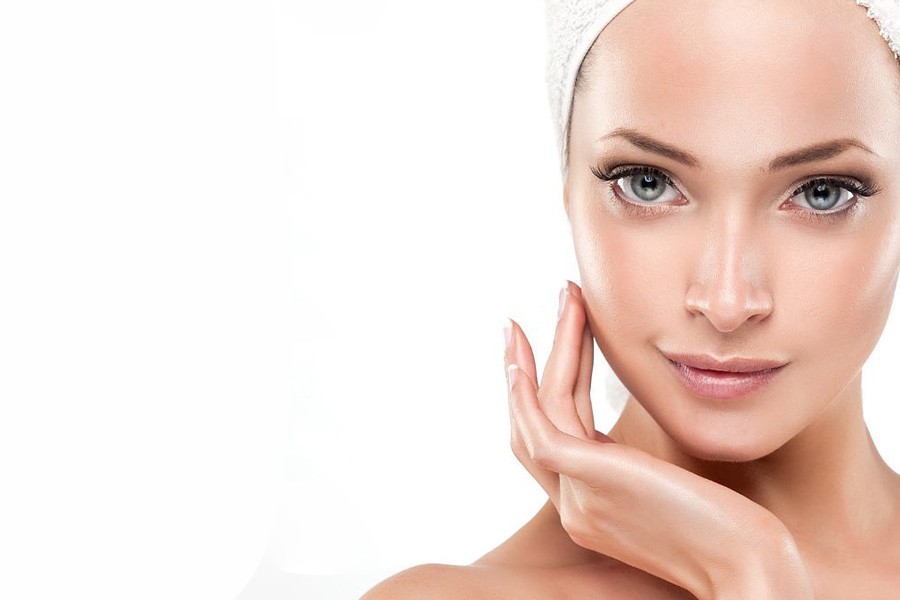 We are here for your care
IPL Photofacial Treatment San Mateo
The IPL Skin Revitalizing PhotoFacial procedure utilizes Intense Pulsed Light technology capable of correcting damage caused by sunlight. It also corrects brown spots, rosacea on the body, hands and face.
MD Laser & Cosmetics is an Award-winning Medical Spa in San Mateo and San Francisco
MD Laser and Cosmetics voted Best Medical Spa in San Mateo 2021. Specializing in Women's Health, Anti-aging and Aesthetic Medicine since 1991
About IPL Photofacial Treatment
What areas can be treated by IPL photofacial?
The IPL Photofacial is an ideal treatment for any part of your face, neck and décolletage that has undesirable skin redness, brown spots, or telangiectasia (tiny veins).  Low contrast brown spots respond very well to this procedure in comparison to results of other treatments.
What does the IPL photofacial procedure feel like?
Aside from a mild sting or pinch caused by the pulse of light delivered to the skin, rest assure that it is a relatively painless procedure. Dr. Lin ensures you are as comfortable as possible by applying cooling gel before and after each light pulse to sooth the skin. Pain relief medicine or anesthesia is normally not needed.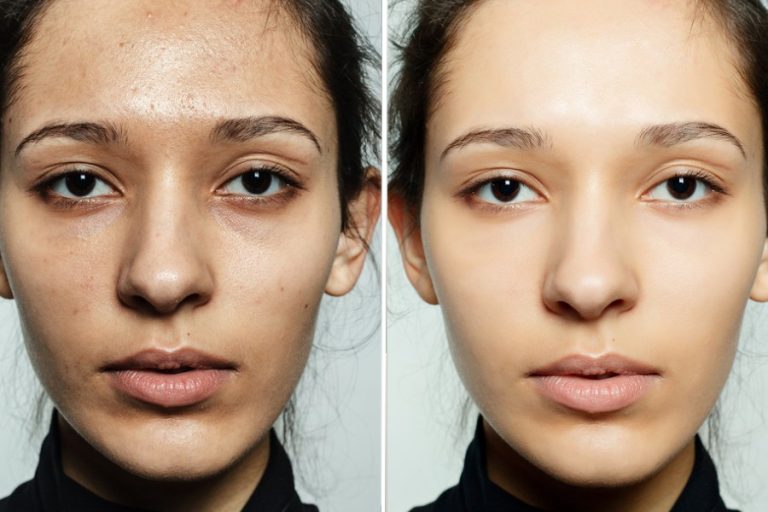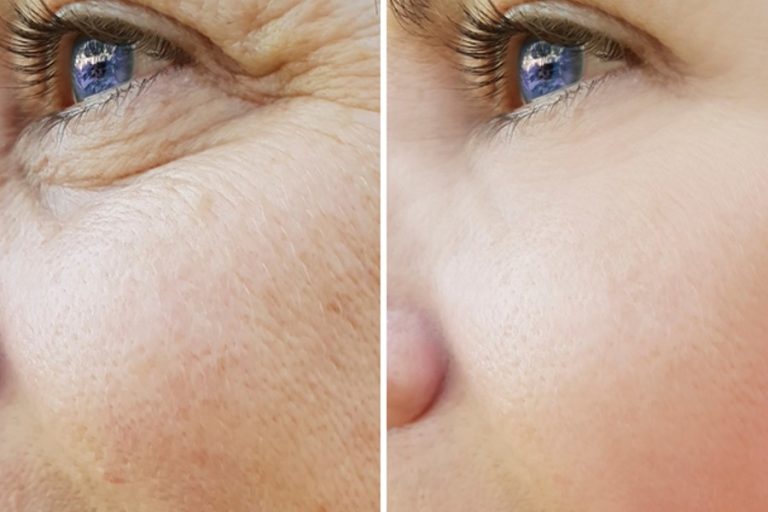 Frequently Asked Question
You may have wondered about IPL Photofacial Treatment. If it's what you need or how it works.
What our clients say about us