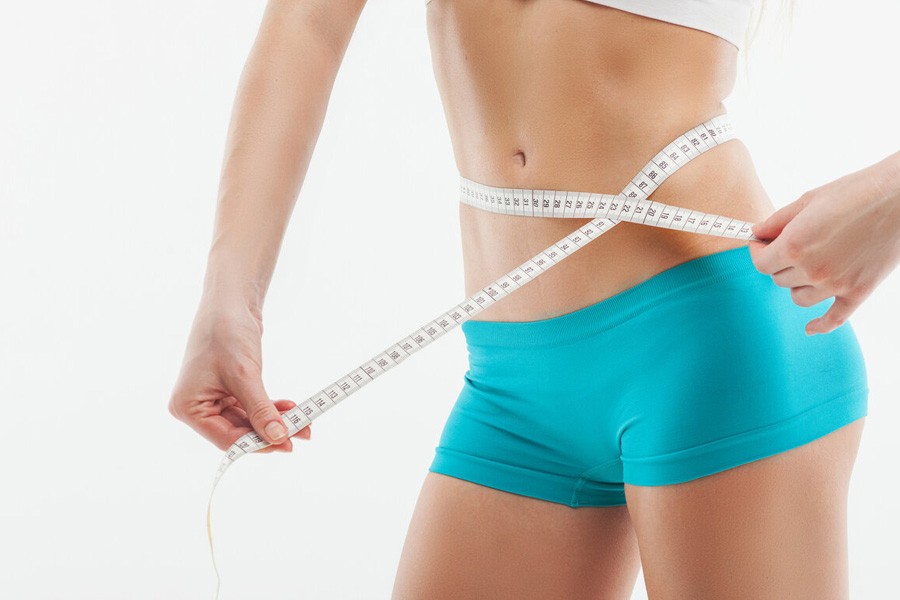 We are here for your care
HCG Weight Loss injections for Men and Woman
HCG or Human Chorionic Gonadotropin, is a natural hormone naturally in both men and woman.  It is produced in large amounts during pregnancy and FDA approved for infertility treatment.  In 1960's Dr. Simeon pioneered usage of HCG for effective weight loss in men and women by combining with low caloric, nutrition rich diet.
MD Laser & Cosmetics is an Award-winning Medical Spa in San Mateo and San Francisco
MD Laser and Cosmetics voted Best Medical Spa in San Mateo 2021. Specializing in Women's Health, Anti-aging and Aesthetic Medicine since 1991
About HCG Weight Loss
HCG Weight Loss injections for Men and Woman
There are two types of fat: Structural fat that provide support our organs; Fat to stored energy. Those two are "good" fats. Our bodies need them to function properly. However as one build excess storage fat, it can build and store toxins. This is the type of fat we want to get rid of.
The HCG Weight Loss Program is a physician supervised safe and effective method to lose weight and improve metabolism. It is designed and supervised by a physician based on your personal needs and goals. Our HCG womens weight loss plan can help you shape up your figure and look attractive.
We use the HCG diet injections with the addition of Lipotropic injections; enable the body to distribute its effects on fat cells rather than muscle tissue. This allows the body to retain lean muscle without taking as much as needed nutrition from other functioning cells.
We highly recommend combining HCG therapy with calorie restricted diet known as the HCG Diet Protocol. It's a 500 calories per day diet includes small portions of protein, fruit and vegetables that are consumed at several times throughout the day. Since the body is fueled by the calories released from stored fat patients are able to maintain the diet without feeling deprived, tired or starved.Through HCG weight loss program, you will officially be taking the first step towards improving your life and remain slim and healthy.

You will need to eat three meals per day and one snack. The list of allowed foods includes: veal, beef, chicken breast, turkey, fresh white fish, lobster, crab, or shrimp. Broil or grill. Vegetable choices include spinach, chard, chicory, beet greens, green salad, tomatoes, celery, fennel, onions, red radishes, cucumbers, asparagus, and cabbage. Fruits: apple, handful of strawberries, or half a grapefruit. The diet allows as much water, coffee, and tea, as you need. We will provide you with the detailed diet protocol on during the first consultation.
As a result, with the assumption of 100% commitment from the patient, most people can expect to lose 1/2 of fat per day. Injecting with daily doses of the hormone and following diet are essential to the success of the program as the HCG helps to ensure muscle is retained during the weight loss period. HCG injections are useful to burn excessive calories from your body.  If you are serious about obtaining a healthy weight, call us to find out if you are a candidate for our program.
Frequently Asked Question
You may have wondered about HCG Weight Loss. If it's what you need or how it works.
What our clients say about us