Restylane – Juvederm
Restylane and Juvederm have the best safety profile of all fillers currently on the market!
Let MD soften your features so you look refreshed.  
We take pride in making you look natural through the temporary smoothing of facial wrinkles.
Restylane (Medicis) and Juvederm (Allergan) are sterile gels consisting of non-animal, cross-linked, hyaluronic acid (HA) and are made in a laboratory. Hyaluronic is a natural sugar found in the skin. They contain no human or animal DNA and are FDA approved.
Some of the areas these work best:
– Lines from the nose to the mouth (nasolabial fold)
– Lines from the mouth to the chin (melomental fold)
– Lines above the upper lip
– Frown lines
– In the lips for volume and definition
– To restore volume to cheekbones or cheeks
– In some situations, under the eyes
– To fill out the backs of the hands and make veins look less prominent


Our injectable products include:
Botox

Dysport (French Botox)

Expression

Perlane

Restylane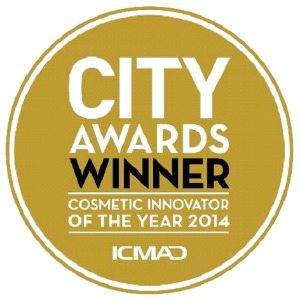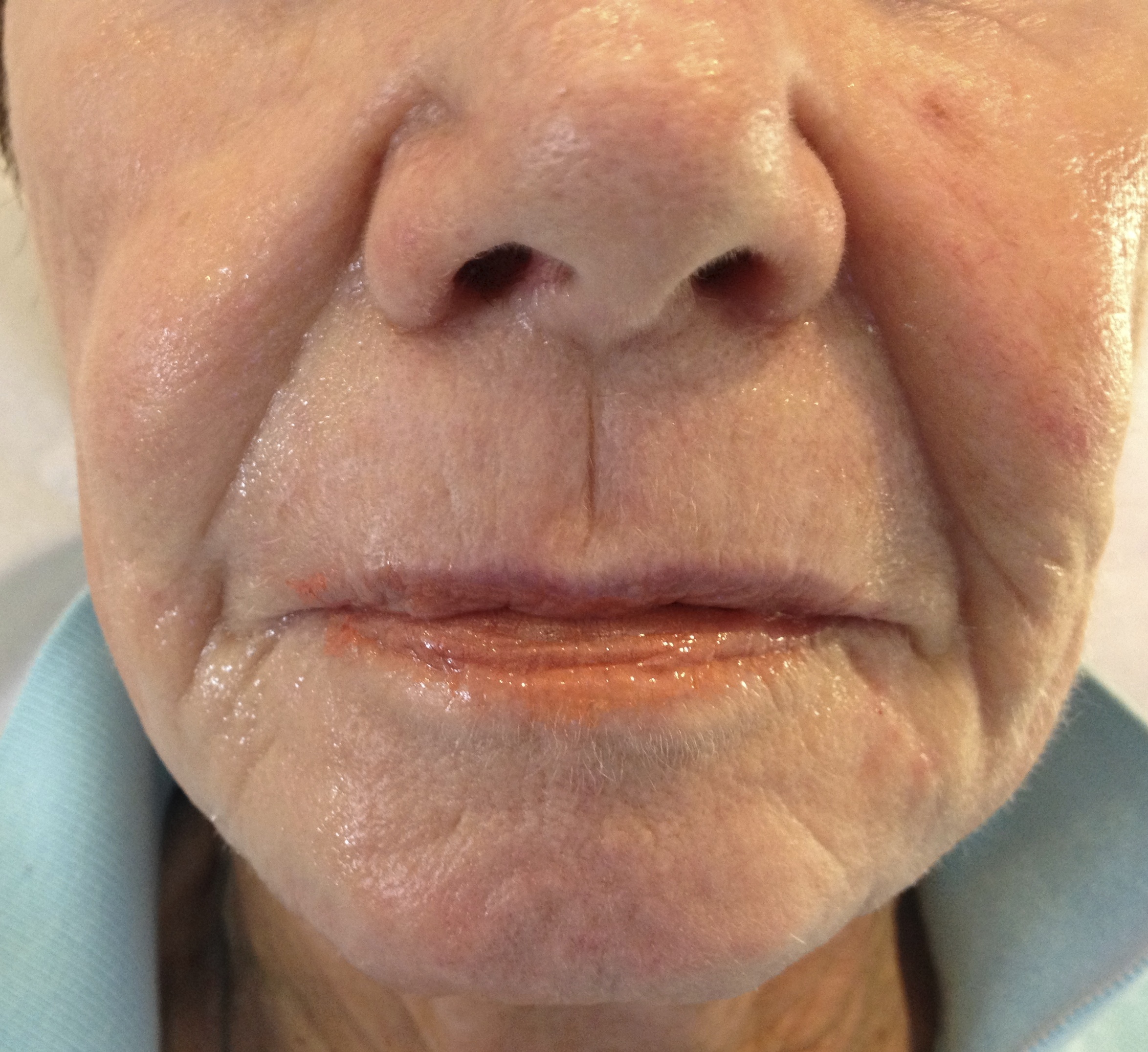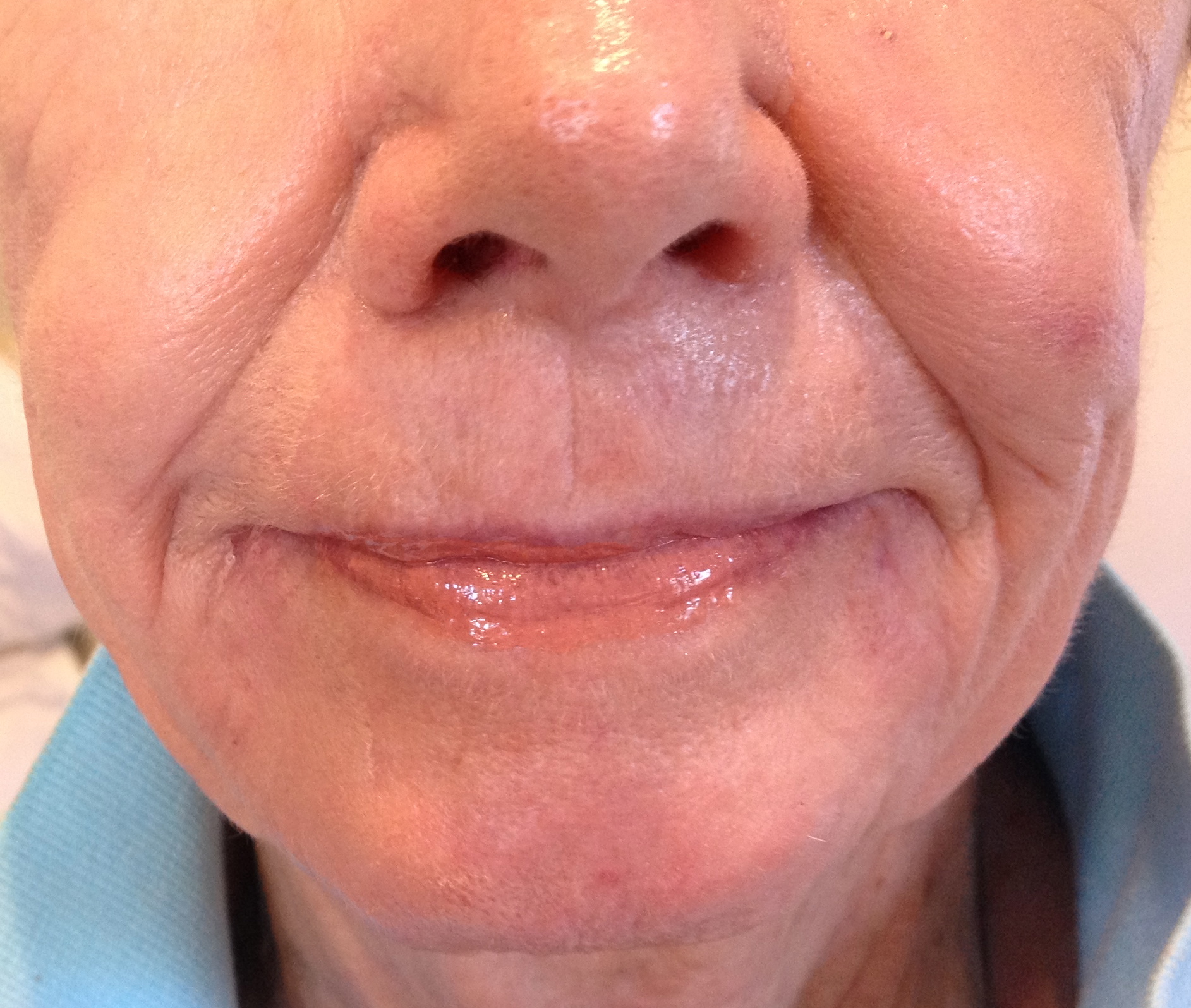 Contact Shawna, our Patient Care Coordinator