Botox & Dysport Injectibles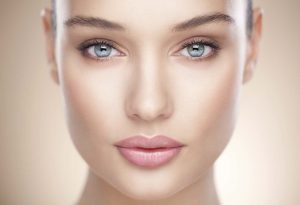 Botox and Dysport (French version of Botox) are relatively simple and safe cosmetic procedures certified by the FDA. Containing powerful peptides, both Botox and Dysport help facial muscles relax giving you a satisfying and rejuvenated look. Aside from helping erase the common frown lines, Botox and Dysport can also aid in correcting vertical lip lines, brow lifts, downward pointing lip corners, neck bands and contouring of the face to the desired shape.
Aside from offering Botox and Dysport, we also offer Expression, Perlane and Restylane to meet a wide variety of needs. So if you are looking for a quick and easy, inexpensive way to get a real makeover give us a call or book an appointment online. We'll have you looking young and rejuvenated in no time.
Request an Appointment
Get started and take the first step! Request an appointment for a consultation by filling out the form below or by calling (650) 340-7546. We will respond within 48 hours after you submit the request.