Dysport – Botox – Injectibles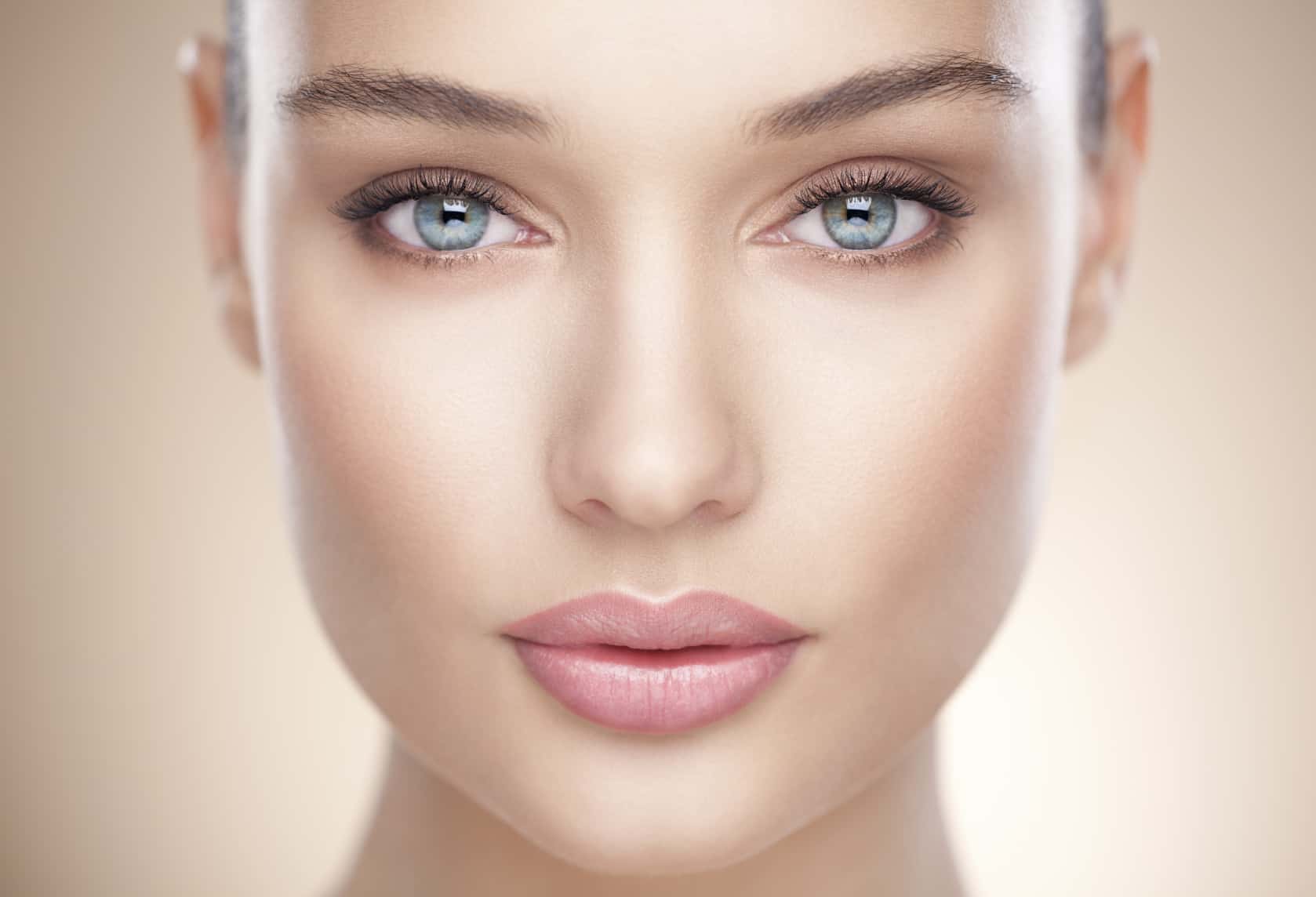 Botox and Dysport are uncomplicated cosmetic procedures, certified by the FDA to treat frown lines. They are both excellent peptides that help muscles, that makes us look tired and worked out, relax. If the procedure is carried out by a proficient injector, you will get a satisfying renewed look.
The Dysport and Botox are excellent choices for total makeover of the facial region including, vertical lip lines, brow lifts, downward pointing lip corners, neck bands and contouring shape of the face. Do not be left out of this trendy beauty pursuit, get in contact with an expert injector and bag a fresh youthful face.
Our injectable products include:
Botox

Dysport (French Botox)

Expression

Perlane

Restylane