If you have already tried diet and exercise and you are serious about weight loss, contact us for a Physician supervised effective fat loss program to help you achieve your goal.
This dietary regimen involves injections of HCG (human chorionic gonadotropin) hormone resulting in dramatic weight loss.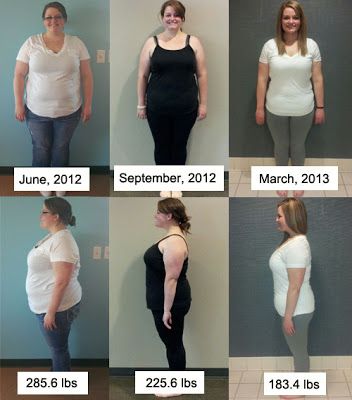 Dr. Susan Lin, M.D.
Specializing in Women's Health, Anti-Aging and Aesthetic Medicine in San Mateo
Our Mission
Our mission is to empower our patients to feel and look good by combining women's health, aesthetic and anti-aging medicine.
Love Yourself
We all have the potential for our inner beauty to emerge.  Whether you used to feel beautiful or even more so if you have never felt beautiful.  Let us help you feel confident about yourself again. It's your turn!
Dr. Susan Lin's Award Winning Products
Look and feel your best with MD products.  A Prestigious, Honorable, and Professional Brand You can Trust. Click Here to view our latest awards.