Dysport – Botox – Injectibles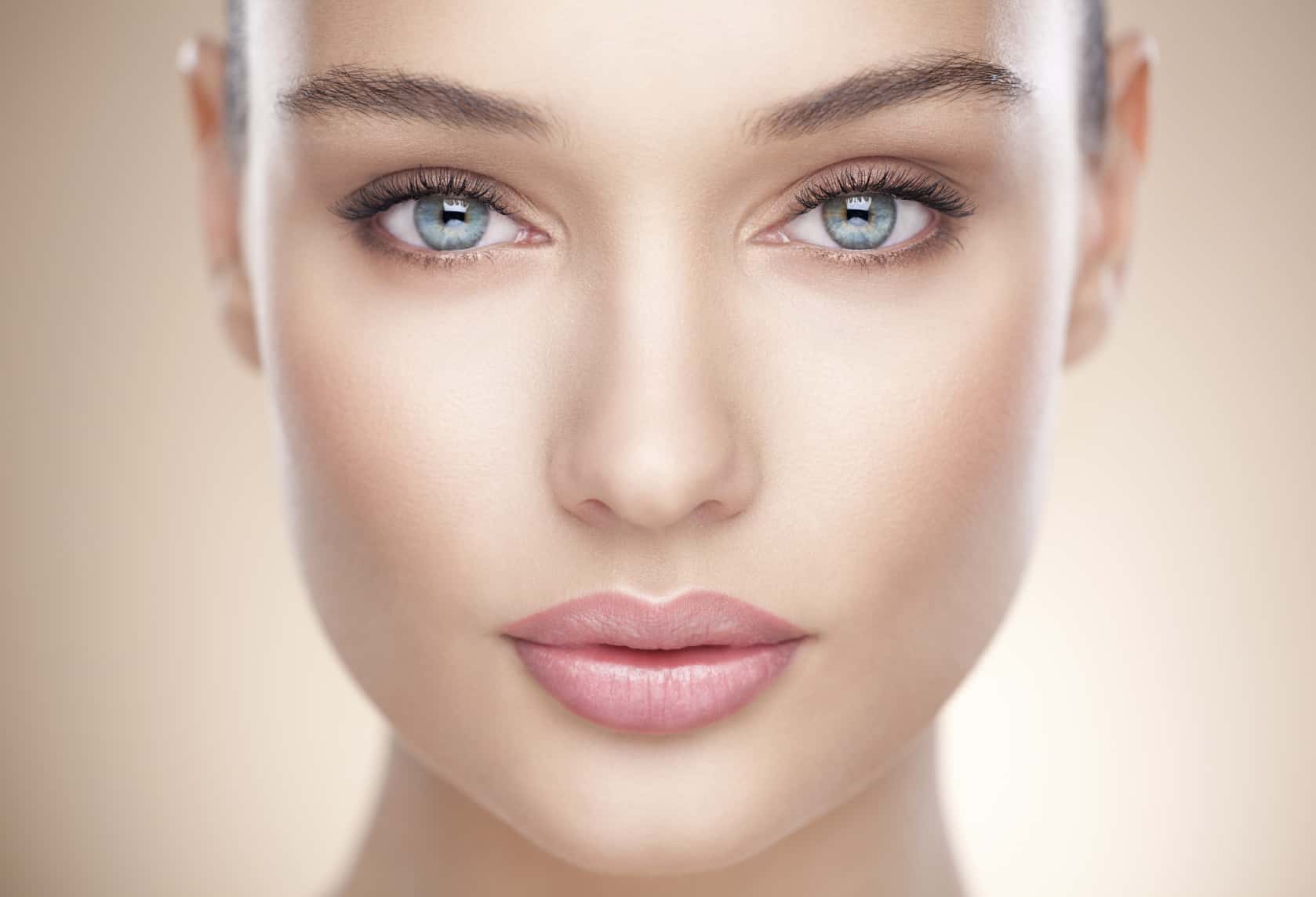 Dysport and Botox are both FDA approved to address frown lines. These peptides work by relaxing the muscles that make us look stressed and tired.
When administered artfully from an experienced expert injector, you will look refreshed and not frozen.
Great for brow lifts, neck bands, contouring shape of the face, vertical lip lines and downward pointing lip corners. Experience makeover and look 10 years younger from an expert injector.
Great to face the world with a fresh youthful face.
Our injectable products include:
Botox

Dysport (French Botox)

Expression

Perlane

Restylane