Everyone is talking about collagen powder, the new must have supplement that is
Suppose to improve joint pain, cartilage, ligament, and muscle, gut health, beautify skin, hair and nail while delivering healthy dose of protein.  Who doesn't want to move without joint pain, have plump skin with less winkles and grow healthy full hair?
Collagen is an animal derived protein from skin, tendon, and bones.  It can be derived from fish, beef and pork.  Our body makes collagen naturally, especially in hair, nail, bones, and connective tissues.  However as e age, production slows and several types of collagen are not made after age 35.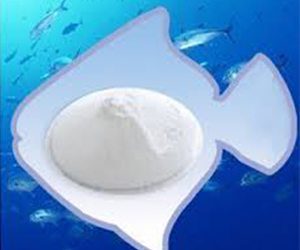 Collagen is a super nutritional supplement because it is also important for cell-regeneration. Digestible form of collagen is formed through hydrolysis and is also referred as gelatin.  These collagen peptides are colorless powder and dissolves easily in liquids.  Blends very well in shakes and smoothies.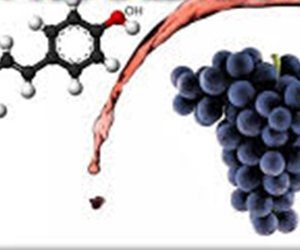 MD Ultimate Beauty Drink is a US Pharmaceutical Grade Dietary Supplement   is fortified with Collagen from Norwegian White Fish, Hyaluronic Acid, Vitamin C, Amino Acid (L-Glutamine, L-Glycine, L-Proline, L-Lysine), Pomegranate, Green Tea, Olive Leave Extract and Resveratrol Extracts.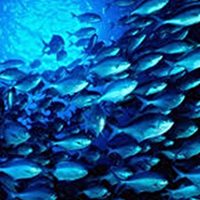 This proprietary blend of amino acids, anti-oxidants, hyaluronic acid and fish collagen powder is designed for promoting younger supple looking joint, skin, nail and hair.  You can see and feel the difference after few days of usage.  So if you have achy joints, dry skin, thin hair and nail, try our pharmaceutical grade MD Ultimate Beauty Collagen Drink.