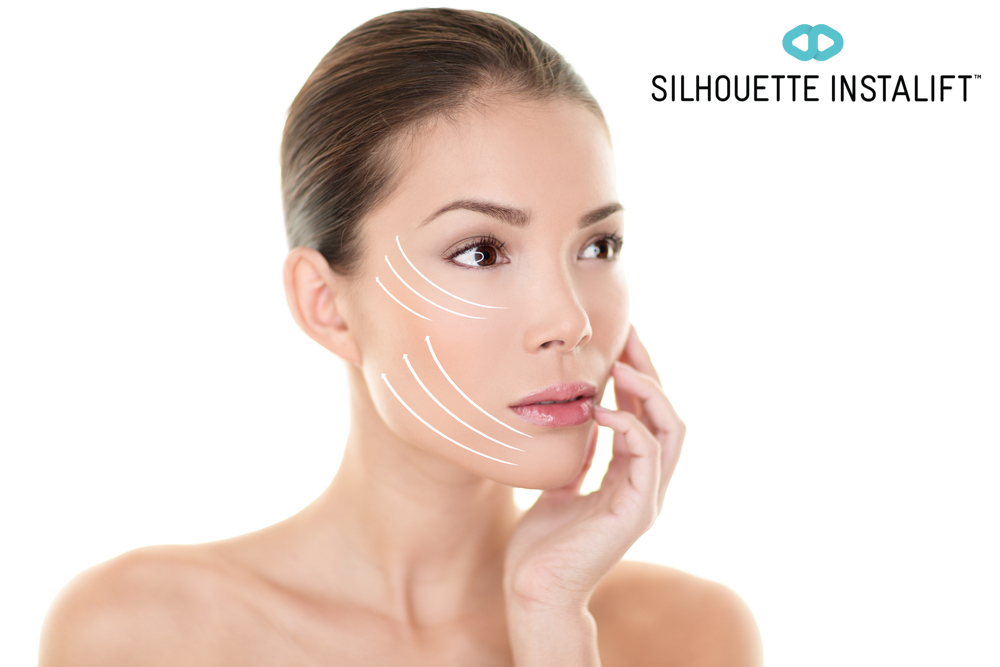 Silhouette Instalift
Why Instant Thread Lift?
The Instant Thread Lift trend is extremely popular in Europe and Asia due to being the most advanced rejuvenation procedure in the cosmetic world. In as little as 30 minutes your face can be brought back to a more youthful, radiant and healthy glow with absolutely no scars! What's not to love about Instant Thread Lift?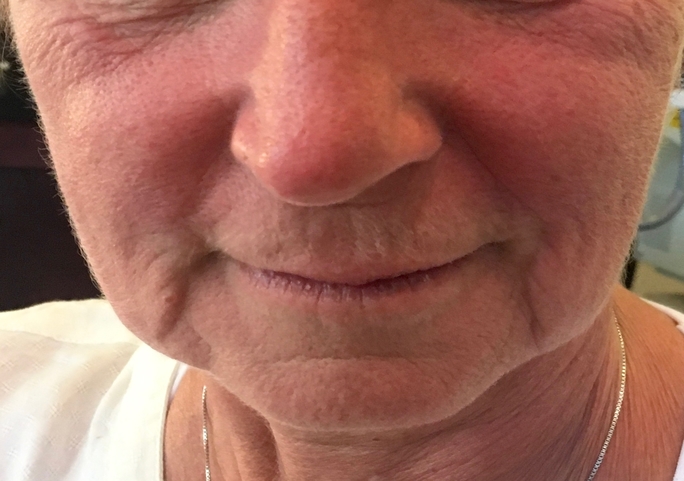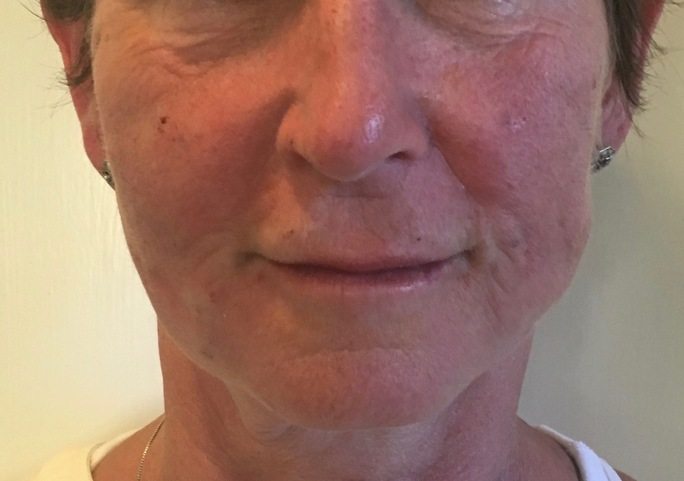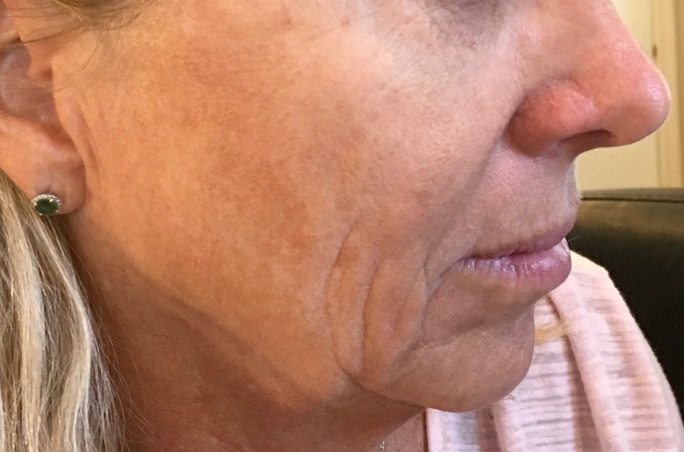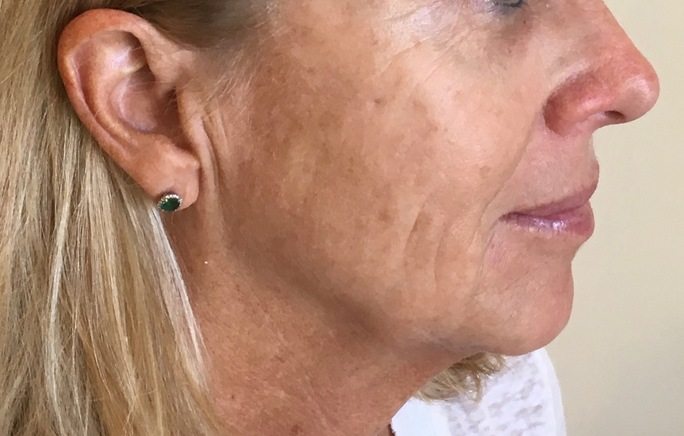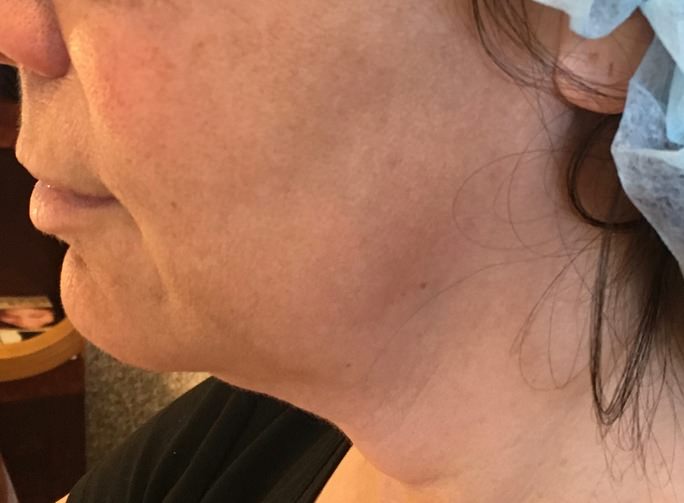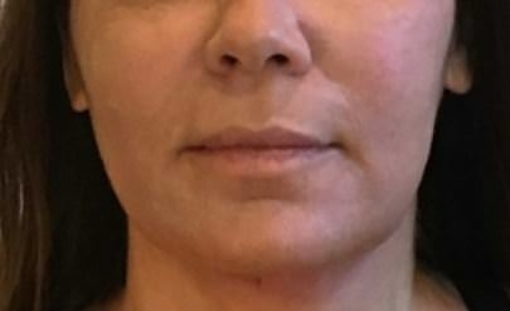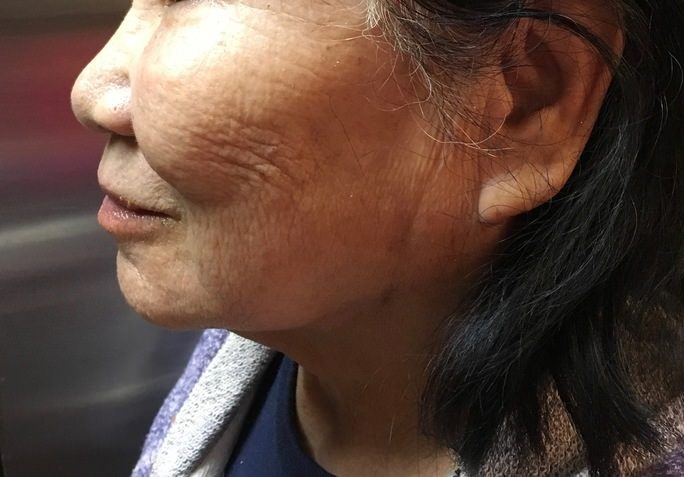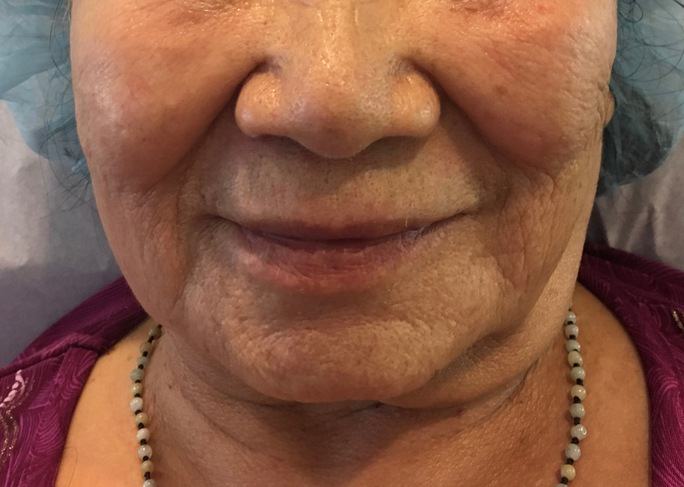 Also to get more information about this procedure.