What better place to renew body and mind than a San Francisco Med Spa. Men and women live very stressful lives, always rushing one place to the other. So there is no greater joy than finding a place  to rest and feel good about yourself. But the goal to us all should be to live healthier lives. And that it is reflected in the care that you dedicate to your body, both in feeding, and keeping it active with exercises.
There is a unique place in San Francisco where you can take the time to care about yourself. You can come to relax or to treat many health problems with the help of our specialists.
Exclusive Treatments
It's a great experience to go to a place where you know you will spend a pleasant and cozy time. You'll love to spend a day enjoying some alone time, or sharing it with close friends. In San Francisco Med Spa you'll receive the best possible care by professionals with the best attention. You'll feel and look like a celebrity after a session in our facilities.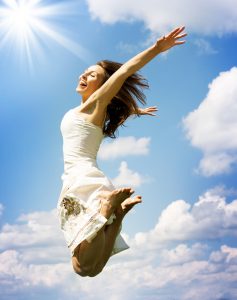 We offer exclusive treatments for the care of the face, skin and body in general. Thanks to the specialized study of nature-based products designed with the purpose benefit your skin. Also our physicians will design a personalized health plan for you. This way you'll be able to loss weight and reach your aesthetic goals.
Your ideal place
San Francisco Med Spa puts best scientific advances in cosmetic medicine at reach of every budget. Our treatments combine the medical care with the beauty approach of this field. This way you can look and feel much younger and energetic with our wide variety of services such as:
1-) Microdermabrasion
2-) Diamond Tip
3-) Tripolar radio frequencies
4-) Treatment against cellulite
5-) Rapid Thermal Therapies
All these treatments are intended to be enjoyed by both men and women. Visiting a medical spa center in the heart of San Francisco sounds like the best plan for you. You'll get the best care as far as your health is concerned. Schedule a date and come and talk to our specialists for the right treatment for you. Every person is different and we make sure that everyone receives a plan according to their own needs. So take a break from your busy life and come to enjoy the benefits of our medspa.