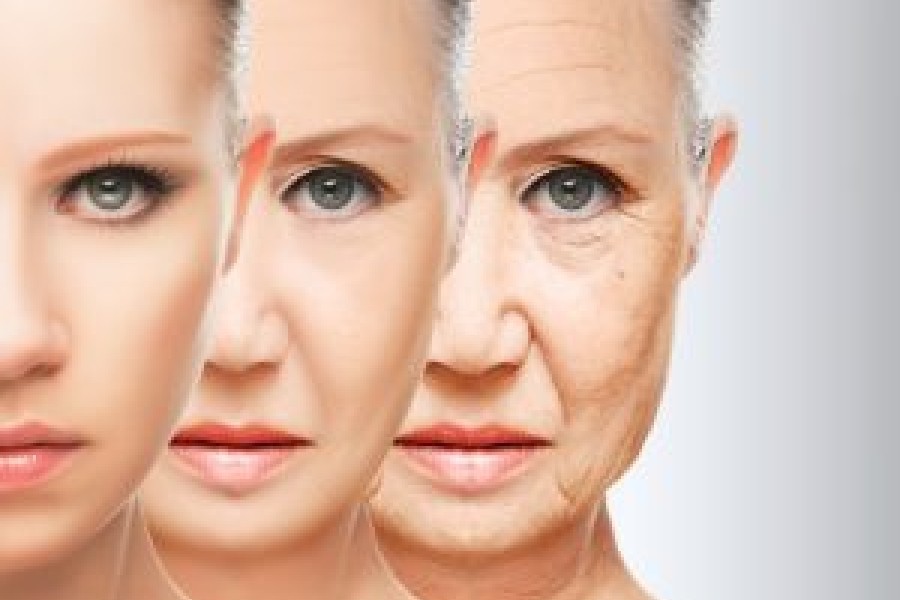 We are here for your care
Med Spas in San Mateo, California And Their Qualities
Med spa is the most innovative invention of the era. It has replaced the regular spa and massages. Med Spas in San Mateo California overcomes facial problems. As a regular spa soothes and comforts the body features. Skin needs care and protection and med spas are a better option for skin.
MD Laser & Cosmetics is an Award-winning Medical Spa in San Mateo and San Francisco
MD Laser and Cosmetics voted Best Medical Spa in San Mateo 2021. Specializing in Women's Health, Anti-aging and Aesthetic Medicine since 1991
About Qualities of a Good Med Spa
Qualities of a Good Med Spas in San Mateo California
Though, these places have changed the perception of the people about spas. Therefore an increase in the demand for a place like this has seen in these years. Like a regular spa, any doctor, dermatologist or technician cannot perform it but only the specialists. It is more effective for skin than other massages and the facial products. Choose a proper technician for your procedures. Without a good doctor or director, a successful clinic can't take place. The treatment which the professionals personalize has turned over more effective. It recovers quickly as compared to other spas. The most important to know about the these professionals is they are competent. It covers a lot of other treatments like laser hair removal. Therefore preference is given to the professional's skillful and highly educated doctors, dermatologist, and directors.
Services Offered By Quality Med Spas in San Mateo
Manicure, pedicure, and massages are not present at med spa clinics. Med spas in San Mateo and San Francisco California is a different from a regular spa. It offers the medical but nonsurgical facial treatments. It offers the laser hair removal, microblading, liposonix, Botox, and medical facials. It covers many other facial treatments. Therefore, these services have rendered by the professional doctors and directors. It has the strong influence on the effectiveness of the place.
Expertise and Experience
It always comes by the expertise. Therefore there are fewer risks of complications in comparison to other spa and facial treatments. Expertise examines the skin properly. They won't start the treatment without any confirmation. The experts perform the treatment in a clean way. It prevents any later harms or infections. It is not only about the cleanliness of treatment. But, the whole treatment from the consultation time to the waiting room and the rooms that are free of dust and all around cleanliness. These are the demands for a good facility. Therefore, experts should perform the treatment. In this way, they can pay a keen attention to even minor details.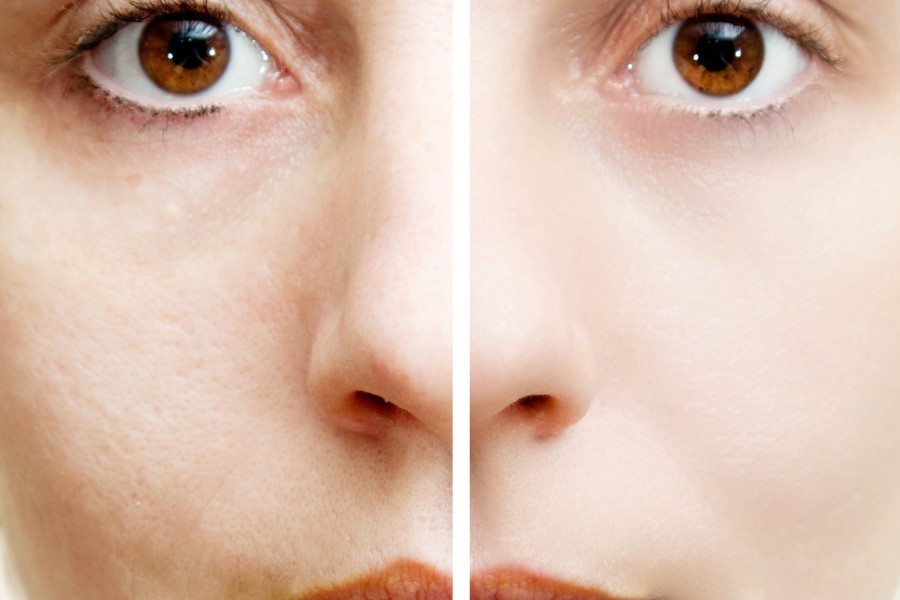 Use of Modern Equipments Inside Med Spas in San Mateo, California
Good med spas in San Mateo and San Francisco California is performed with the latest technology. It prevents the client from any discomfort and pain. The heavy amount is spent on the machinery. Therefore, it has an impressive effect on the treatment.  Med spa removes the scars and hairs with laser and other latest technology. Machinery is much more expensive from the client's expectations. Therefore, expenses have become a bit high from the other regular day spas. A good facility has viewed as a relaxing and comforting for your skin. Therefore ask for comparison shots of before and after of the spa from your doctor. You are free to ask any question from your doctor to comfort yourself.
Frequently Asked Question
You may have wondered about Qualities of a Good Med Spa San Francisco California. If it's what you need or how it works.
Effect of Botox/Dysport injections are gradual and results will become apparent within 3-5 days after treatment. Full results are seen after 7-14 days. With filler, you will see immediate results after treatment. Final result after 1-2 weeks after the swelling subsides.
What our clients say about us