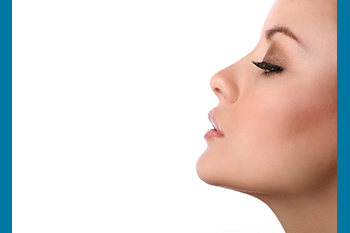 Non surgical nose job (Rhinoplasty) in San Mateo CA
Instant Lunch Time Nose Job
Latest phenomenon of selfies has helped us see ourselves from every angle. This has created a demand for us to want improve our imperfections. If you have a flat nose and have struggled to keep your glasses up, now there is an easy nonsurgical method to achieve your beautiful nose profile.
Hyaluronic acid nose job has is popularity over the last few years because it gives people an instant fix of their body image issues. It is virtually painless, has no down time and associated with minimal to no side effects. Filler lasts for many years on the nose and is a cost effective way to achieve your profile.
HA filler advances offer a "try on before you buy" service before any person fully commits to a surgical procedure and allows them to visualize their profile. The greatest benefit is that it is completely reversible too, which unfortunately no surgery can beat. Because filler on nose last for several years and is much less expensive than surgery, you should try filler first before contemplating surgery.
What are the most common areas that can be fixed with HA fillers?
Rebuilding nasal bridge and reshaping the tip of the nose are the most requested procedures. Rebuilding nasal bridge using HA filler will give a slimmer appearance to your nose and will also correct any undesirable bumps.
Dr. Lin will determine if you are the right candidate for non-surgical rhinoplasty at the time of her consultation and will answer any questions you may have.
How long do results last for?
Typically, results can last from 2-3 years. You will save money on concealers, contour make up and make up brushes. Save extra time to get more beauty sleep.
What Dr. Lin can offer?
Dr. Lin carries HA fillers currently on the and an aesthetic vision to design the proper nose contour for your face.