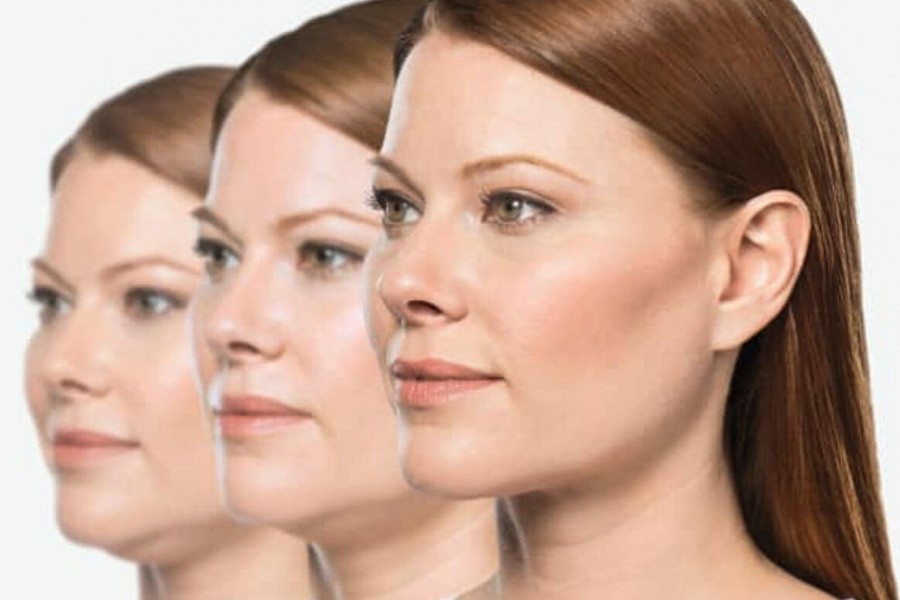 We are here for your care
What is Kybella Treatment?
Kybella treatment is the first and only FDA approved non-surgical procedure for the reduction of stubborn fat under the chin area. It is indicated for people suffering from moderate to severe neck fullness or double chin appearance who do not wish to undergo invasive surgery like liposuction, but wish to still achieve reduction of fat and better chin profile
MD Laser & Cosmetics is an Award-winning Medical Spa in San Mateo and San Francisco
MD Laser and Cosmetics voted Best Medical Spa in San Mateo 2021. Specializing in Women's Health, Anti-aging and Aesthetic Medicine since 1991
About Kybella
How does Kybella treatment work?
Kybella is made from Deoxycholic acid, which is a naturally occurring substance in our bodies and it is responsible for breakdown of fat cells (lipids). It is a cytolytic drug which disrupts fat cell membranes by a mechanism called lysis, aka cell burst.
Who can get Kybella Treatment?
According to 2015 survey completed by the American Society for Dermatologic Surgery, nearly 67% of adult consumers said they were bothered by submental fullness. In general, adults over the age of 18 who are bothered by their neck profile and feel like they have excess under chin fat are eligible. To determine if you are a candidate, Dr. Lin must first perform a detailed physical examination during your consultation visit.
How many sessions does Kybella treatment take?
Kybella treatment is usually performed as a series of treatments, usually between 2-4 but up to 6, which are scheduled at least 4 weeks in between. One must understand that each individual varies in anatomy and the amount of submental fat, therefore, the treatment plan varies from person to person. Some people can achieve desired result after just one treatment, while for some it will generally take anywhere between 2-4 treatments.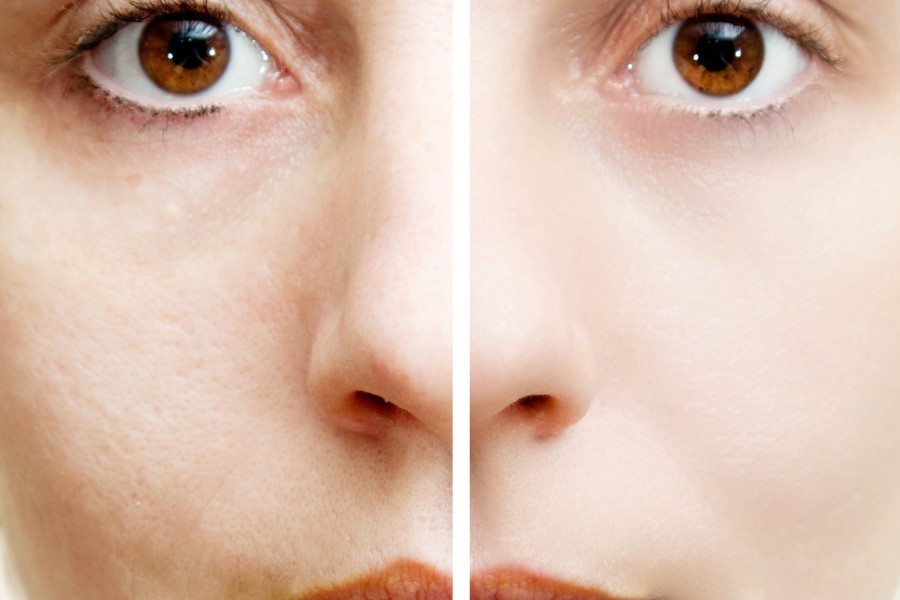 Can fat cells return after Kybella treatment?
Kybella treatment works by causing disruption of vital cell membranes resulting in lypolysis. Once the cell is destroyed it cannot store or accumulate fat again. * Further treatments might not be necessary once the desired outcome or profile has been achieved.
Frequently Asked Question
You may have wondered about Kybella. If it's what you need or how it works.
What our clients say about us