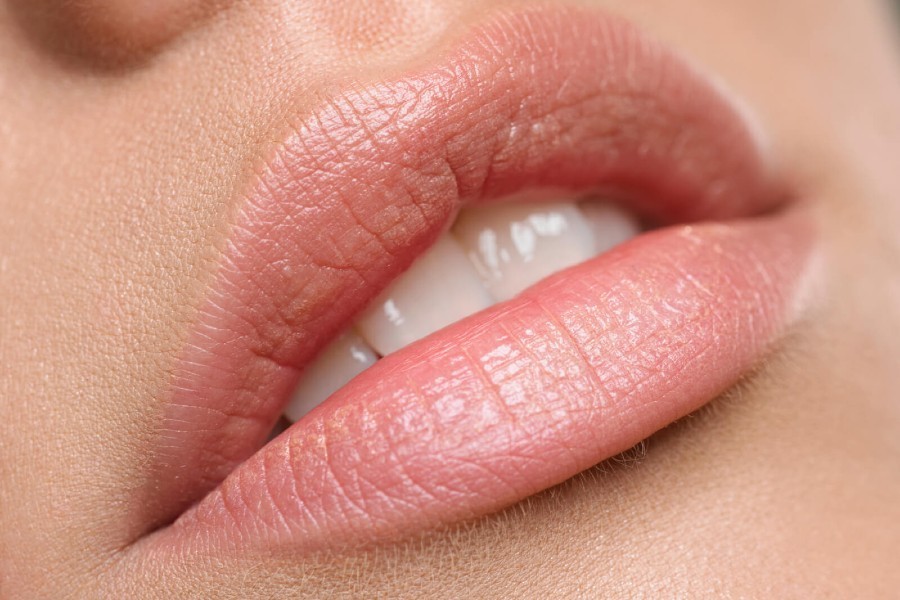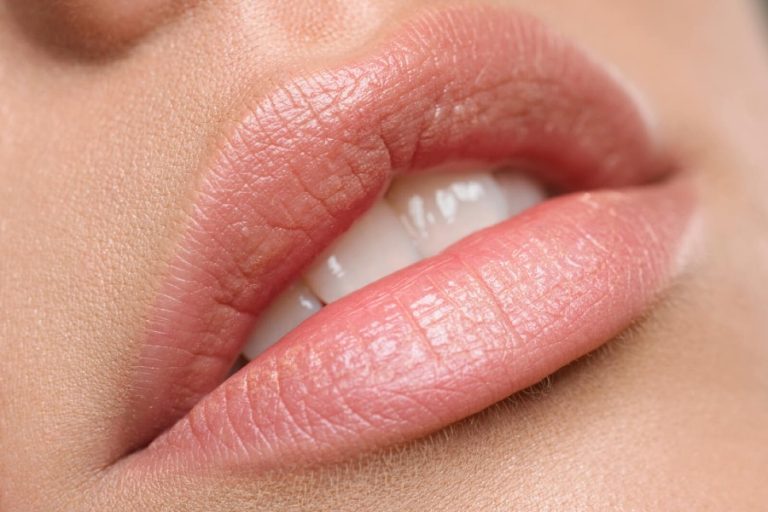 We are here for your care
Best Lip Augmentation Treatment in the San Mateo Spa
Few facial features are as important to the face as the lips. And since the inevitable effects of aging take a considerable toll on our precious lips it is no wonder why lip augmentation treatment is one of our most popular services here at MD Laser and Cosmetics. If you want those luscious, kissable and desirable lips of yesteryear please read on…
MD Laser & Cosmetics is an Award-winning Medical Spa in San Mateo and San Francisco
MD Laser and Cosmetics voted Best Medical Spa in San Mateo 2021. Specializing in Women's Health, Anti-aging and Aesthetic Medicine since 1991
About Lip Augmentation Treatment
Lip Augmentation at San Mateo & San Francisco Med Spa
We've all heard of Scarlett Johansson, Kylie Jenner, Kim Kardashian, Megan Fox, Anne Hathaway and of course Angelina Jolie. All of them beautiful women have in common big lips. They decorate them in red and are the desire of any man or woman. They are the image of sensuality with those provocative lips. We think of get a Lip Augmentation at San Francisco Med Spa to be like them.
That desire has made one of the most common and popular procedures around the world in all clinics and spas. Especially the ones focus on the lips. We hope of obtaining that fabulous look that we see in our favorite actresses and models.
What is Lip Augmentation?
Lip augmentation is an extremely effective, safe and simple office procedure where a gel filler made from Hyaluronic Acid is injected into the lips to make them softer, fuller, brighter and even to a desired color.
Lip Augmentation for Plump lips
While natural beauty and inner beauty are unique qualities, this procedure haven't been so popular only for superficial reasons. The truth is that smiling is one of the most powerful things a woman (or man) can have. Smiling is one of the ways in which we leave our first impression on others.
This treatment in San Francisco Med Spa, represents for people an almost immediate confident boost. You can see it reflected in their work, the way of expressing themselves, their relationships and more.
Don't underestimate the power of trust in ourselves! A confident smile may be the difference between our dream job and  our current status. So, think about it, if we have tools like this to increase our self-esteem, then why not give them use?
How can Dr. Lin help?
Lip augmentation specialist, Dr. Susan Lin, can complete the procedure in only 15 minutes and the results can last from 6 months to two years. Amazing, right? Yes, you can forget all about the time consuming application of lip fillers, plumpers or contouring products.
Non-surgical procedure
Lip augmentation is a cosmetic procedure, not surgical, that can give you fuller, plumper lips using substances similar to hyaluronic acid. This is a natural substance found in the body. Because of that, the risk of rejection by our bodies is minimal and is unlikely to be allergic to the filler substance.
This procedure, under the right conditions of hygiene and care -like in an San Francisco Med Spa, is very safe, relatively painless, fast (less than 20 minutes), and has lasting but not permanent effects.
If you are not satisfied with the results, the procedure is reversible with time or with the use of enzymes that dissolve the filling.
How long does a lip augmentation last? 
The effects can last between 3 to 6 months, and the recovery period is less than 48 hours. So if you are worried that the little injection will leave your lips bruised too long, you can do this:
Frequently Asked Question
You may have wondered about Lip Augmentation Treatment. If it's what you need or how it works.
What our clients say about us