We are all too aware that money is tight nowadays. The high cost of daily life in San Mateo California keeps people from expending in superfluous things. You may think that going to a cosmetic center is superfluous, but you may be wrong. Investing in your beauty can be one of the greatest decisions you can make. The Med Spa San Mateo, CA is more than a cosmetic center, and here we are going to tell you all about it.
We value your decision to trust your beauty to us. That's why we have treatments for every budget and many paying plans. There are no excuses for not investing in your health!
No excuses
We want to give everyone the opportunity to live the experience of getting treat at a med spa. That's way we offer a wide variety of procedures that cover all budgets. Our paying plans are based on comfortable fees depending on the income that the person has. We all know that health comes first and we give everyone the opportunity to enjoy it. Med Spa San Mateo, CA is not a place for celebrities only. It is a health care center for everyday people, where everyone can become the best version of themselves.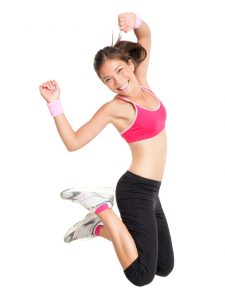 Investing in the Future
Beauty is no something to take lightly. In fact it is something that affects many aspects of your life. When we refer to beauty, we are talking about it from inside out. Cosmetic medicine is very popular these days, but we believe that it has to be linked to a good health condition. If you feel good inside, you'll start to look better on the outside. By eating healthy and incorporating exercise in your life, your skin will look softer and brighter. These way you'll feel more energetic and you'll appear younger.
In Med Spa San Mateo, CA we want to help you reach your aesthetic goals. We want you to feel confident when you look into the mirror. But most importantly, we want you to feel healthy and happy about yourself. This confident boost will give you many benefits in your life. People will start to notice you more, you'll feel empowered and ready to take any challenges. That's why going to a medspa is not superfluous. It means that you are investing in yourself in your future. Remember that healthy is beautiful.