You may have a lot of questions in mind when it comes to choosing the best Med Spa San Francisco Ca. Don't worry, we are here to help! The most common question we always get is how to find the right clinic? There are too many facilities in California and it is making it very difficult to choose the right one.
First of all, before making an appointment to any clinic, you should do your homework first. Just like buying a house or a car, you don't just go to any realtor or a car dealer and buying a house or a car right away, correct? Although going to a medical spa does not cost as much as a house or a car, it is still an investment and a very important decision to make. After all, it can make you look good or look ugly so you need to choose the right place.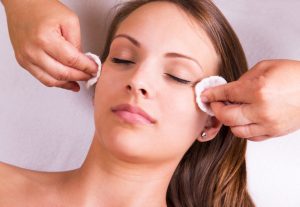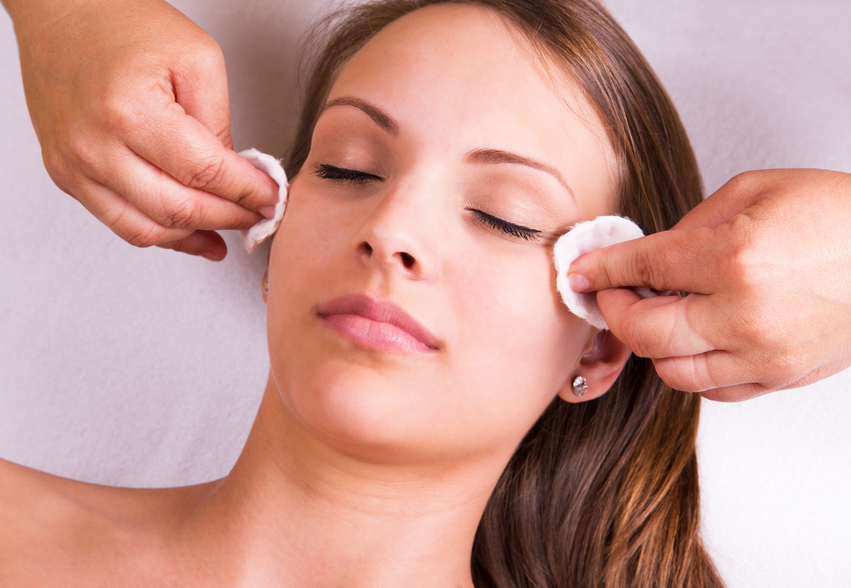 Look on the internet specifically Google and social media. Search for Med Spa San Francisco Ca and see what people are saying about each facility. Read all the reviews and make an intelligent decision as to which clinic to go to.
All clinics claim they are the best and number 1 in the area. Do a research on each clinic. Do they care about their social media presence? Do they post on a regular basis to give you tips on beauty and health? Do they make post some patient testimonials and before and after photos so you can see the outcome or result of each treatment?
You also need to think about the services that they offer. Do their services offer current and latest machines? Are they up to date with the new skin care products and skin treatments? Are they staff licensed and trained? Do they attend the continuing education to further enhance their skills and expertise?
Is the clinic clean and relaxing? Do the staff talk softly and calmly or are they loud and obnoxious making it difficult to relax and feel pampered? Also, ask some friends about their personal experience with the clinic. Ask if they recommend it and if they can share with you any (good or bad) feedback to  help you make a decision.
Once you have done your research and checked the reviews or testimonials as well as see if they use the latest machine, then you are on your way to making an intelligent decision. You can now choose the best Med Spa San Francisco Ca.