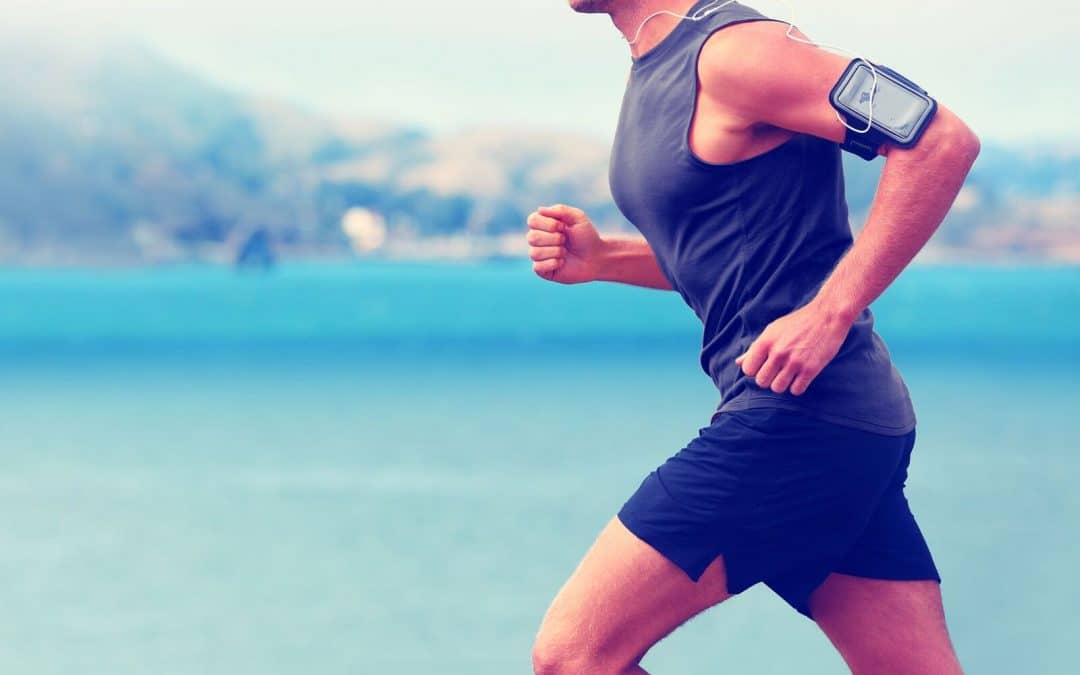 People who exercise regularly and those who rate themselves as physically fit has a more defense against upper-respiratory infections including winter colds these days.
A study by Appalachian State University, those who work out five days a week, are less suffered from 43% of respiratory infections. Furthermore, there are events that we have no control such as the change of weather and temperature. Fit people get sick too but their symptoms are less severe compared to those who don't exercise at all. You can find different types of equipment at the gym or at home to use to help you exercise a few times a day.
The 10-Minute Exercise Prescription to boost immunity and avoid viral colds:
Studies show that just 10 minutes a day of low-impact exercises like walking, running on the treadmill, and weight lifting, can improve your general health. Reducing the size of your waistline has an amazing impact to prevent you from winter colds. Researchers at Pennington Biomedical Research Center in Baton Rouge, LA., say every bit of it can definitely help.
And that's an important benefit because belly fat can surround your vital organs which are linked to higher levels of disease-causing inflammation. However, we should also focus also on the importance of functional foods that helps our immune system strong.
Other few simple things you can do to avoid infections:
Drinking of water for at least 8 glasses a day
Take a vitamin supplementation that are free-radical fighting antioxidants (Selenium, A, C, and E)
Consume probiotics on a regular basis
Adding whole grains to your diets such as oatmeal, dark greens, berries, legumes, bananas.
Washing of hands frequently
Eat dark fruits and vegetables
Get enough rest
Get more sun exposure in the morning
In summary, just doing these simple steps and regular exercise can protect you against winter colds and help your immune system against any viral infections.