CBD (Cannabidol) Benefits and Uses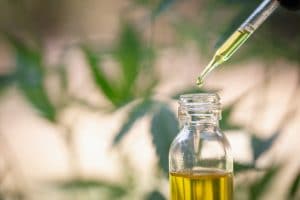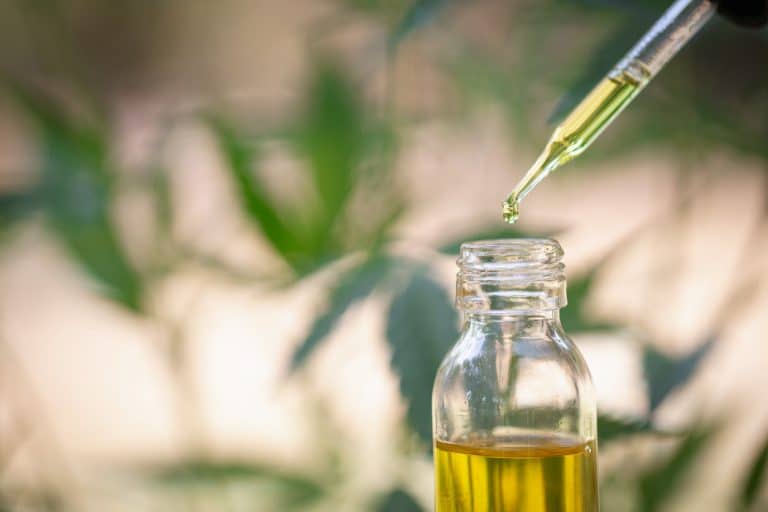 CBD For Beauty and Wellness
Cannabidiol (CBD) is one of the 113 cannabinoids in cannabis plants. It targets specific receptors in the brain cells and the body. CBD is beneficial for both mental and physical health. CBD products are extensively used as alternative regimen to address sleep, anxiety and pain.  We believe in benefits from US industrial hemp derived CBD oil.  Look for CBD products like oil-infused, serums, moisturizers for acne, balms for pain, soft gels, pure hemp CBD herbal drops, anti-aging cream with apple stem cells, hyaluronic moisturizing serum, face cream, eye cream, facial cleanser, skin care face toner, vitamin C serum, nourishing cream, instant wrinkle cream, dead sea mud mask, hemp intensive relief rub, roll-on gel, massage oil, oral spray, pet conditioning shampoo, pet chews, pet oral spray, etc.
CBD For Strong Healing
Cannabidiol is known as a natural alternative to remedy many ailments. CBD is a great alternative for those who want get temporary relief from pain and other health conditions. There are increasingly more published scientific studies to support usage of cannabinoid in anxiety and chronic pain. Additional reports of uses for CBD in insomnia, diabetes, multiple sclerosis, fibromyalgia, Crohn's disease, post traumatic stress disorder and schizophrenia but more safety and efficacy studies are indicated and underway.   One should always check with their health provider to make sure that it would not interact with their current medication, CBD is not for everyone.
CBD For Anti-Aging Properties
Natural CBD oil, cream, serum and its other products provide soothing and nourishing benefits to the skin. It can help address signs of aging and make your skin look young and beautiful. When combined with other anti-aging ingredients, CBD can have synergistic effect to reduce appearance of fine lines and wrinkles. Similarly, one can use anti-aging uses for CBD containing products to enhance radiance, lessens lines, dry skin, psoriasis, dark spots, eczema and acne. Studies have proved that CBD when combined with powerful anti-oxidants Vitamins C and E can have additive effect to combat free-radical damage and aid in slowing the aging process.