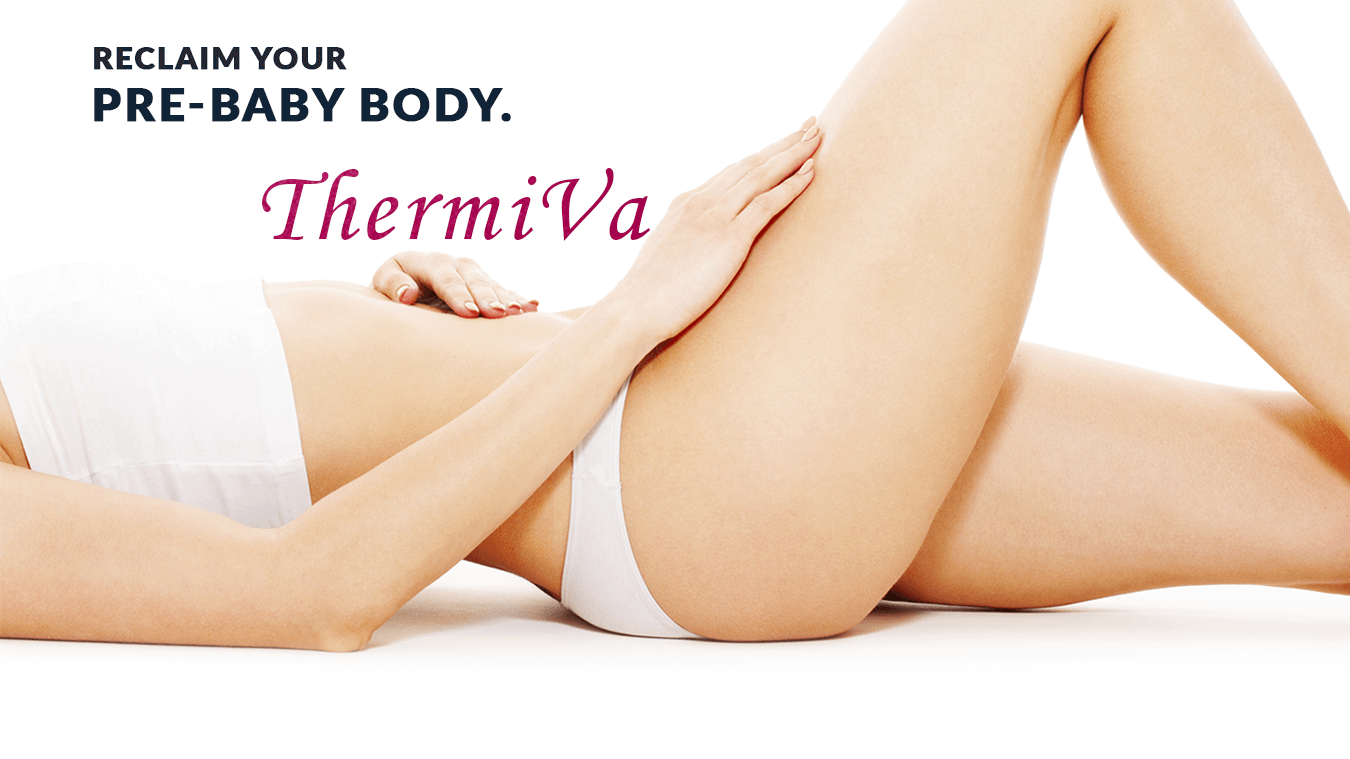 A Painless Feminine Rejuvenation Procedure Performed In-Office
ThermiVa is a great solution for a woman who wants to reclaim her pre-baby body through a non-invasive procedure with minimal downtime. The treatment doesn't require anesthesia and can be performed in-office.
The ThermiVa treatment procedure uses Temperature Restrained Radiofrequency energy to slightly heat the targeted tissues. The entire procedure takes in 3 sessions, completed in 3 months. It all depends on your requirements as you can select the area you want to treat such as a vaginal canal, labia or both.
ThermiVa can treat a range of vaginal problems in addition to urinary and gynecological issues. Furthermore, the treatment also helps women reclaim their pre-baby bodies without any surgery, medications or unnecessary downtime.
Book an appointment with Dr. Susan Lin today if you want to undergo the treatment process. Dr. Lin is specialized in women's health, anti-aging and aesthetic medicine since 1991. In addition to ThermiVa treatment, she also offers aesthetic solutions like non-surgical facial rejuvenation, acne, hair loss, and HCG weight loss.