Dr. Susan Lin, M.D.
Specializing in women's health, anti-aging and aesthetic medicine in San Mateo
We Create Beauty
We offer a commendable and beautiful spa experience at the MD Cosmetics and Laser Center, with the help of the professional know-how of Dr. Susan Lin who supervises our different procedures.    
MD products have gone through the best production routine, so you can trust these exceptional haircare, wellness and skincare products to meet your needs and give dazzling results.       
Love Yourself
We will help you restore your self-confidence, and help you bring out that beautiful part of you, that you never knew existed.
Our Mission
Since we have been opened for business in 2006, our priority is to give you that amazing look you desire, without going through a harmful downtime or surgery. We have been operating for over a decade putting smiles on our patients' faces through the use of advanced technology. Quit delaying the restoration of your lost self-confidence, give the beautiful you a chance!
Professional Dr. Susan Lin is a specialist in anti-aging, women's health and Aesthetic medicine, who has been in practice for 26 years. We treat hair loss, sexual problems, weight reduction, acne, anti-aging. We are all about having you look and feel your best!
Our recognized, award winning and commendable products sold over 26 countries over the world, have been carefully designed to meet all needs concerning your wellness, hair and skin. Do not hesitate to let us help you with your needs. Below are our new gorgeous procedures:
Lunchtime Facelift with Instalift

Melt Double Chin or Fat with Kybella

Bring Sexy Back with ThermiVa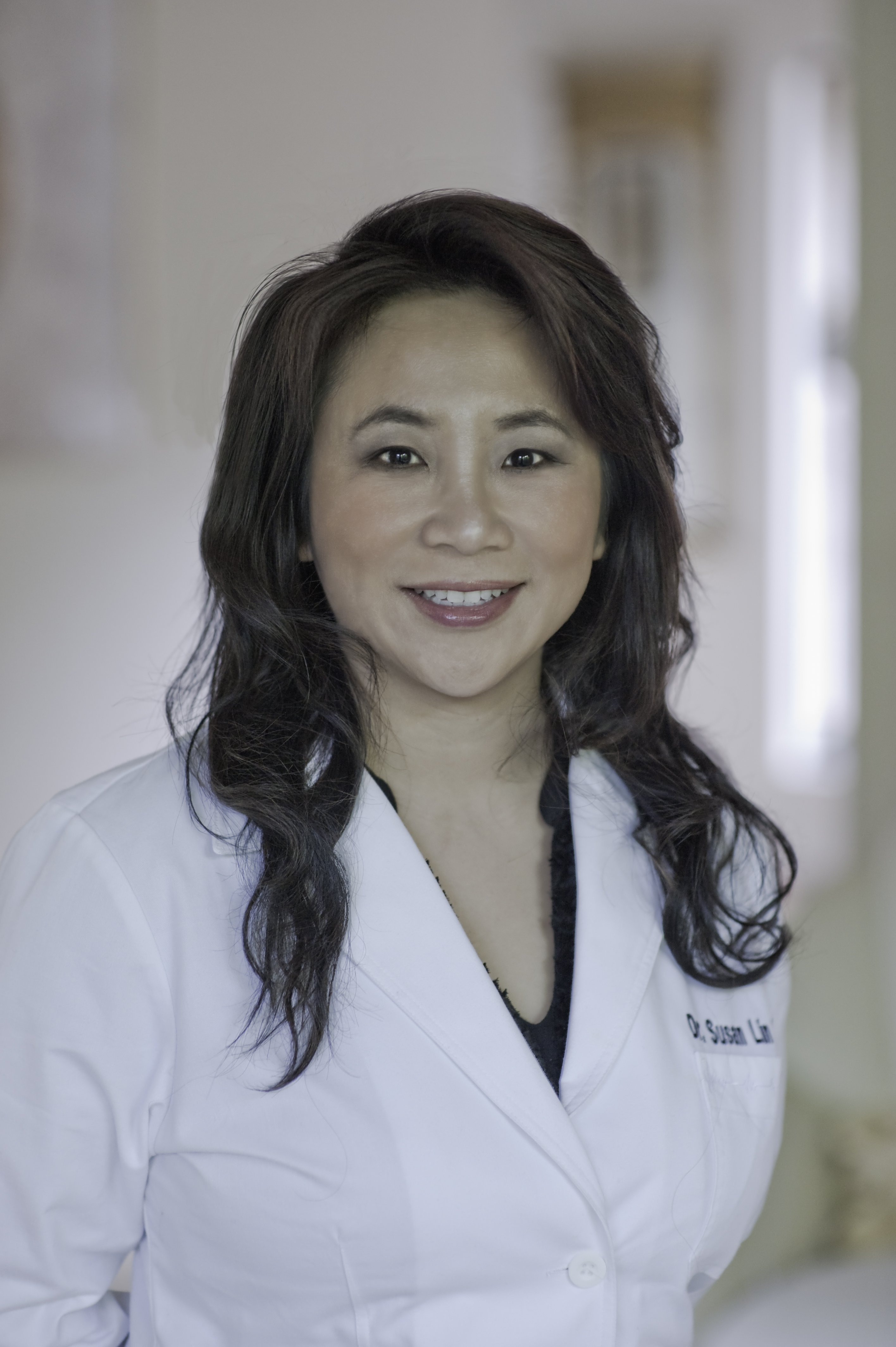 MD®: An International Success
Dr. Susan Lin being the founder of MD Laser and Cosmetics Center in San Mateo, California, is a recognized and devoted expert in the field of medical aesthetics.
She has been committed to creating the most improved solution in the area of wellness and health, since 1991. She created MD®, an exceptional collection of creative skin, wellness, and hair products making use of the latest and advanced anti-aging technology. All of these high quality and tech, distinctive products can be purchased in dozens of countries around the world, you can also get them online www.md-factor.com.
Stem Cell Regenerative Medicine
Susan is dedicated to improving adult stem cell regenerative medicine, so as to proffer solutions for those suffering from degenerative conditions like autism and cerebral palsy, as well as other inflammatory illnesses. She works actively in the Cell Surgical Network (www.stemcellrevolution.com) and receives a massive amount of compensating rewards, having the knowledge of the importance of this treatment to a family's life.
La Canada Ventures
La Canada Ventures is a manufacturer of wellness and personal care products based in California, they also specialize in the production of BoozAid™, a high quality anti-hangover cure. Dr. Lin is the Founder and President of La Canada Ventures.
About Dr. Susan Lin
All you need to know about her Education, Published Research and Board Appointments.
Dr. Susan Lin did a Six Year Medical Program, and earned a NIH Cancer Research Fellowship at Boston University. She finalized her Galloway Fellowship in Gynecologic Oncology at Memorial Sloan Kettering Cancer Center, postdoctoral training in Obstetrics and Gynecology at Kaiser Permanente Oakland and Felix Rutledge Oncology Fellowship at MD Anderson Cancer Center. She has worked as a Professional Reanalyzer for the Medical Board of California since 2004, as well as worked with and be a part of the following organizations:
American Society for Laser Medicine and Surgery

American Academy of Aesthetic Medicine

Assistant Clinical Professor OB/GYN UCSF School of Medicine

American College of Obstetrics and Gynecology

American Academy of Antiaging Medicine
Dr. Susan Lin has worked as a board member of the Boys and Girls Club of the Peninsula for disabled youth. She presently works on children and adults with disabilities, as she is part of the Strategic Board for Mc Govern Institute for Brain Research at Massachusetts Institute of Technology and Community Gate path Burlingame.
Dr. Lin happens to be an eminent professional and author in the medical aesthetic field. In Harry's Cosmetic 9th edition, which is widely known as the most popular and accepted cosmetic technical books of all time, she authored two chapters from this book in 2015. This extremely helpful book extracts recent expertise from dermatological profession, industry and academia. It has also been certified as a textbook for cosmetic societies and universities around the globe.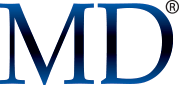 Call or email us to set up an appointment
Call Now