Silkpeel Dermalinfusion
Silkpeel delivers a variety of serums deep into the skin in order to treat conditions such as acne, hyperpigmentation, scars, stretchmarks and premature aging.
For more information on this style of treatment visit http://www.silkpeel.com
Similar Treatments Provided:
Isolaz
FDA-approved Isolaz uses light therapy and suction to clean pores in the treatment of acne, blackheads and enlarged pores.
Chemical Peels
 These intense exfoliation treatments leave skin smooth and less wrinkled.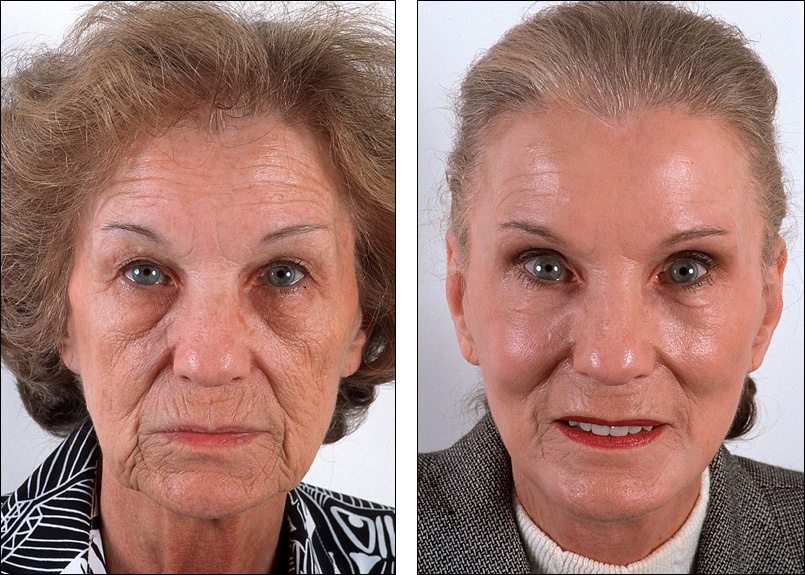 Photo Facials
Reduce sun spots, age spots and redness through IPL (Intense Pulsed Light) photofacial procedures.
Photomodulation
 This light-based therapy is used for skin firming, anti-aging and environmental protection.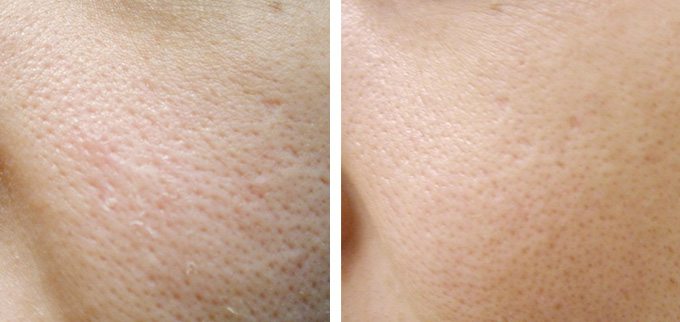 Dr. Susan Lin, M.D.
Specializing in Women's Health, Anti-Aging and Aesthetic Medicine in San Mateo
Our Mission
Our mission is to empower our patients to feel and look good by combining women's health, aesthetic and anti-aging medicine.
Love Yourself
We all have the potential for our inner beauty to emerge.  Whether you used to feel beautiful or even more so if you have never felt beautiful.  Let us help you feel confident about yourself again. It's your turn!
Dr. Susan Lin's Award Winning Products
Look and feel your best with MD products.  A Prestigious, Honorable, and Professional Brand You can Trust. Click Here to view our latest awards.
The MD Acne System treatment has given me the results I've been searching for in the past few years. It has cleared my skin within 4 weeks. In the past, I've taken antibiotics and other oral medications and topical treatments. I still continued to break out. I am so thankful that I was introduced to MD Acne System and I would recommend it to anyone who continues to have break outs.
Connie Wells
"HCG is a miracle. I have tried so many diets that just created more frustration and failed to provide the results that I was able to with HCG. Having the superior guidance and suggestions from Dr. Susan Lin has made all the difference in the world. Her dedication to her patients goes beyond words. HCG has given me the opportunity to get back to my healthy weight and well being."
Lauren Shirlen
Dr. Susan Lin was very kind and patient with me since I was very nervous about the procedure. She took her time with me and I did not feel rushed during my appointment. She did an amazing job just with the first treatment and so excited to go back next month for my next one. I am so happy with the results!
Thanks,
Stephanie Gallager
 For over 20 years she has specialized in women's health, aesthetics and anti-aging medicine.
---
Dr. Susan Lin is a board-certified surgeon, obstetrician and gynecologist.
She is the Founder and Medical Director of MD Laser and Cosmetics Center in San Mateo, California. She has been on a quest since 1991 for the most advanced breakthroughs in the health and wellness of women, in addition to hair and skin beauty. Her passion for helping others led to the development of an innovative collection of hair, skin and cosmeceutical products utilizing the latest anti-aging technology.Dr. Lin's physician-formulated products have gained a loyal following throughout the US and in dozens of countries worldwide.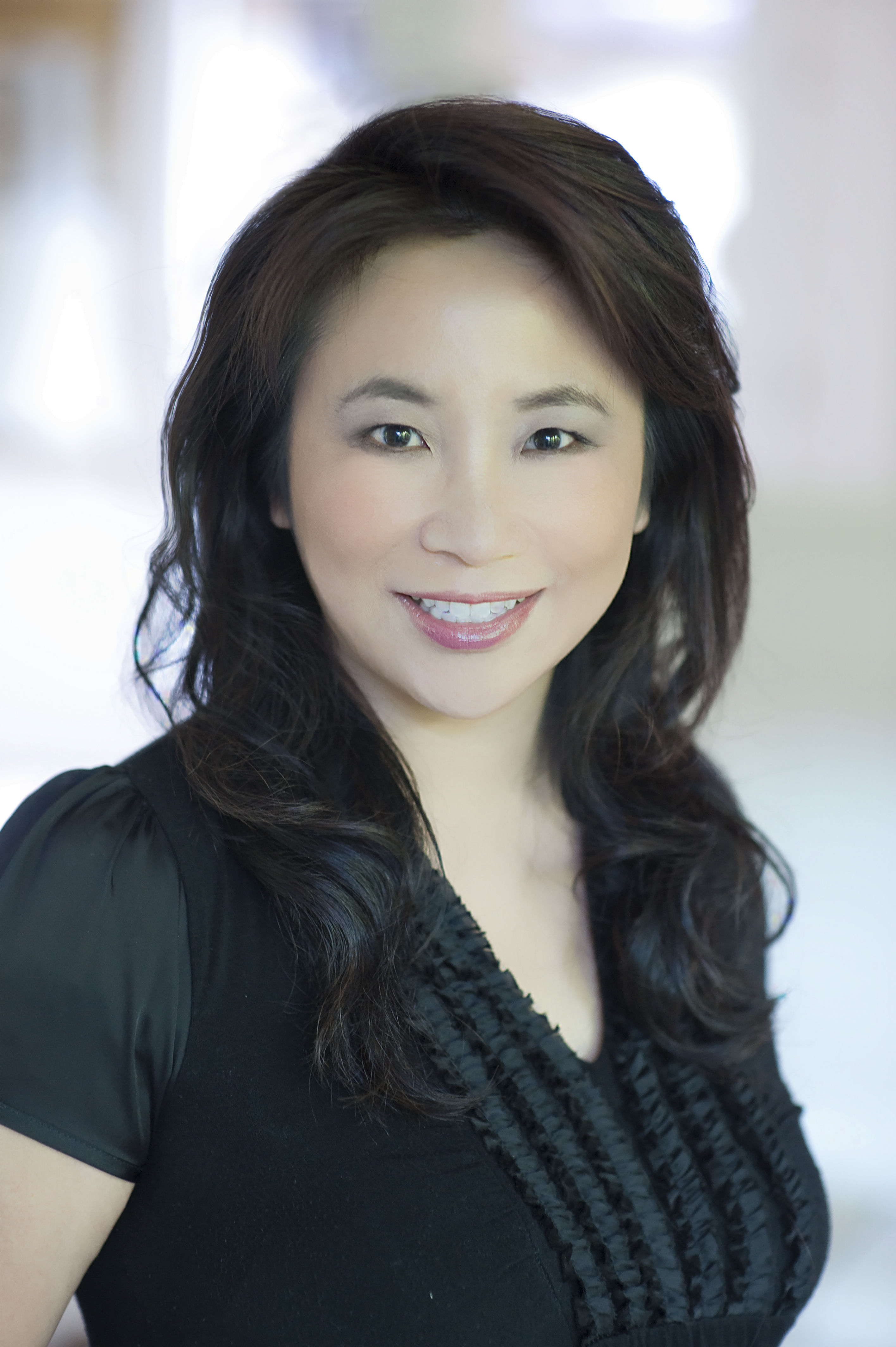 At the office of Dr. Susan Lin, M.D. we provide you with a beautiful spa experience combined with the expert knowledge that comes with having a medical professional overseeing all of our procedures.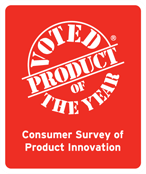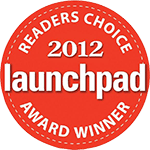 Contact Shawna, our Patient Care Coordinator