Platelet Rich Plasma Rejuvenation has been used in sports medicine sine 1960's to help healing.
It works by making small injections using your own serum to stimulate skin rejuvenation
Great for those concerned about aging face, neck, and hands. This therapy makes skin look tighter and firmer with a youthful glow.
New growth factor derived from stem cells.  
Now availible for rejuvenation.
Before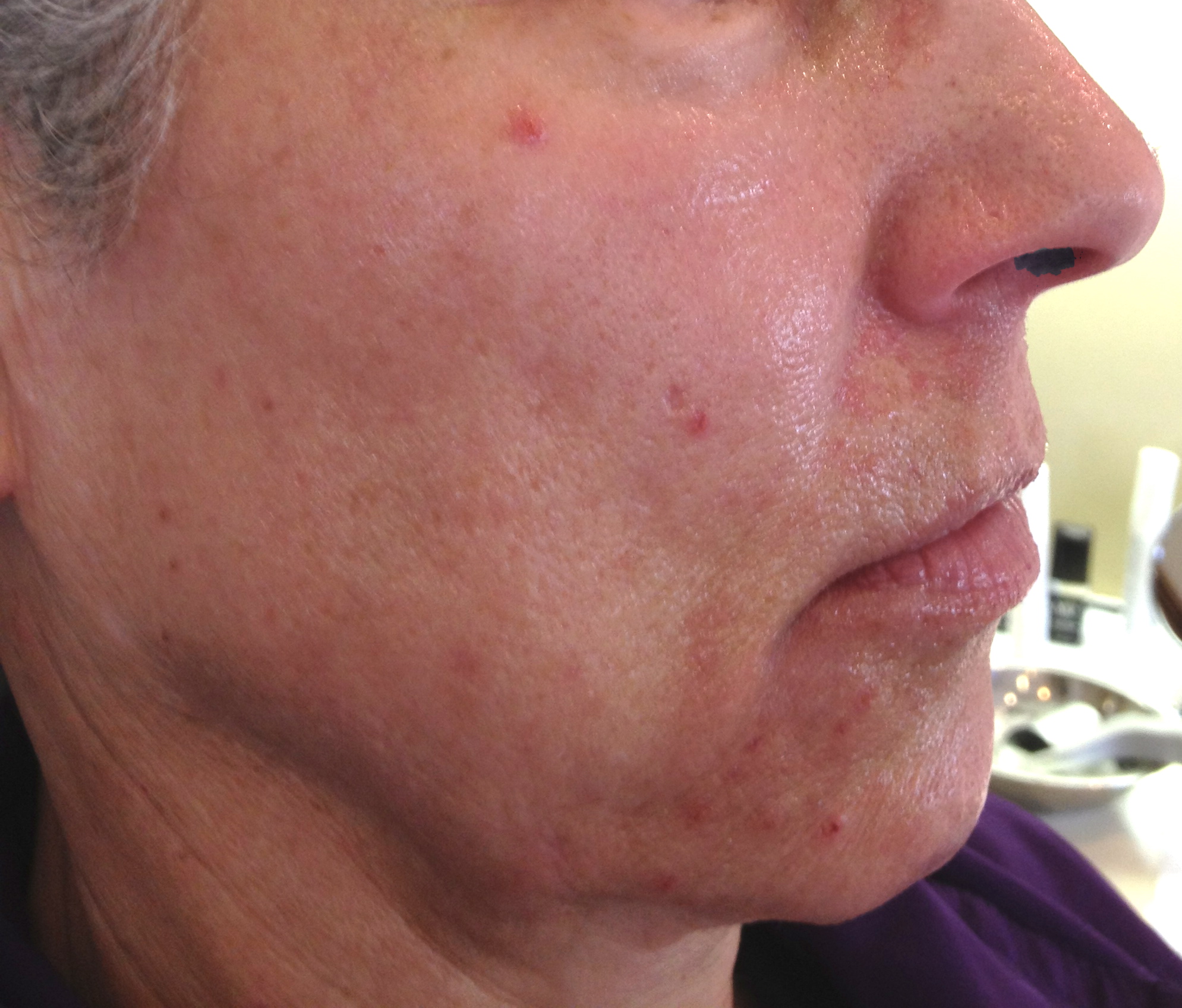 After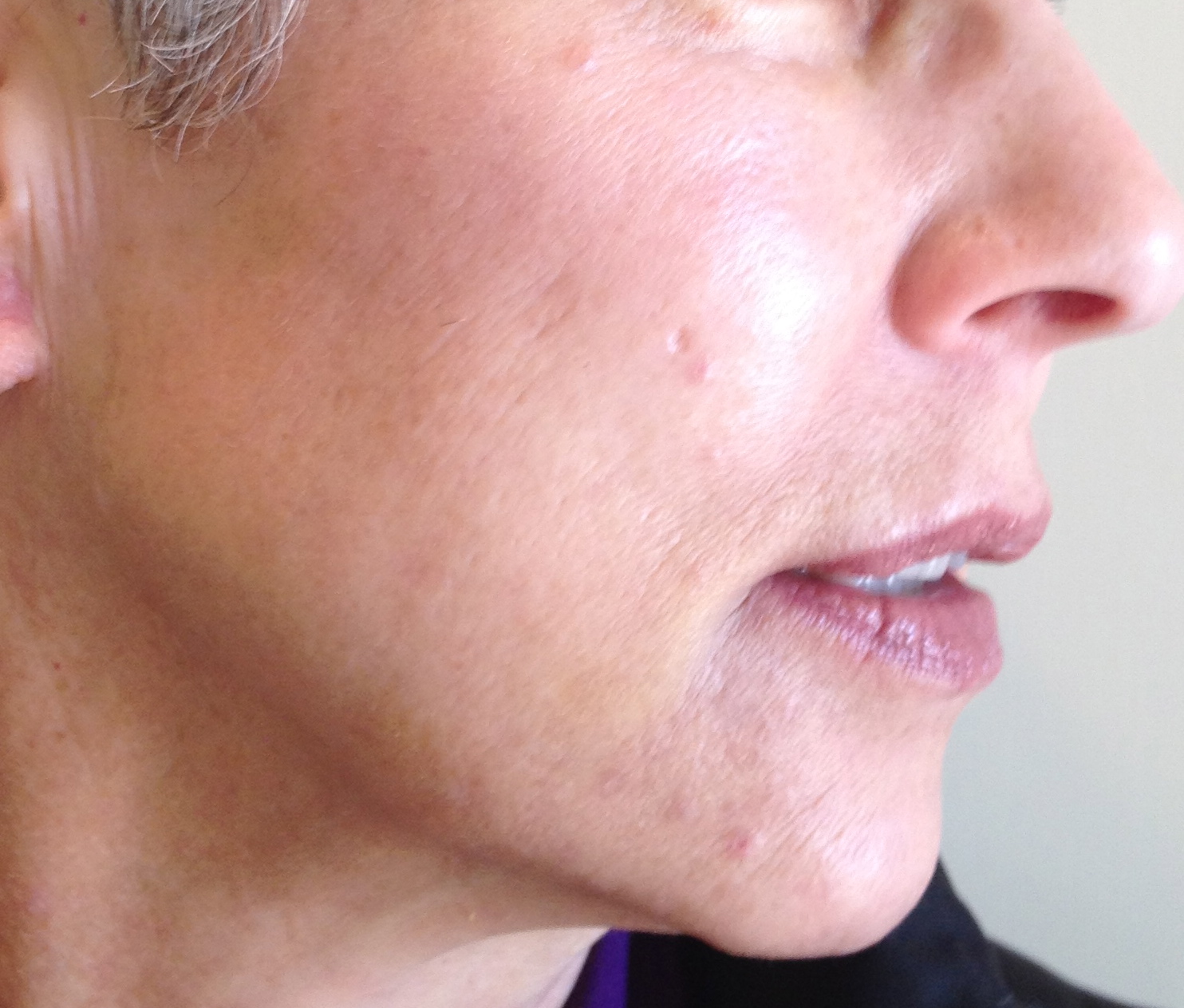 Before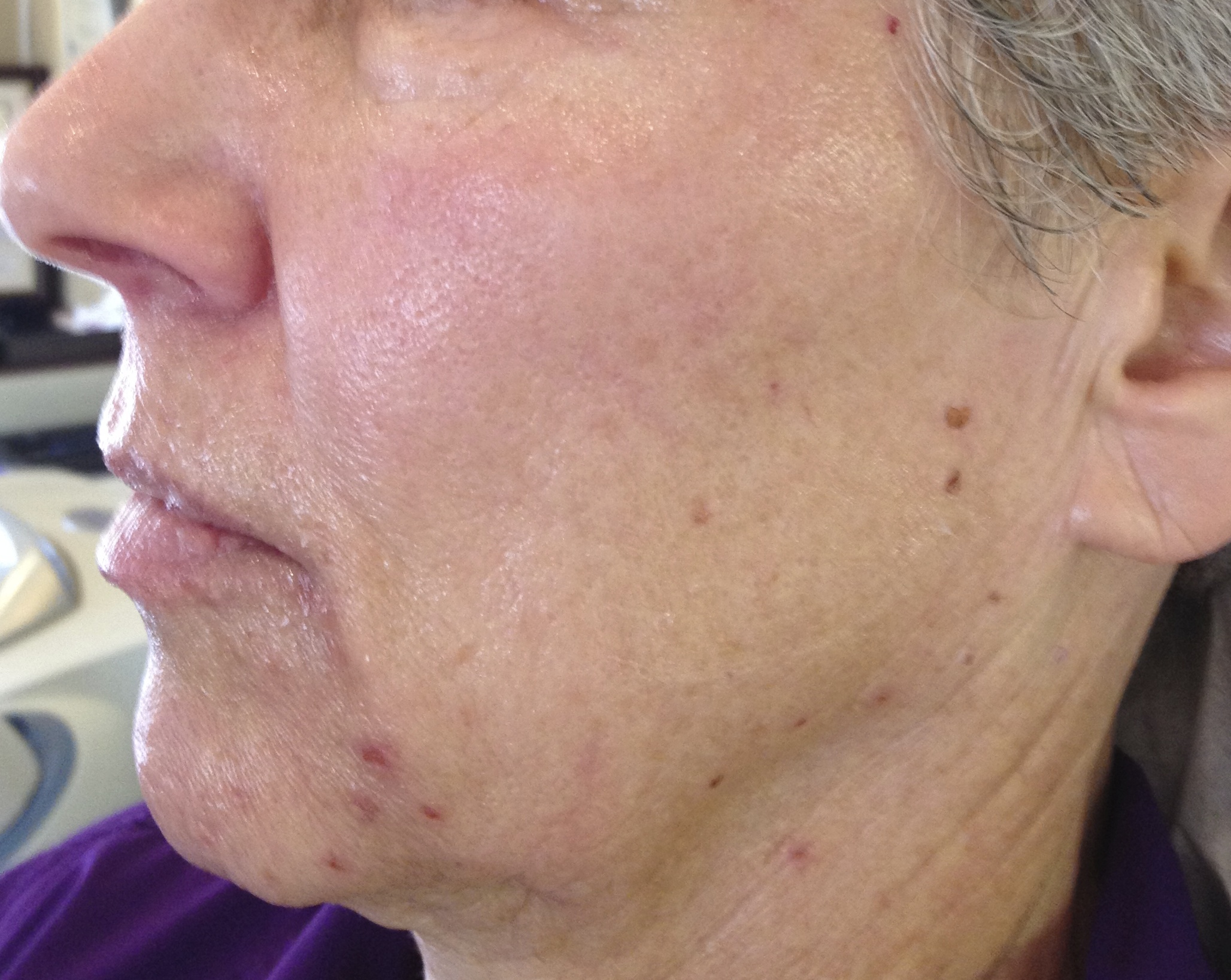 After
 For over 20 years she has specialized in women's health, aesthetics and anti-aging medicine.
---
Dr. Susan Lin is a board-certified surgeon, obstetrician and gynecologist.
She is the Founder and Medical Director of MD Laser and Cosmetics Center in San Mateo, California. She has been on a quest since 1991 for the most advanced breakthroughs in the health and wellness of women, in addition to hair and skin beauty. Her passion for helping others led to the development of an innovative collection of hair, skin and cosmeceutical products utilizing the latest anti-aging technology.Dr. Lin's physician-formulated products have gained a loyal following throughout the US and in dozens of countries worldwide.