What is Dysport™? (French Botox)
 Dysport™ is a newly FDA-approved wrinkle relaxer. From frown lines to crow's feet, it can improve your wrinkles at the same time. It is used to smooth frown lines and wrinkles between the eyebrows and on the forehead, known as glabellar lines. Dysport™ can also smooth crow's feet around the eyes.
Dysport™ is a new form of botulinum toxin A, similar to Botox, but slightly different in several ways. It takes effect quicker and lasts longer.
Isolaz
FDA-approved Isolaz uses light therapy and suction to clean pores in the treatment of acne, blackheads and enlarged pores.
Chemical Peels
 These intense exfoliation treatments leave skin smooth and less wrinkled.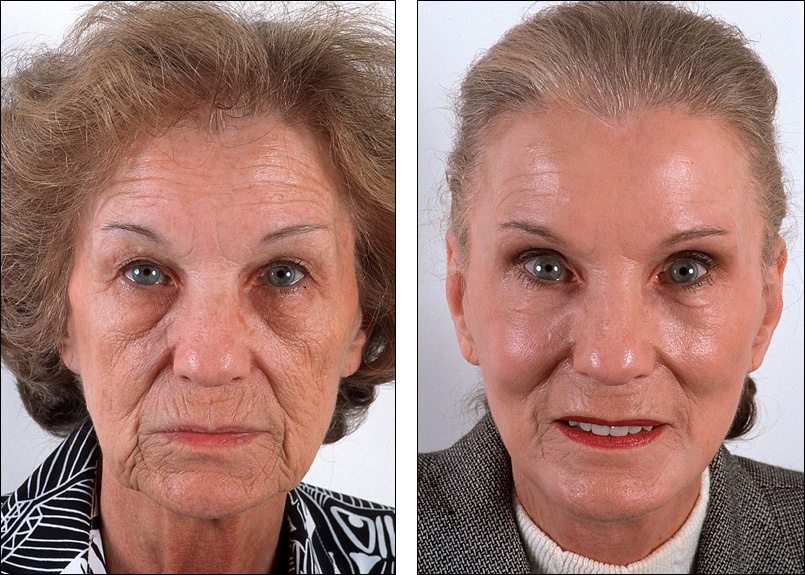 Photo Facials
Reduce sun spots, age spots and redness through IPL (Intense Pulsed Light) photofacial procedures.
Photomodulation
 This light-based therapy is used for skin firming, anti-aging and environmental protection.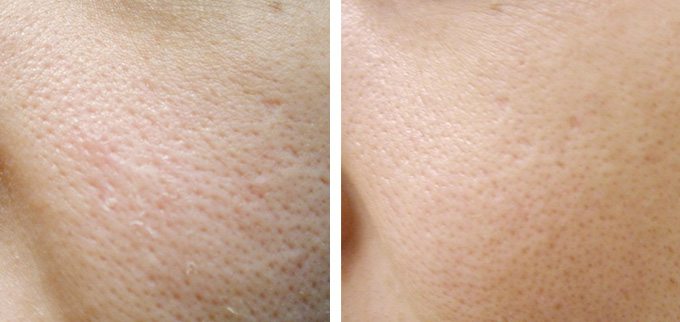 ThermiSmooth
®

 is a non-invasive skin rejuvenating treatment that delivers precise heating to the skin's surface. This is achieved by way of a specially designed thermistor regulated hand piece that delivers precise amounts of heat in order to stimulate new collagen over a period of time.
ThermiSmooth

®

 delivers instant skin lifting without downtime.  It's great for many problem areas, including: sagging eyebrows, jawline, and neck.
 Before & After ThermiSmooth
® Treatments: 
PRP therapy is a new form of regenerative medicine.
The process utilizes the client's own blood platelet rich plasma combined with A-cells or the client's own stem cells to promote hair growth.
By using their own plasma, PRP is utilized to help in the healing and recovery of a hair transplant procedure and boost the health and fullness of existing hair.